MSMS Tennis Prepares to 'Serve' Piece of State Championship Pie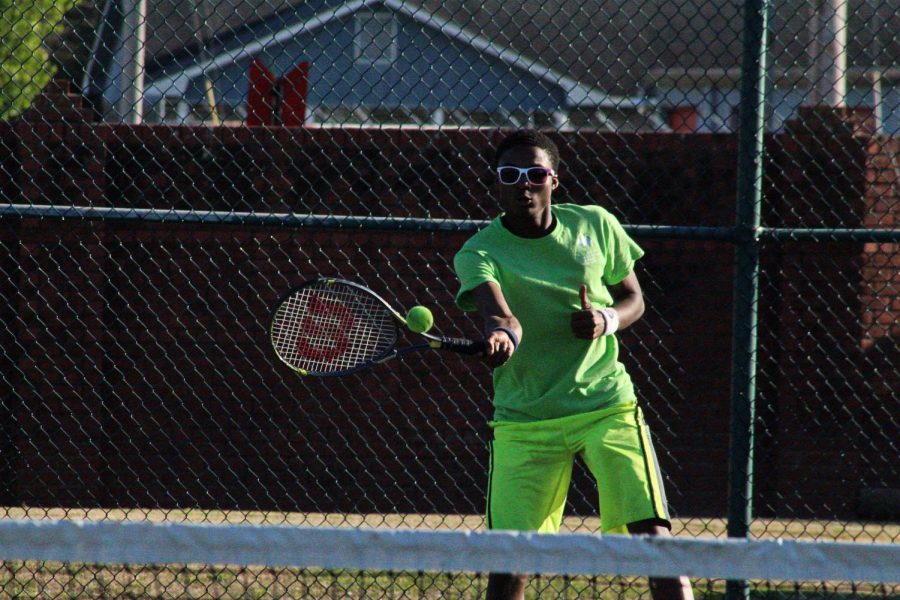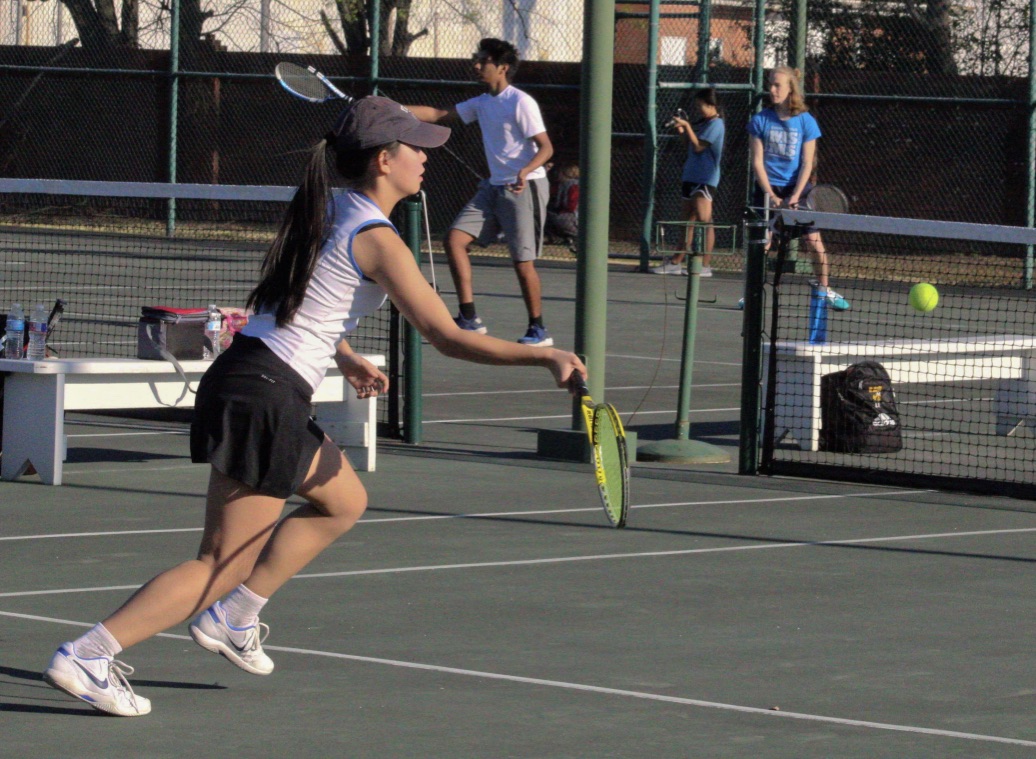 The MSMS Blue Waves Tennis team faced off against Tupelo Christian Preparatory School on Wednesday, April 10, in the final district match before state competition. MSMS had two singles players advance to state, junior Catherine Li and senior Ezra McWilliams.
With the temperature rising to a high of 85, the heat during the tennis matches proved to be a struggle to most of the team.
"I was really tired and exhausted and thirsty, but I fully expected the weather conditions to like that, I just have a lot more conditioning to do," Li commented.
The team faced off against both Bruce High School and Tupelo Christian Preparatory School, the latter of which several players described as the team's biggest rival.
"The matches were so close, like super close," junior Esmond Tsang added, after arriving back to MSMS Wednesday afternoon.
The team did have some minor shake-ups in the line-up and practice wise before this district match.
Other commitments like Tales from the Crypt, FBLA and regional science fairs had also taken away from some of the preparation time of key team members.
"I felt like we could've been prepared a little better, and I really wish Taylor (Willis) wasn't sick, but I am super happy that Ezra and Catherine made it to state championships," Coach Jon Logan said.
Ezra McWilliams found himself having to adjust his strategies mid-game to compensate.
"I was a bit nervous because (my opponent) beat me the first time we played, so I had to on my aggression and take smarter shots," McWilliams said.
Both McWilliams and Li lost their final matches, but were not let down. The experience was something they both appreciated.
"My first match went great, the score was 6-1, 6-1. My second match was very close. I managed to come back from 1-4 to 6-6, but I ended up losing the 7-point tie break. But, I am so glad I had the opportunity to play Lauren (the Tupelo Christian singles player) because it was really good experience, and we had some awesome rallies," Li said.
McWilliams was just as grateful, stating, "Even though I lost again, I learn more and more about the game I love to play and how to anticipate my opponent's move."
Both are looking forward to competing State Championships on April 29 and May 1 at Oxford, Mississippi.
About the Contributor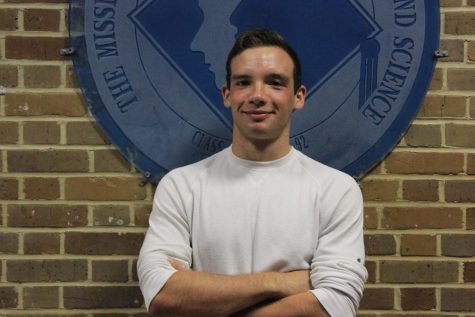 Elijah Dosda, Sports Editor
Elijah Dosda is the Sports Editor, and his motto is "There's always more coffee. Who needs sleep?" So far, (besides classes) he is involved in swim, cross...