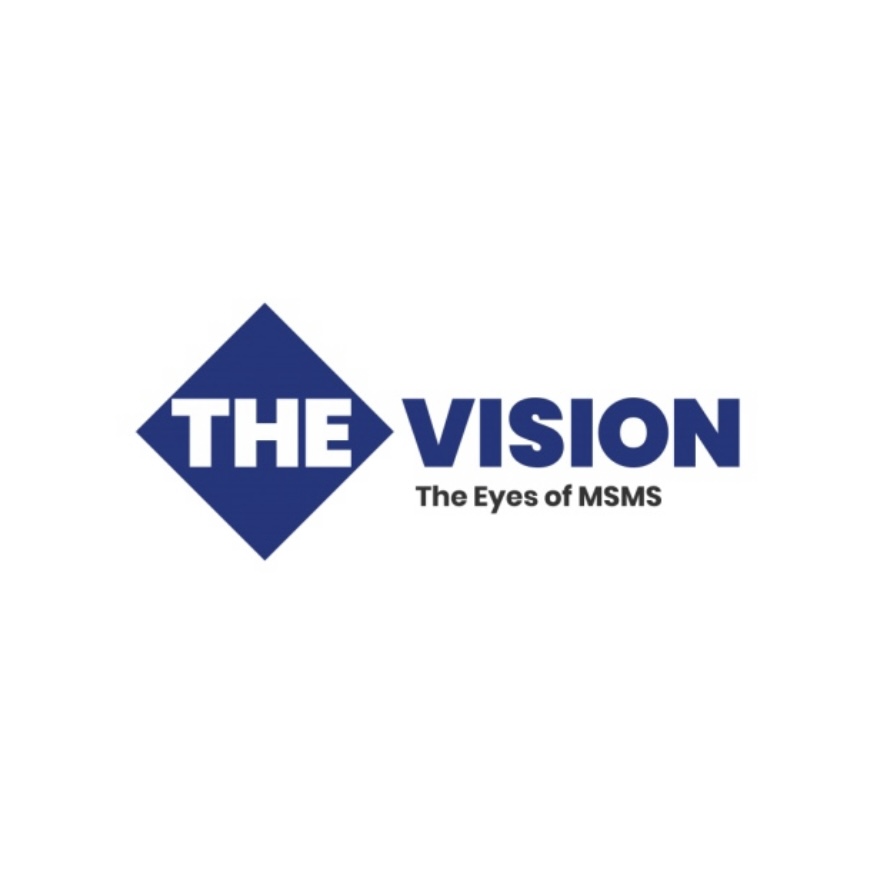 On Sept. 29 at 2:27 p.m., the entire directory of current MSMS students, employees and stakeholders received a shocking email. Titled "My Termination...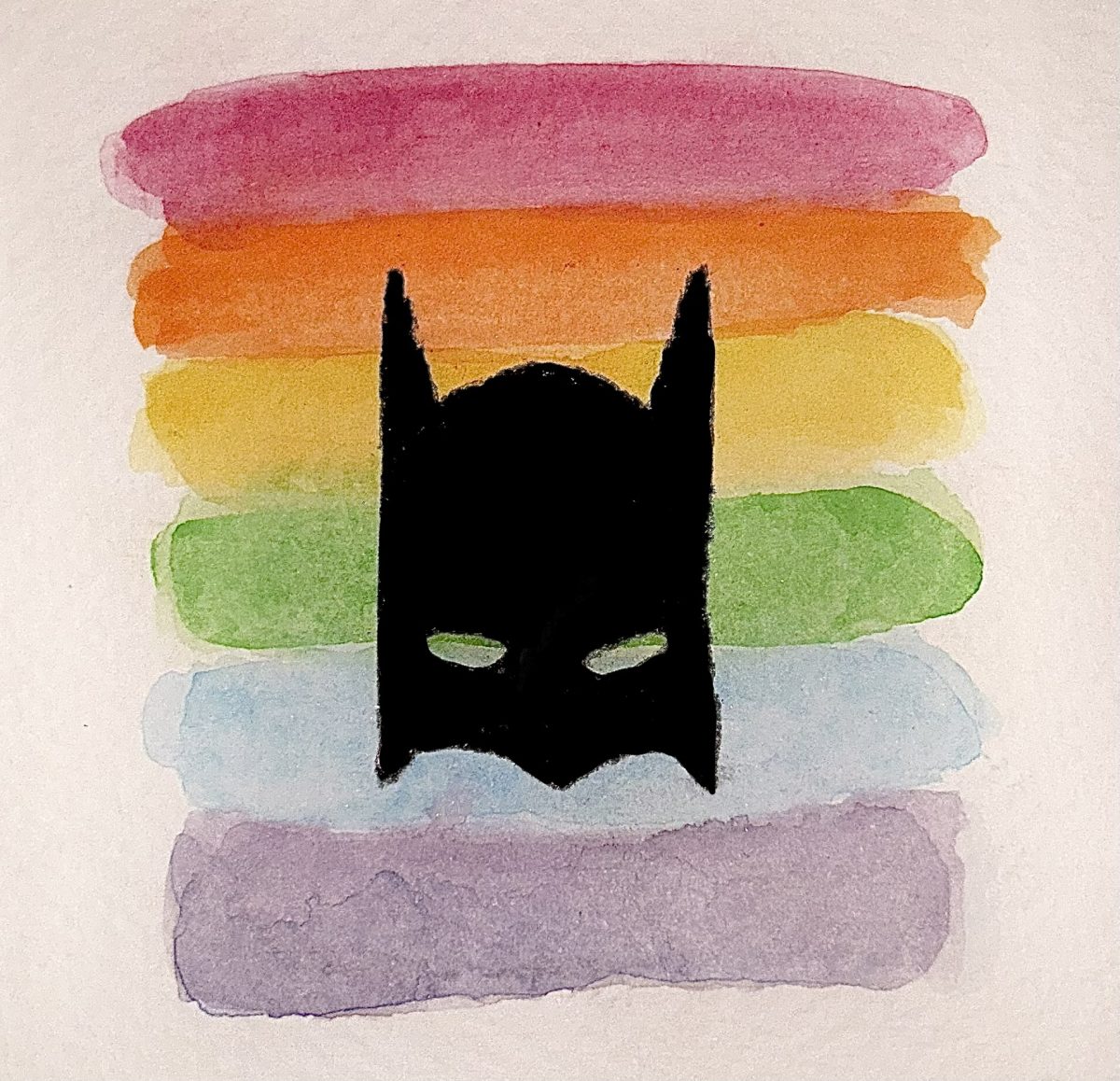 Throughout the past 84 years of Batman media, many writers, directors and actors have shaped the character and his image, but one thing has remained...
Are you happy with last week's General Election results?
Loading...
Sorry, there was an error loading this poll.
A carbon monoxide alarm forced Goen Hall residents from their dorm before classes began Thursday [Nov. 30].

At the time of publication, it is unknown what caused the alarm to sound and if the issue is resolved.

📝2023-2024 Editorial Board
📷Maddie Brain
🔗Link in bio to read!
The Mississippi Department of Education will begin searching in earnest for a new MSMS executive director in early 2024, MDE Chief of Communication Jean Cook said in a Nov. 14 email. 

📝 Ray Taylor
📸 Courtesy of MSMS
🔗 Link in bio to read!
Podcast Editor Ray Taylor won a Best of SNO award for their article on McKenny's winning placement in the NPR Student Podcast Challenge!
🔗 Link in bio to read!
Load More