Day in the Life of an Over-Involved Caffeine Addict (Elijah Dosda '20)
At MSMS, the experience is much like a rollercoaster. Actually, scratch that. It's more like a thrill ride and you're blindfolded, like in "Bird Box." Erm.. actually scratch that, too, because it's not a horror movie.
Okay, let's restart.
At MSMS, the experience can vary dramatically from your choices (almost like a choose your own adventure book), and I can attest to how those choices in my classes, clubs and sports have made my experience pretty different from everyone else.
From nights soaring with success and hard work paying off, to the nights where I end up staying up till the early hours of the morning wondering if I bit off more than I could chew, MSMS has been exactly what I needed it to be: something to define who I am, or who I want to become.
I could begin by trying to describe a typical day in my life here, but that's actually really challenging. One of the first things you'll find out here at MSMS is that no day is typically what you expect.
There will always be a curveball, and there's always going to be new challenges, new experiences, and lots of coffee.
All of this couldn't be truer in my case.
My "schedule" from a class standpoint is this:
MWF:
1st block: Tales/US Hist
2nd block: Calculus 1
3rd block: AP Bio
6th block: Latin 1
7th block: Univ Eng 1
(Mondays from 5-7: Journalism 1)
Tue/Thur:
1st block: Photo 2
2nd block:  Debate 1
3rd block: AP Bio
5th block: MSMS 101
Everyday:  Study Hours: 7pm-9pm…(for me, until 12am…)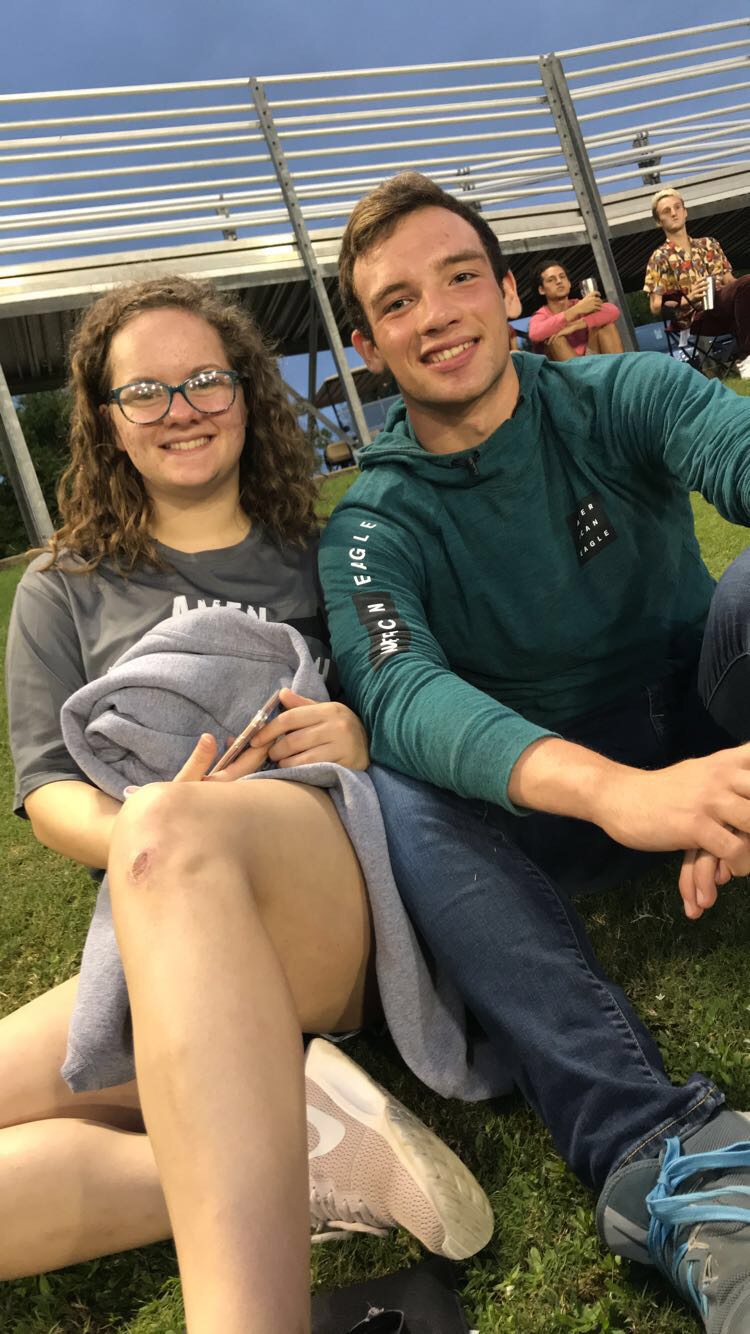 Going from class to class is usually pretty exciting, like from currently discussing World War II and the Great Depression in US History, to learning the most complicated way in Calculus 1 to find a derivative (limit definition), to fattening up microscopic C. elegans with E Coli in AP Bio.
In between AP Bio and Latin 1, I usually get a 2 hour break to spend eating lunch, studying, and catching up on homework/office hours. It's a nice breather to slow down from the fast paces of the classes.
Back to classes, in Latin 1, it's pretty exciting to be learning a language that serves as the foundation of many current languages, and for University English I it's exciting to be extrapolating so many deeper meanings from early American literature.
Class is officially over for me at 3 p.m., after which I usually try to go to the gym before heading back to Journalism for a two hour class/meeting. Monday's are usually jam-packed for me, so it's definitely essential for me to use the little free time that I have after school to de-stress and maintain a healthy lifestyle by lifting weights, and running on the days that I don't practice sports.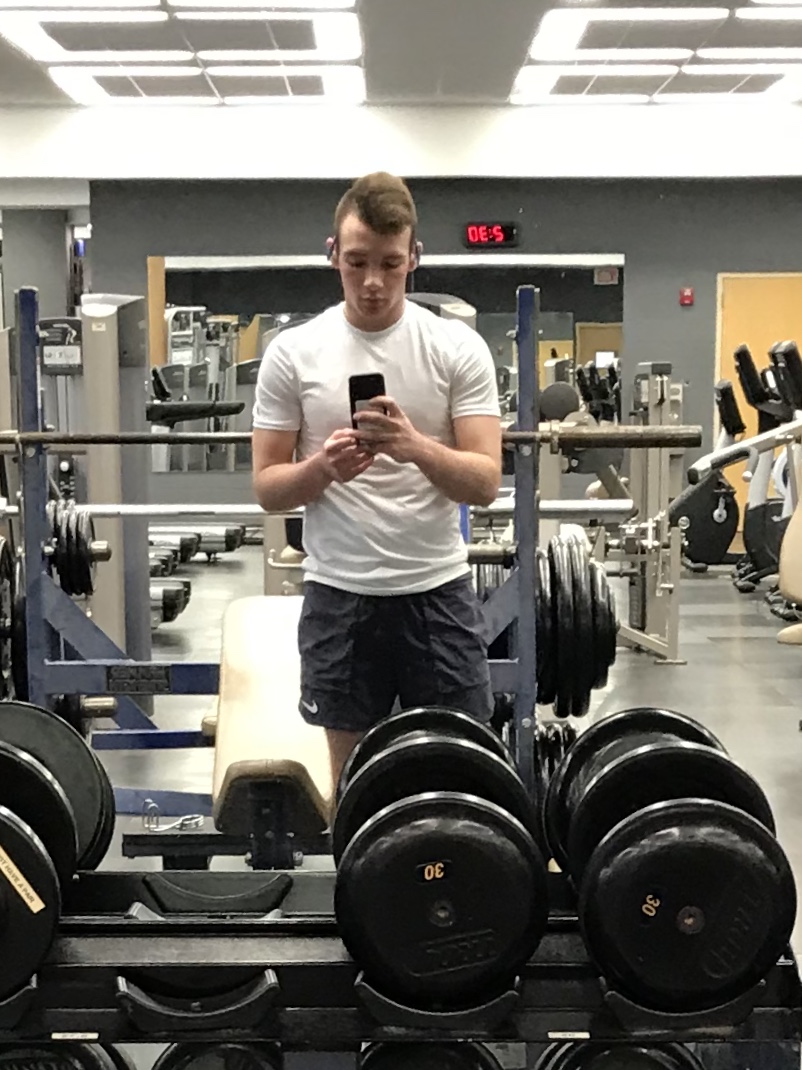 After a workout at the gym, I begin my favorite class, Journalism. For me, as a section editor, class starts at 5:00pm and goes about until 7:00pm.
I know for many this may seem like a massive time-sink (and believe me it is), but for my first year of journalism, I've come to like how it incorporates every hobby I enjoy into one medium.
By this I mean that my passions for photography, athletics and writing can all be equally useful for journalism, as well as each of my personal goals that I have for each individual passion.
If you were to ask me why I do something, the reason would not only be because I love the hobby or the sport, but also because it overlaps interests with all of my other responsibilities I've taken on.
I guess you could say that all of my extracurriculars fit into my life like a very very messy venn diagram.
For instance, the reason I've not really mentioned specific extracurriculars just yet is because it changes each quarter of the year.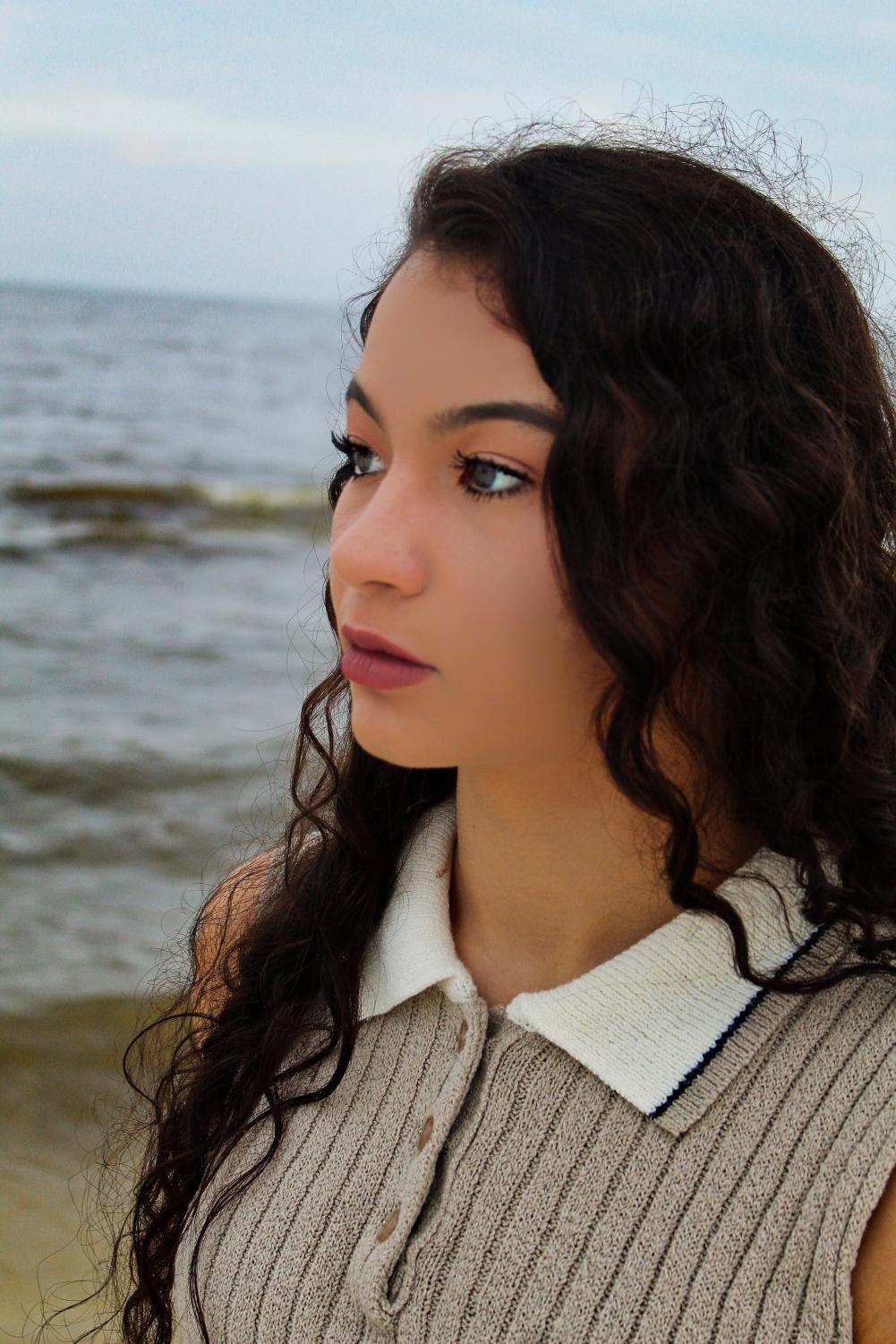 In the fall, I ran cross country and swam in the competitive swim team for the school, that switching to soccer and weightlifting in the winter, to now tennis and weightlifting in the spring. To say I love athletics would be an understatement, but also it falls in line with journalism.
At these events I'm often serving triple duty: participating, photographing and writing down notes and articles of how the games/meets/matches go.
It's in some aspects I feel to be a responsibility of mine, as a Sports Editor, but I'll be completely honest, I love taking on the heavy work.
It's so exciting to me to find something that unites all of my passions together, so I'm often looking for excuses to cover the next big game rather than just collecting notes, photos, and playing.
So as you can see, there is some flexibility when it comes to a day in the life here at MSMS. There's nothing average, and that's especially true for the last two weeks. I was selected to go to Capitol Day and meet with the Senators and Representatives from our state, and then not too much later I found myself presenting to little kids in Hattiesburg for the Traveling Science Carnival.
Combine these spontaneous events with Debate competitions, Swim, XC, Soccer, Tennis, Weightlifting, and Journalism, my schedule outside of school (and sometimes running into school days) is quite extenuous.
I remember Dr. McConnell saying during my ED Walk, "You can't say no, can you?" and he is completely right. I love participating in all of these different facets of MSMS, but don't think that it doesn't come at a cost.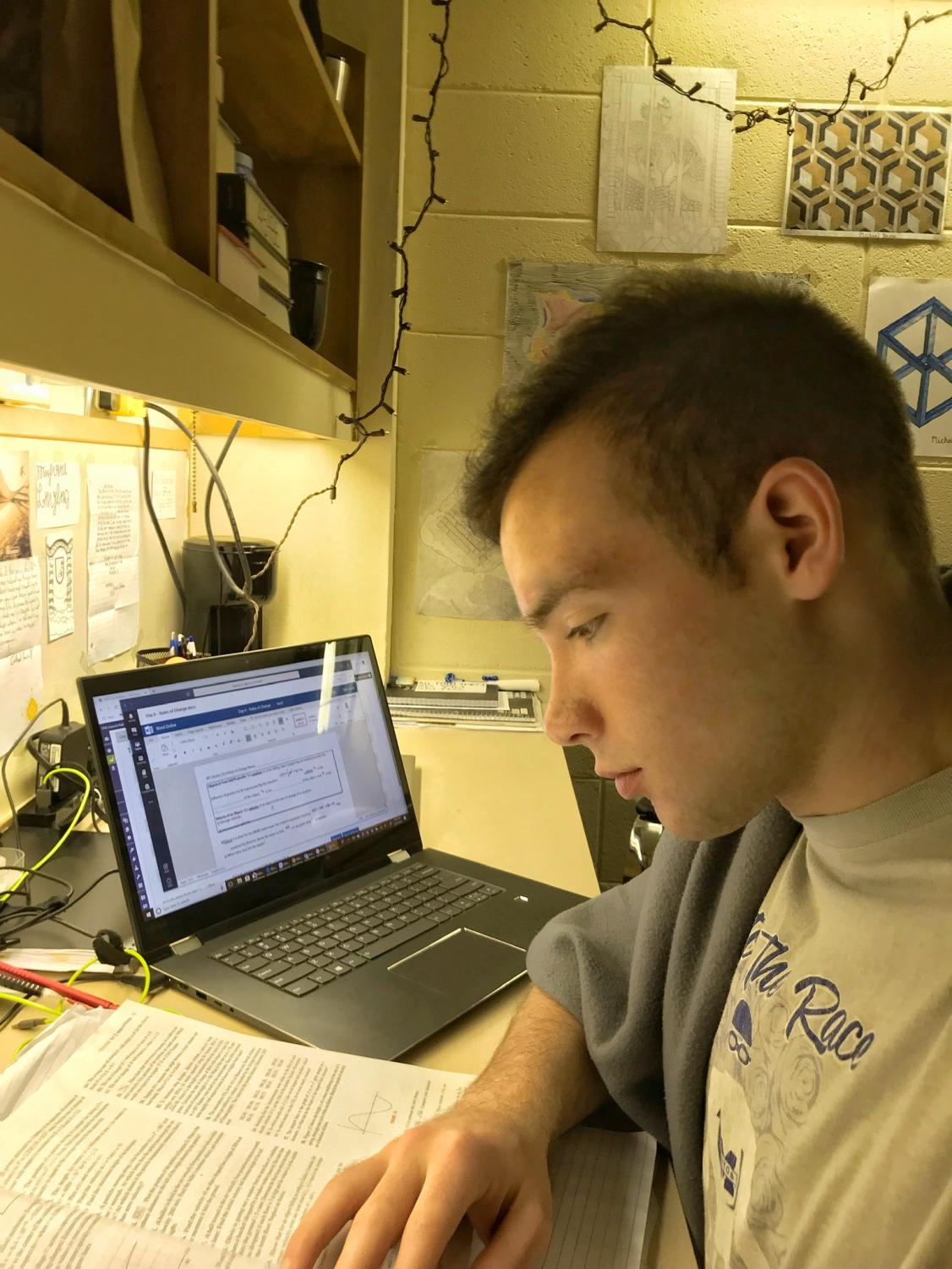 Most nights, I'll often be doing work and studying until about 2-3 am, a far cry from the normal amount of sleep any individual should probably be getting. As long as I have my coffee (and not spill it in Hooper like I typically do once a week) I'm fine with this sacrifice because it's a labor of love.
So let me wrap things up. Bottom line is: I'm involved in a lot of things.
A typical day in the life for me turns out to be not so typical because of all of these new experiences and chances that can pop up out of nowhere.
Instead of being afraid of the curveballs, my one piece of advice would be to embrace them.
If you catch the curveball, you'll be sure to have one of the greatest experiences you'll have ever had here.
About the Contributor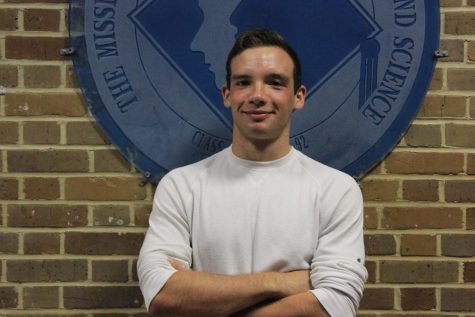 Elijah Dosda, Sports Editor
Elijah Dosda is the Sports Editor, and his motto is "There's always more coffee. Who needs sleep?" So far, (besides classes) he is involved in swim, cross...