Fallon, Tisdale medal in national Scholastic Art and Writing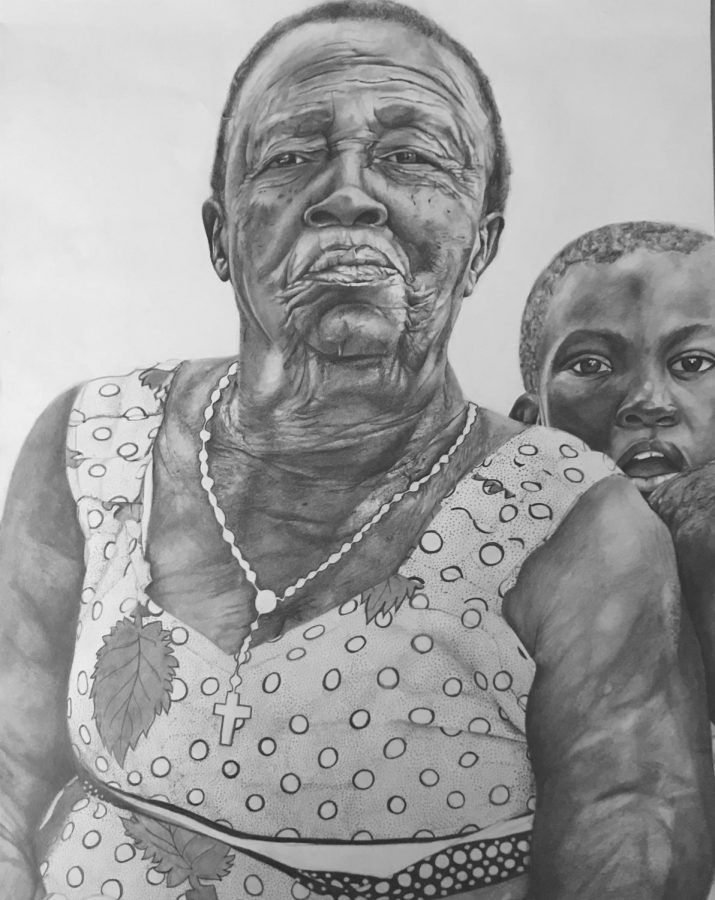 Two MSMS creative writing and art students, Ryley Fallon and Shelby Tisdale, have been named National Medalists in the Scholastic Art & Writing Awards Program. Fallon received a silver medal for her poem "Speech Leapin'," and Tisdale won a gold medal for her illustration, "Refugee's Prayer," and sliver for her poem, "Color Changed Collar." 
Students across the United States submit over 340,000 original works each year in approximately 30 different categories of art and writing to the contest, with less than 1 percent of submissions being recognized at the national level. After winning awards at the state level, several MSMS students' pieces, including Fallon's and Tisdale's, were sent to national contest, a process that was both stressful and rewarding, according to the students.
"Anyone who is interested in writing knows that there is a pressure associated with having quality work and sharing it with the world," said Fallon. "The awards have given me motivation to keep writing, but it has also connected me with a community of fantastic writers to learn from."
Tisdale's statement to The Vision shared the sentiment.
"The Scholastic Awards have really helped me see my potential as an artist, and being recognized at a national level has really boosted my confidence," Tisdale said. "I am in a constant state of criticizing my work and doubting my abilities. This is really the affirmation I needed to accept my place as a creator and a wake-up call to use my artistic voice."
Tisdale's "Refugee's Prayer" is both her second drawing to medal at the national level and her second drawing to feature imagery from the South Sudan refugee crisis, an issue that came to her attention via a family friend working as a missionary in the country. Her poem "Color Changed Collar" describes her father's "transition from a blue collar job to a white collar job," and was written in former MSMS faculty member Emma Richardson's Creative Writing course.
Both Tisdale and Fallon expressed gratitude for the guidance and support of Richardson provided them through her classes.
"I always have to mention how much of a role Mrs. Richardson has played in my writing endeavors, said Fallon. "My success in this program could not have been possible without her guidance and support."
Fallon's poem "Speech Leapin'" describes differences in accents between her family members, and she claimed displeasure with the poem while writing it, saying, "It's a great example of how we are our own toughest critics."
About the Writer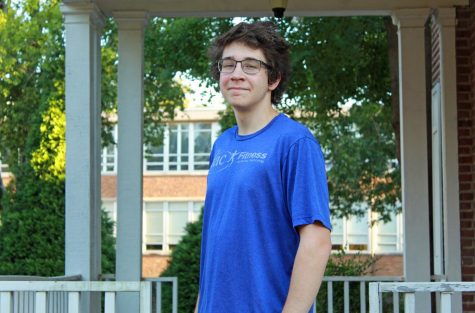 Aiden Leise, News Editor
Aiden Leise is a senior hailing from Lake Cormorant, Desoto County. He is the current News Editor for The Vision, as well as the most recent journalist...