Students prepare for the 2nd annual International Culture Festival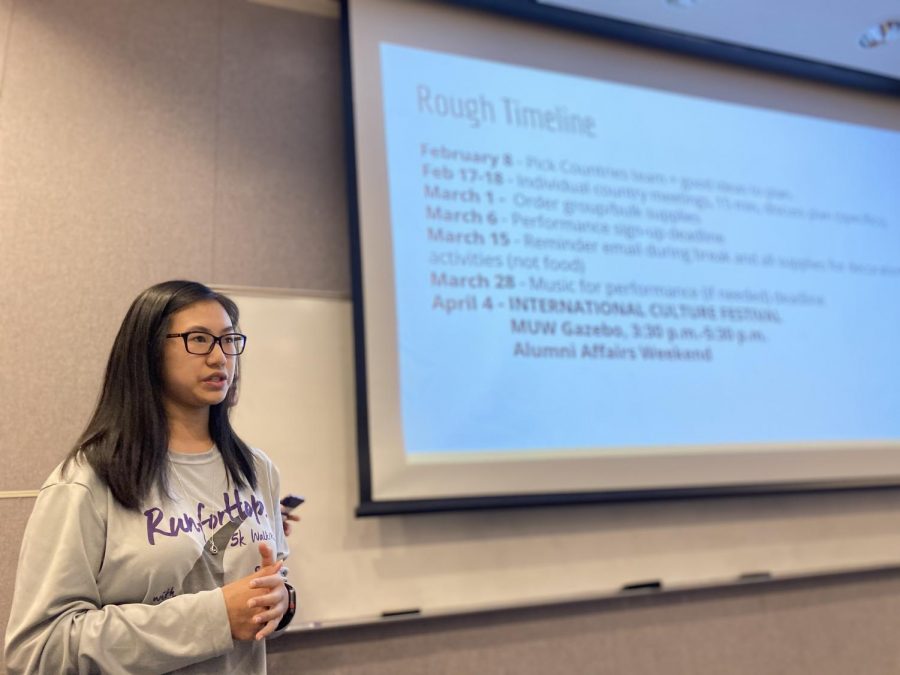 Juniors and seniors crowded Hooper auditorium to hear the latest updates on the rules and regulations for this year's International Culture Festival (ICF) on Monday, Jan. 27. This interest meeting included enlisting people to represent a country or to volunteer as entertainment.
ICF is an international event that showcases the various backgrounds at MSMS. This year will be the second annual ICF. Each booth shows a combination of individuality and nationality as students present personal mementos and facts about their lives.
Asian Student Association (ASA) President and ICF coordinator/co-founder Gina Nguyen began the meeting by listing the upcoming events regarding the preparation leading up to the festival. Then, ICF co-founder and coordinator Esmond Tsang mentioned the new elements added. ICF entertainment director and ASA secretary Clara Grady also listed the various expected performances, and she encouraged more people to showcase their cultural talents.
Last year's International Culture Festival attracted many MSMS students, Columbus natives and Mississippi University for Women (MUW) students. A group of MSMS juniors and seniors represented approximately 10 countries, including Russia, China, Vietnam and Gambia. 
Grady learned and taught K-Pop dances to visitors while Nguyen represented her family's native country Vietnam with authentic foods, activities and traditional clothing. Tsang and other members of the ICF committee were interviewed by local news station WCBI as they covered the first ICF.
"I hope Culture Fest will become an MSMS tradition like Ceremony of Lights or Senior Tribute," Tsang said. "This unites several MSMS clubs across the board while serving as a connection point for alumni and current students."
This year, Grady says that there is a wider range of performances from clubs such as NAACH, Shockwave, MUW Dancing Diamonds, Blu Diamonds and Blu Knights. As a way to include more crowd participation, Grady says there will be line dancing and other fun dances. Similarly, Nguyen says she expects more group activities for newcomers at each individual country's table. 
Currently, there are at least 15 countries listed to be represented with individual food samples, art, costumes, games and music. The henna tattoos, Vietnamese hacky-sack and maypole will return, but there will be new additions. Nguyen revealed there would be a photo booth near the front of the venue with cultural props.
There will also be a new judging system in place that will allow the audience to give input on the foods and art presented for each country. Both Tsang and Nguyen hope for more news coverage from WCBI and Columbus Dispatch with their new efforts of marketing and outreach.
"Our main goal of this is to get the community involved while educating everyone about our diverse backgrounds," Nguyen said.
International Culture Festival will be on Saturday, April 4, 2020 from 3:30-5:30 p.m. by the Gazebo on the MUW campus.
About the Contributors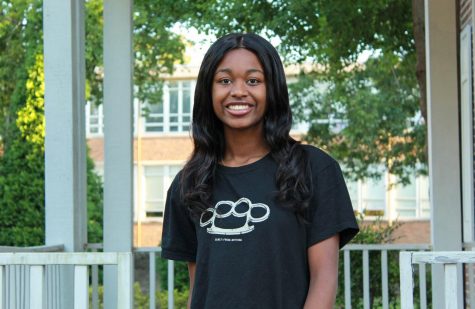 Alexandra Magee, Staff Writer
Alexandra Magee is a native of Tylertown, MS. She's a senior at the Mississippi School for Mathematics and Science. She is a Staff Writer for The Vision...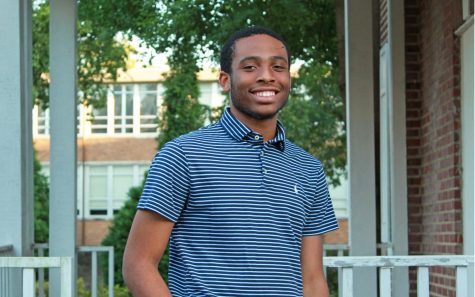 Cameron Thomas, Managing Editor
Cameron Thomas is a senior from the small town of Port Gibson, Mississippi. Serving as this year's Managing Editor and previously a copy editor, he enjoys...