Summer programs seminar helps juniors plan for 2020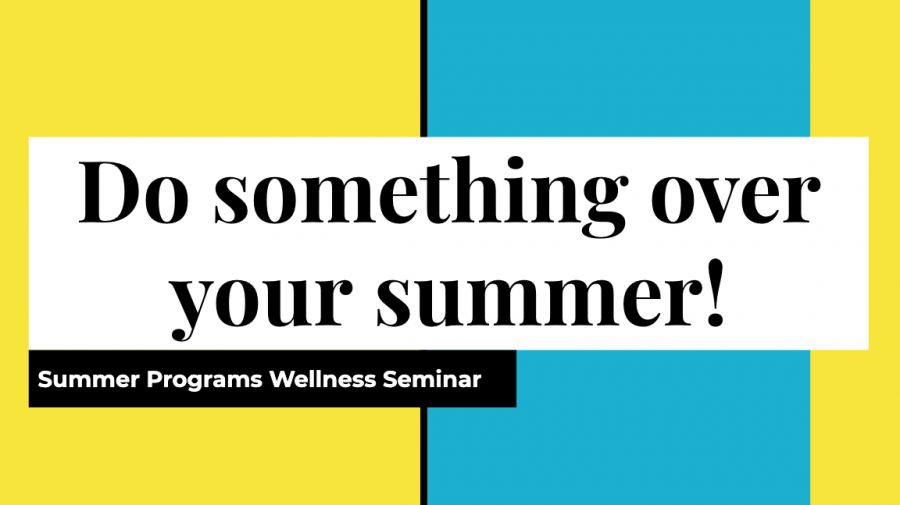 This past Wednesday, senior Cameron Thomas hosted a summer program wellness seminar to discuss the many opportunities available for students once school ends. This event took place in Hooper Auditorium, filling almost every seat. As the senior presenters recounted their experiences at these programs, the juniors that attended were able to gain information on the countless academic opportunities for summer enrichment.
Thomas's personal experiences not only opened the eyes of many juniors but also encouraged the students to continue their academic excellence throughout the summertime. 
"This past summer, I attended the AAJA JCamp and the Howard University Multimedia and Writing workshop," he said. "Though these were two amazing programs, I wished that I knew what types of opportunities were out there, so I could go out and explore the country and meet more people. Therefore, I hosted this wellness seminar to let juniors know that there are plenty of things out there that they should take advantage of."
The manner in which the seniors presented the hour-long seminar was not only informational, but inspirational. Rather than completely focusing on the educational aspect, the upperclassmen shone some light on the fun-loving side to every teenager. Some programs included Mississippi Governor's School, Ole Miss's Chinese Startalk, Al Neuharth Free Spirit and Journalism Conference, Ole Miss's ARISE, MIT Women's Technology Program, Yale Young Global Scholars and many more. 
"I thought the seminar was very informational, and I liked the fact that our seniors got to talk about their personal experience from their  program," junior Karlene Deng said. "I was actually interested in a lot of programs that the seniors talked about and will definitely look into them."
Many juniors found this wellness seminar useful to their knowledge and have already considered looking into some summer programs that they should attend.
"I think it was a good opportunity that a lot of schools don't offer to use the summer more efficiently," Adriana Mays said. 
"Through summer programs, I have built lifelong friendships and connections with people from all across the country. I could not deprive my juniors of these once in a lifetime experience," Thomas said. "Their class is overflowing with extremely smart and talented students that I think are worthy of being accepted into the top programs." 
The juniors left with an open mind, inspired to seek out opportunities beyond the classroom.
About the Writers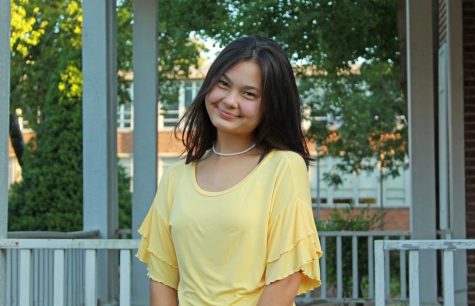 Weslyn McMurrin, Staff Writer
Weslyn McMurrin is a junior at MSMS from Pearl, MS. Her hobbies include playing soccer, painting and listening to music. McMurrin enjoys hanging out with...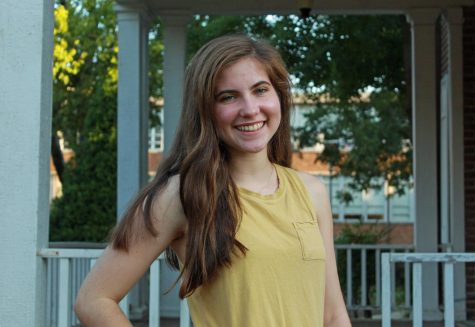 Amanda Anderson, Staff Writer
Amanda Anderson is a junior from the coast town of Long Beach, MS. She enjoys photography, exploring Adobe Lightroom, and soccer. Anderson is looking forward...