MSMS rolls out 'I am MSMS' ad campaign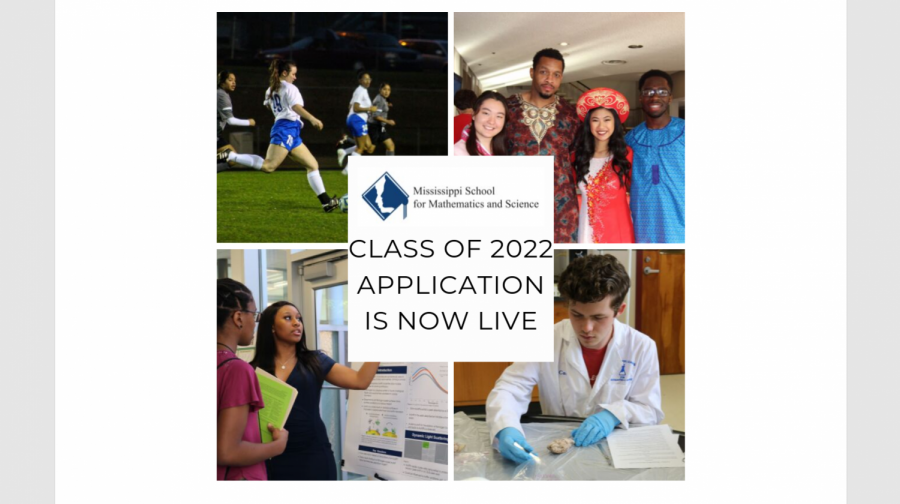 The "I am MSMS" ad campaign, which has been in the works for close to a year, has launched, incorporating video and audio advertisements as well as a radio interview by Executive Director Dr. Germain McConnell. 
When The Vision originally reported on the campaign, it was slated for a September launch, but production schedules and developing connections with media companies resulted in its more recent release on Monday, November 4. The campaign centers around the tagline "I am MSMS," and features faculty, students, and alumni from around the state, meant to give the impression that anyone can "be MSMS."
MSMS's newest Coordinator for Public Relations, Taylor Lewis, was hired after production took place, and so has been involved in working out advertisement deals with radio and television stations, social media sites and music streaming services.
"That was nice because now, some of these places, I know who they are," Lewis said. "So I'll reach out because I'm already in the works of our campaign for next year."
Some of the companies that the school has bought ad time through include YouTube, Pandora, FaceBook/Instagram, SuperTalk Radio, as well as TV stations across Mississippi. The Office of Admissions and Advancement reports already receiving responses to the ads from various parts of the state.
According to Director for Advancement Sheila Westbrook, the campaign gives an overview of the school to those who may have never heard of it, an important step in increasing awareness, and by extension, applications from around the state.
"You're casting a broad net. We can only fill so many slots, but we want every corner of the state to be represented," Westbrook said. "Right now we have 65% of the counties in Mississippi represented. I think we should have 85-90% represented. We try to target some of the counties that don't have representation and (spread awareness) because every single district in this state has capable students."
Dr. McConnell, who features prominently in the advertisement, also traveled to Jackson to appear on SuperTalk Radio's Paul Gallo show and introduce MSMS to a statewide radio audience. During the interview, McConnell fielded questions ranging from the purpose of the school to whether its location on the MUW campus meant it only accepted female students. 
"What makes (MSMS) special is that we are able to provide a number of experiences outside of the classroom," McConnell said before continuing that the school offers "50+" clubs every year.
Future plans for the campaign are limited by funding, but include an additional interview with SuperTalk in December, as well as an expansion of efforts to Spotify.
About the Writer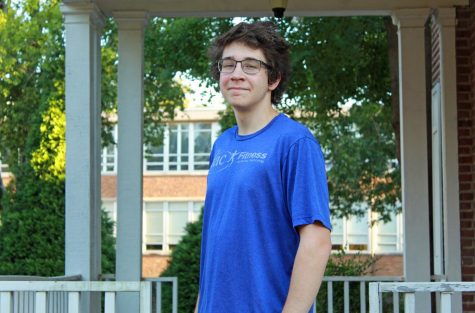 Aiden Leise, News Editor
Aiden Leise is a senior hailing from Lake Cormorant, Desoto County. He is the current News Editor for The Vision, as well as the most recent journalist...