No one is joking around – Entertainment Rundown
Reynolds isn't joking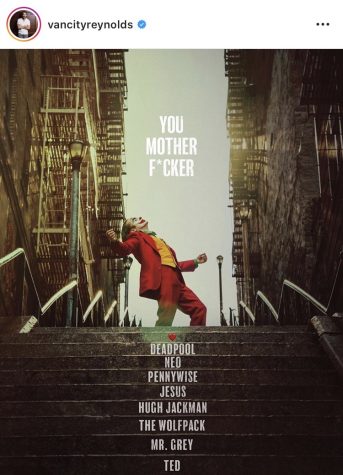 After the intense hype surrounding its release, Joker passed all expectations, breaking several records. It had the biggest opening for any R-rated film and made a total of $248 million worldwide. This achievement caught the eye of multiple high profile celebrities no more than Mr. Ryan Reynolds, aka Deadpool. He shared a "congratulatory" poster for Joker since the film surpassed Deadpool in earnings. The poster gave a shout out to the characters of the other top-earning R-Rated films. Reynold's soft humor was not reflected in many reviews about the film, however. Concerned viewers point out the immense violence present in the film could be damaging and dangerous for younger demographics. Others point out that its raw and brutal depiction of the main character's life and mindset contributes to its magnificence.  
It's Gomez, girl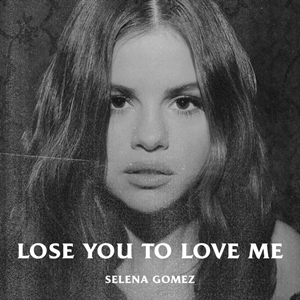 On Oct. 23, singer-songwriter Selena Gomez released a new song called "Lose You to Love Me." Gomez's last album release was in 2015; since then, most of her work have been singles that convey little information about her personal life. After all, she is known as one of the more private celebrities. However, this newest song is clearly filled with emotion, mostly related to her ex-boyfriend and fellow popstar, Justin Bieber, who has since married American model Hailey Bieber. After the release of the song, Hailey Bieber posted a screenshot of the song "I'll Kill You" by Summer Webster to Instagram. While this is not unusual among Instagram users, the timing is a little suspicious. Later, Selena posted a screenshot of the notes app talking about her devotion to God, despite the "enemy," which is mostly Hailey and Justin Bieber. 
Justin Bieber holds album hostage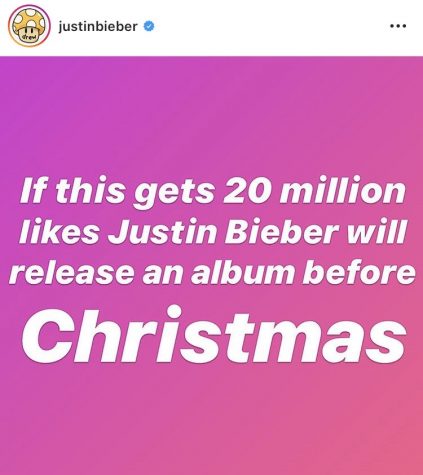 On October 27, Justin Bieber posted two pink Instagram gradients with white text–honestly, he could do better–that teased a new album. The first post, with text that read, "R&Bieber," hinted at a new album, going for more R&B music than his usual music. He then posted another low-quality Instagram gradient with text that read, "If this gets 20 million likes Justin Bieber will release an album before Christmas." While this could be seen as a clever PR move to gauge interest in a potential new album, it looks more like publicity to get him noticed before he releases a new album
'Conspiracy' becomes real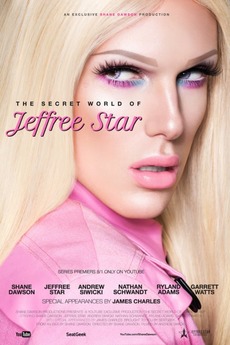 Shane Dawson released his new YouTube series, a collab with Jeffree Starr, about creating an eyeshadow palette and collection. The final episode aired on Oct. 29 and revealed the collection that they have been working on all year. Before the series aired, Dawson and Starr both hinted at secrets and surprising information that was going to be revealed during the series. Jeffree posted a Snapchat story saying how the series was going to be unexpected and unusual. Despite the series being slightly slow, it has been met with praise and has brought the drama that we have all been waiting for.