Junior officers elected for class of 2021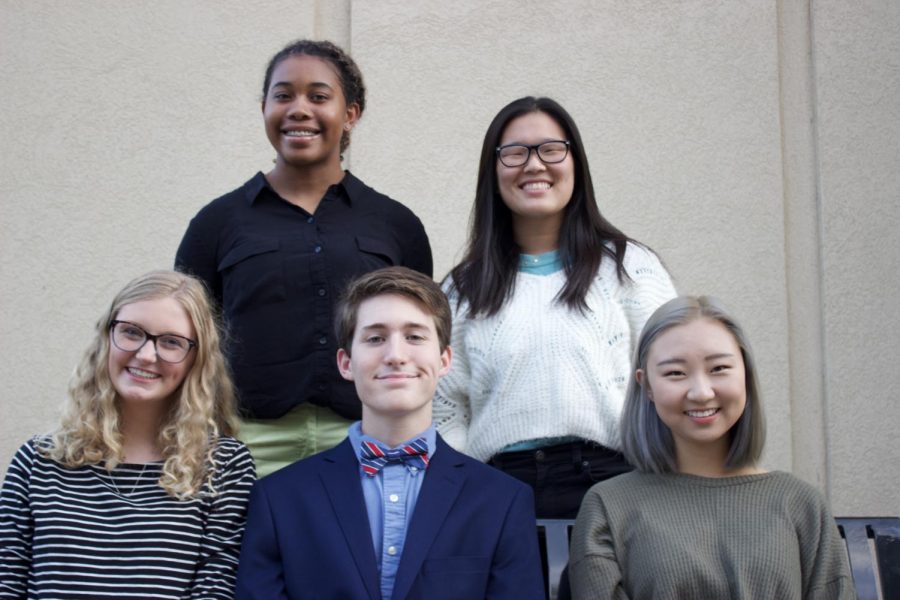 The MSMS class of 2021 elected their class officers for the 2019-2020 school year. Candidates gave speeches vying for their respective positions. After a short seven and a half hour voting period, senior and SGA Elections Commissioner Guillermo Hoffmann Meyer announced the results:
President: Madison Meeks
Vice President: Karlene Deng
Secretary: Kathryn Hall
Treasurer: Jonathan Bowles
Historian: Clare Seo
Candidates had to receive over a 50% majority in order to take office. Unlike previous MSMS elections, this year's junior class officer elections had no run-offs.
Junior Class President Madison Meeks received a total of 59 votes, winning with the simple majority of 52.68% over the two opposing candidates. Meeks said that her primary campaign approach was staying true to herself.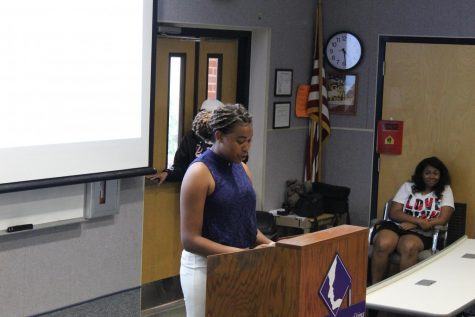 "My campaign strategy was to be myself, hold a strong campaign by using my slogan 'make this year sweet,' and incorporate excitement into my speech," Meeks said. She did exactly that by including a rap in her speech telling why her classmates should vote for her.
She ended the speech a small disclaimer, putting the cherry on top on the sundae:
"Choose the candidate who you feel can get the job done. Choose the person whose views align with yours. We are an amazing class filled with diversity and knowledge. Vote in favor of you and the whole class because all of us will be affected in the end. Thank you."
Senior Class President and former Junior Class President Alisha Burch was taken aback while listening to Meek's speech, for she had a creative campaign and speech herself.
"It was so nostalgic. She made me really proud," Burch said. "I liked her creativity and her bars. Yeah, she did her 'thang.'"
Vice President Karlene Deng received a total of 58 votes, gaining 51.78% of the junior class vote. Like Meeks, Deng put much effort into appealing to her classmates with her campaign.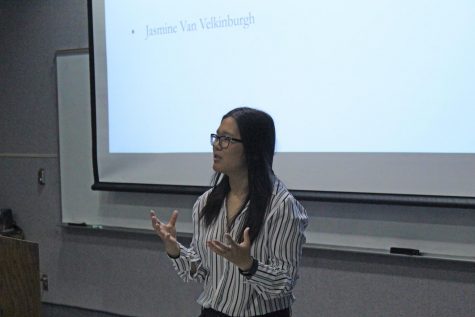 "I tried to make my posters stand out and not look like any other paper on the walls of Hooper," Deng said. "It was a little stressful trying to prepare a speech that people would actually like and also making posters in such a short amount of time, but I think it was worth it in the end."
Like many others, Deng was surprised when the election ended so soon without any run-offs. "I didn't think that the results would be out so early, so I was shocked when I found out from a senior who had congratulated me," she said.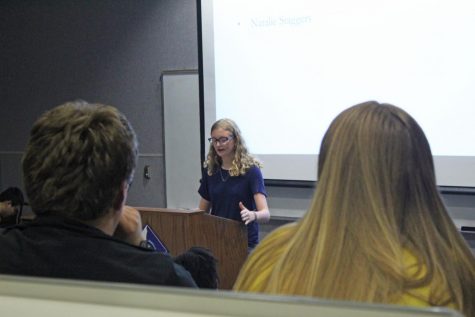 Secretary Kathryn "Kate" Hall received 74 votes, winning 66.07% over the opposing candidate. Hall's campaigning strategy was to "put [her]self out there more and to let all the juniors know that [she] was running."
Though Hall won big, she did not win as big as Treasurer Jonathan (Luke) Bowles, as he ran unopposed. Nevertheless, Bowles still plans on putting out his best effort to please his classmates.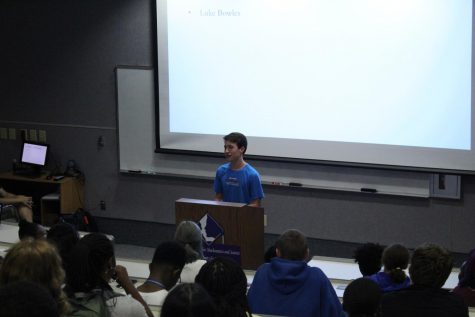 "I  was really worried that I was going to lose, so I was definitely very surprised that I came out on top against my opponent," he said, jokingly. "I'm looking forward to a great prom and great year, and students are free to talk to me about their ideas and concern for our class anytime."
Historian Clare Seo won by the lens of her camera with simple majority of 50.8% of the votes, only receiving two more votes than her opponent. Nevertheless, Seo has big plans for the school year.
"As historian, I plan to take not only lots of pictures, but also take lots of video clips of the different activities SGA is involved in," she said. "At the end of the year, I want to make a big collage or video to look back at our junior year and get a good laugh."
Meeks and the other class officers plan to go beyond their duties of organizing prom by making this school year "a year to remember."
"I intend on creating a panel mirroring 'TED Talks' but sponsoring it by the MSMS Class of '21 which would probably be called '21 Talks.' I intend on making this a school-wide function, a six-week wellness seminar, and a legacy from the class of 2021 to MSMS culture," Meeks said. "My focus is for the Junior Class to sponsor a Book Drive within the community. I also want to focus more on class bonding, and I would like to do a huge Junior Class cookout in the spring."
Though their primary responsibilities consist of organizing prom, this year's Junior Class Officers "plan to give MSMS students a year to look forward to."
About the Contributors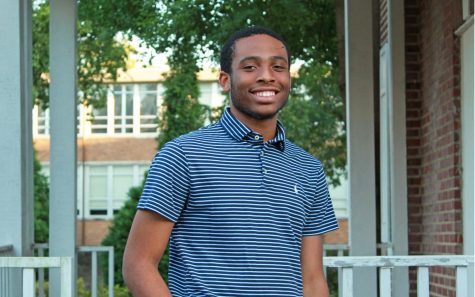 Cameron Thomas, Managing Editor
Cameron Thomas is a senior from the small town of Port Gibson, Mississippi. Serving as this year's Managing Editor and previously a copy editor, he enjoys...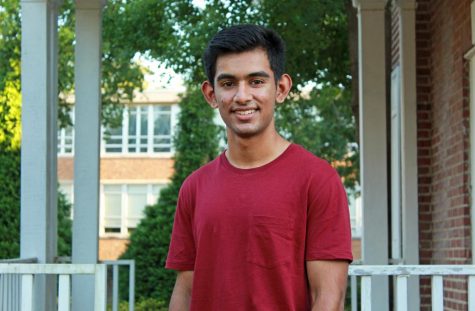 Neil Sanipara, Staff Photographer
Neil Sanipara is a junior from Vicksburg, MS. He enjoys photography, powerlifting, and listening to music. As a photographer for the vision, his goal is...