Speech and Debate Team takes home Overall Sweepstakes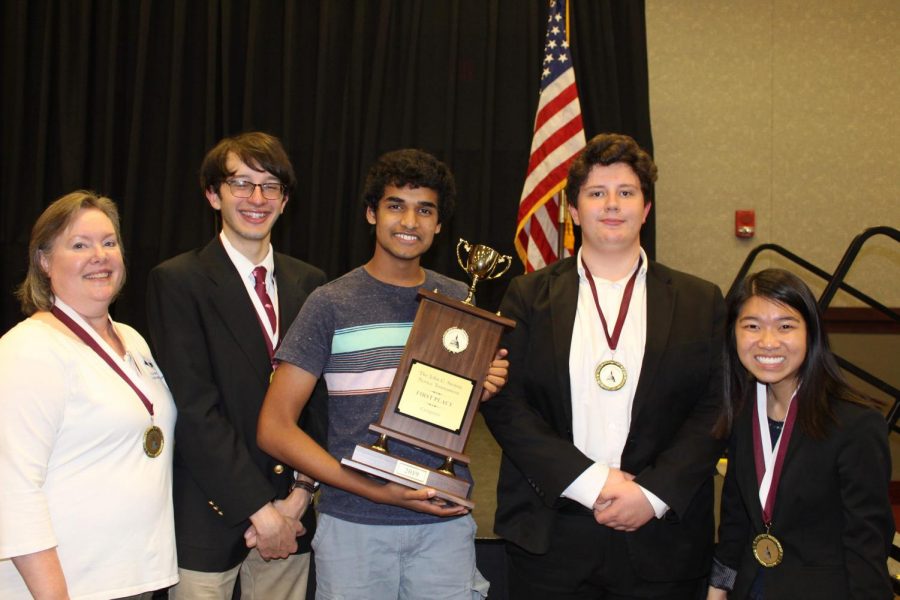 MSMS students took off their lab coats and put down their calculators to travel to Starkville for the annual Stennis Novice Speech and Debate competition. Several MSMS students placed in their respective categories, and the team won Overall Debate Sweepstakes.
Speech and debate is an academic activity typically available to students in middle school, high school and/or college. Since the competitive nature is similar to that of sports, debate is under the guidance of the MHSAA.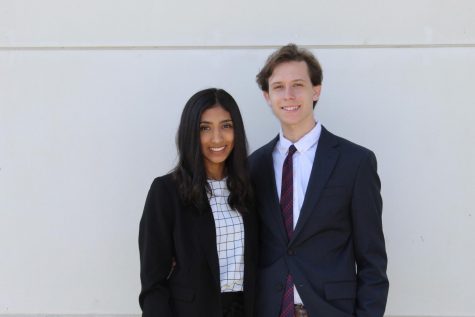 Even though it is only MSMS's second year competing in the National Speech and Debate Association (NSDA), Speech and Debate Team Co-President and senior Vayd Ramkumar expected nothing less from his teammates.
"I went into the tournament expecting to get places because the people who were competing were extremely talented. However, I was not expecting to win overall sweepstakes at our first competition of the year," Ramkumar said. "I am confident that we can keep this rhythm going with our new and experienced debaters as well throughout the rest of the year."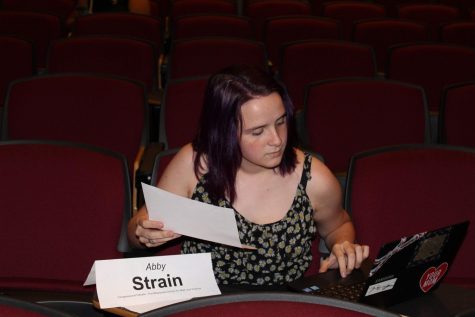 MSMS students competed in Congressional Debate. The competition sends out a list of potential bills, and competitors have to be prepared to discuss and debate any bill that could be selected out of the pool. In regular congress, competitors propose the bills that they want and other members debate on it; however, with Stennis being a novice competition, competitors had the opportunity to study the bills and resolutions.
"I did not expect it to be that much fun. It was kind of intense when we first got in there, and they were going over all the rules," Reece said. "I've always been interested in politics and debate, so just walking in there and almost role playing and just putting my head into a senator or representative mindset."
Reece was quite surprised when he received the news of winning first place at his first competition.
"I left before the the competition was even over," Reece said. "I wished my team good luck because I was like 'there's no way that I'm going to win.'"
A few more experienced MSMS debaters served as judges, as they could not compete at the novice level. Junior Andrew Ignatius has been in speech and debate for two years, mostly competing in Congressional Debate. At this competition, however, Ignatius got the opportunity to be on the other side of the judging table.
"Whenever I wasn't a judge, it was like how do manipulate the system to win and how do I get the [Presiding Officer] to call on me?" Ignatius said. "But when I was judging it was like 'Wow! I did that as a kid.' I just noticed that flaws in what everybody was doing, and it kind of reminded me that I was once there."
The team plans on competing in many other upcoming competitions throughout the year.
About the Contributors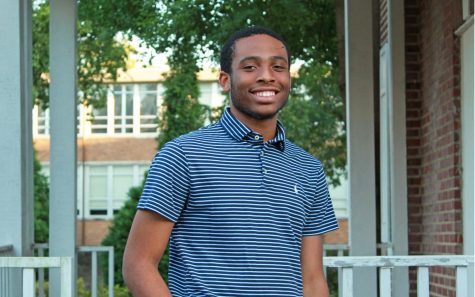 Cameron Thomas, Managing Editor
Cameron Thomas is a senior from the small town of Port Gibson, Mississippi. Serving as this year's Managing Editor and previously a copy editor, he enjoys...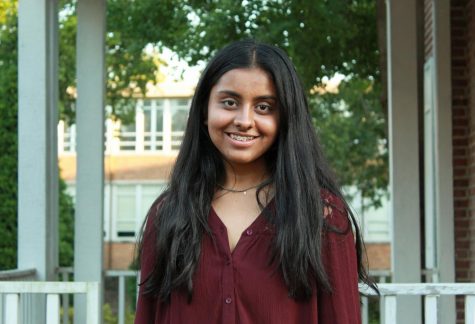 Aastha Banga, Staff Photographer
Aastha Banga is a junior from Laurel, MS. She enjoys math, art, and dance. Being a photographer for The Vision gives her the opportunity to continue her...