New but familiar faces join '19-'20 faculty & staff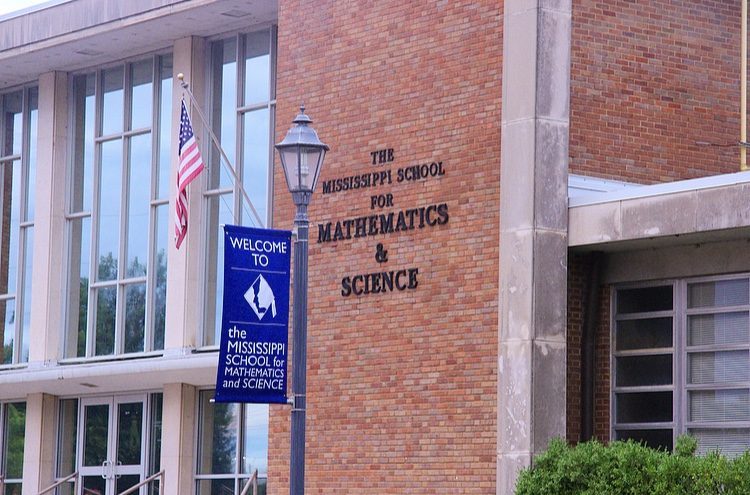 Before the end of the 2018-2019 school year, MSMS announced the addition of three new instructors. Since then, the school's faculty has gained another three members. After a week of classes, The Vision sat down with these three to get their first impressions of the school as well as getting to know a little bit about them.
Alison Alexander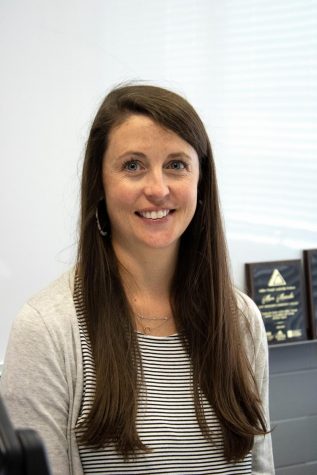 Alexander isn't completely new to MSMS, having taught Algebra I, Algebra II, and Geometry as the school's Distance Learning Instructor for two years. Now she joins the staff as a full time math instructor while also retaining her role in Distance Learning. This was made possible by the school receiving funding from the state to expand its math and distance learning programs. Alexander is originally from Columbus and attended Mississippi State University, where she received both her bachelor's and master's degrees in math. She enjoys playing golf, spending time with her two kids and painting in her spare time. Prior to her "promotion," she also taught math at East Mississippi Community College.
"I've really enjoyed the students wanting to learn. Before, I was teaching college students who were there because they had to take the class, so I'm really enjoying students being engaged and asking questions," Alexander said.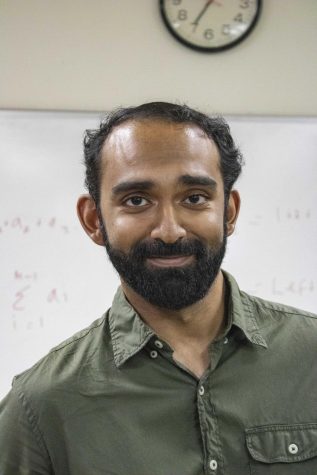 Ian Barclay
Barclay is another familiar face on the MSMS campus, having attended as part of the school's 2007 class. He is returning to the school to teach math classes after a position on the math faculty "opened up at the right time" for him. Barclay grew up on the Mississippi coast before Katrina displaced his family to Jackson shortly into his junior year. While attending MSMS, he participated in Physics Club and Mu Alpha Theta. Since graduation, he attended Johns Hopkins University and has done a combination of studying and teaching at Belhaven University and the University of Mississippi. His hobbies include reading, playing piano and playing tennis. 
"My goal in coming back to MSMS was to give back to students who otherwise might not have been exposed to a higher level of education at their home schools," Barclay said. "I know that if you're a student coming here, you're far less likely to take opportunities for granted."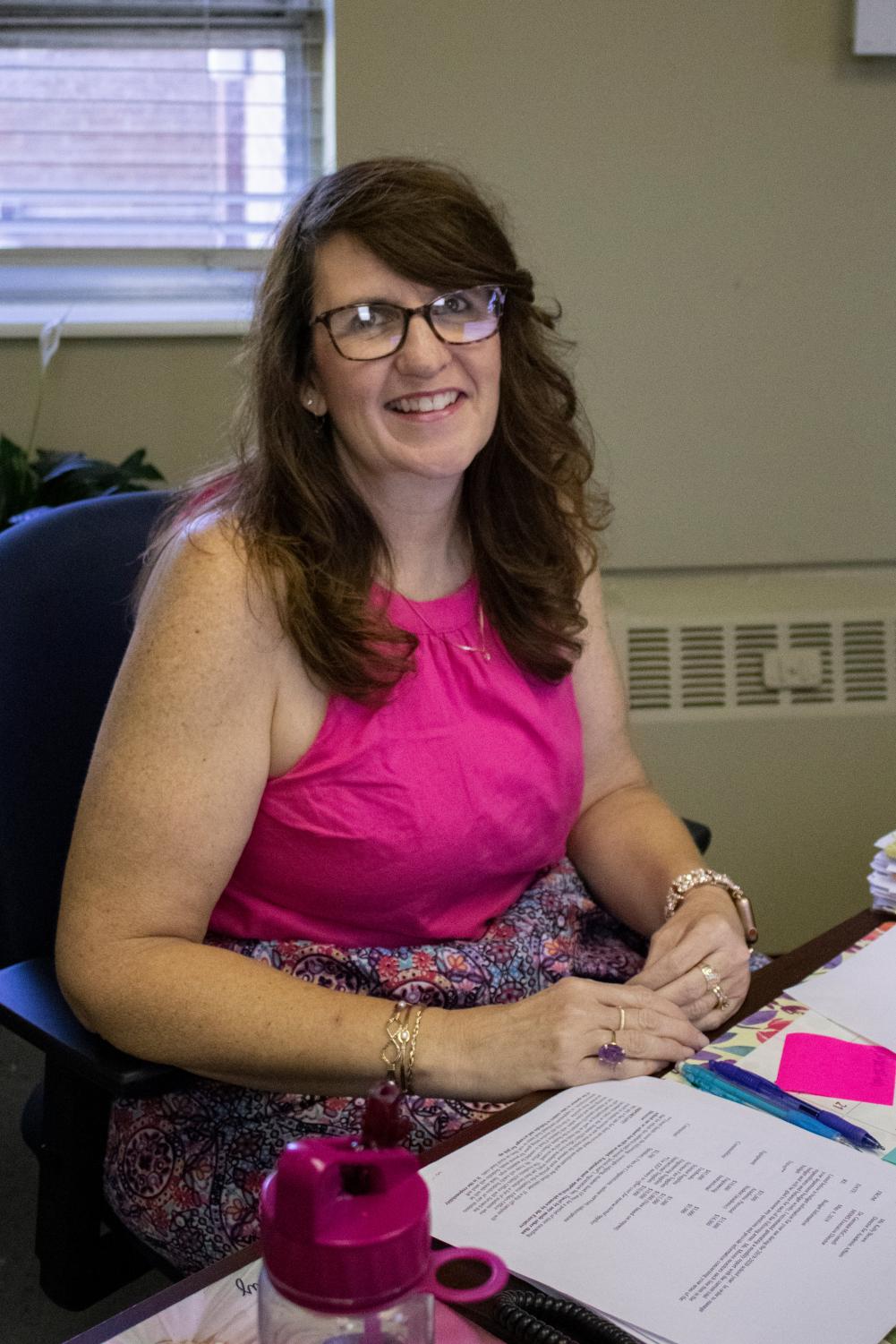 Amy Elsmore
Elsmore joins the MSMS community as the Administrative Assistant for the Office of Academic Affairs. Her connection to the school came from her son Jamie (class of 2009) and daughter-in-law Jessica (class of 2008). Elsmore applied for the position after seeing posts about the opening on the MSMS Facebook page and enters the school with 20 years of experience as a paralegal. She has been interested in writing and reading since her youth in Arizona and was editor-in-chief for her high school's newspaper before going on to write for The Arizona Wildcat (The University of Arizona's student paper) as well as The Sun City Independent.
"I'm looking forward to something new and challenging. It's an exciting environment to be in, and it'll be interesting getting to know everyone throughout the year," Elsmore said.
Article has been edited to correct the statement that Hurricane Katrina occurred prior to Barclay's sophomore year, when it in fact occurred during his time at MSMS.
About the Contributors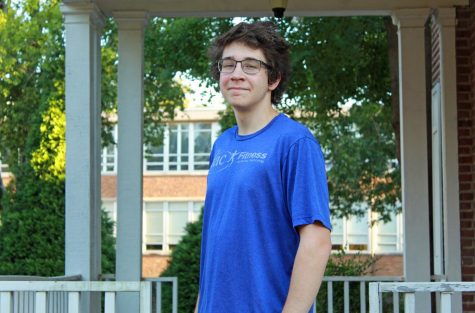 Aiden Leise, News Editor
Aiden Leise is a senior hailing from Lake Cormorant, Desoto County. He is the current News Editor for The Vision, as well as the most recent journalist...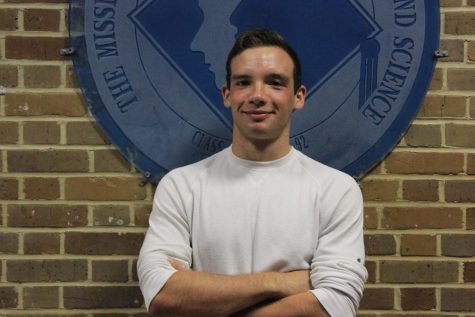 Elijah Dosda, Sports Editor
Elijah Dosda is the Sports Editor, and his motto is "There's always more coffee. Who needs sleep?" So far, (besides classes) he is involved in swim, cross...