Blue Waves Trampled by New Hope Trojans
On Tuesday Jan. 22, the Blue Waves and Lady Waves traveled to New Hope High School for another match against the New Hope Trojans, and both lost 5-0.
Junior Taylor Willis of the Lady Waves noticed some discrepancies with the team's plays, citing communication issues as one of the suspects.
"We didn't really talk while trying to make passes, so that really got us. We would blindly kick the ball, but we wouldn't necessarily look before we kicked," Willis said.
Willis noted that the Lady Waves have avoided these problems in the past, especially at the Winona game on Jan 24. "The Winona game, we did really [well] with communication, but we went so long without practice [that] we just kinda lost. We just need to get our flow back," Willis said.
The Blue Waves continued with their losing streak with their loss against New Hope. However, Soccer Captain Morgan Emokpae was more positive about the loss.
"We always try to play better than the last game, and we did pretty well," Emokpae said.
Emokpae added that their opponents usually have more experience and more time to practice. "It's a learning curve for everybody," Emokpae said.
Junior William Sutton of the Blue Waves also attributed similar issues that boys' soccer team had to the girls' soccer team, explaining that, "we probably didn't have the greatest communication."
Sutton added that New Hope is a 5A school which is, in other words, "way bigger."

"They had way more subs than we did, and they were a little better at ball control which gave them the opportunity to more dominant," Sutton added.
If we could've gotten our communication down better and more practice with the ball, I feel like we would've been a better challenge for them.
In similar sentiments to Emokpae, Sutton believed his team did well overall.
"I think every game where we do better than the last game is always positive. We try our hardest, and it might not work out right," Sutton said.
"The guys we play usually have been playing for a long time, and we have been playing for only a few months. If we can even offer somewhat of a challenge to them, I think we're doing okay," Sutton added.
Hang on for a minute...we're trying to find some more stories you might like.
About the Contributors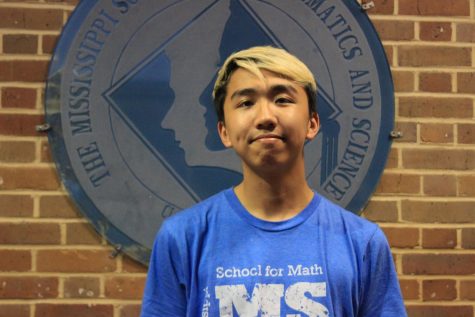 Peter Nguyen, Entertainment Editor
Peter Nguyen is a senior at MSMS, and he is the Entertainment Editor of The Vision. In his spare time, he enjoys testing out his skills in the kitchen,...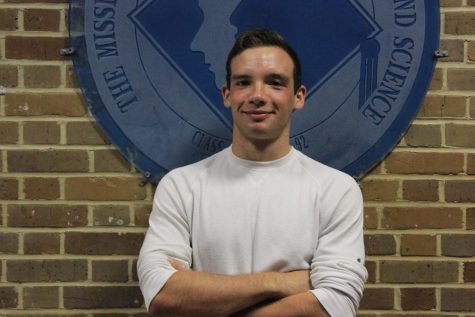 Elijah Dosda, Sports Editor
Elijah Dosda is the Sports Editor, and his motto is "There's always more coffee. Who needs sleep?" So far, (besides classes) he is involved in swim, cross...