Coming to MSMS a No-Brainer for Dr. Wingard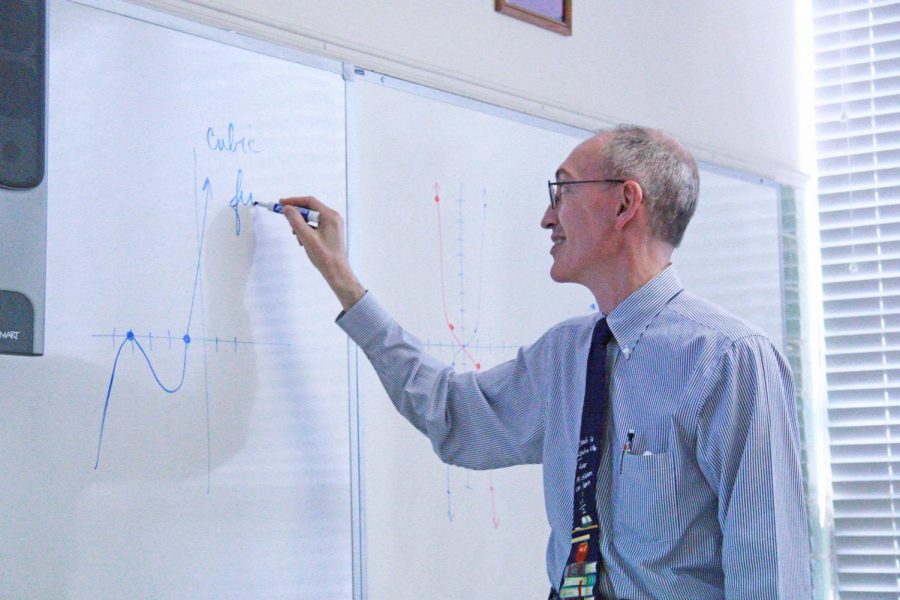 When asked if there was any difficulty in making the choice to leave a 22-year career at Delta State to pack his bags for Columbus, Dr. Clifton Wingard replies with the same sort of assuredness as if giving the answer to two-plus-two:
"It was not a difficult decision."
The newest member of MSMS' math faculty, Dr. Wingard has moved around quite a bit before making his way here. After graduating from Seminary High School, he attended Belhaven University, majoring in Mathematics. He then taught high school in Calhoun City for three years before getting his M.S. and Ph.D. at Ole Miss.
He then moved on to teaching a now innumerable list of math classes at Delta State, becoming head of the Math Department after 13 years, and finally starting here with 25 years of experience under his belt.
Based on what he's experienced so far, the move was worth it.
"I think there's a culture that's inherent here. I've noticed that the students are more polite than they are at other places," he said, which has struck him the most since moving to Columbus in July. "You students seem to care for each other and for the teachers more than I see at other institutions. It's a different dynamic here," he continued. In many ways, Dr. Wingard is learning about MSMS alongside the class of 2020.
After 25 years, one might think a math teacher would lose the drive to continue to develop their craft, but this is not true for Dr. Wingard. "I think there's always room for improvement in teaching, so my goal is to be constantly trying to be a better teacher, presenting material better and equipping my students to do more," he said.
Dr. Wingard plays the organ, would want to hybridize plants if he didn't teach and falls firmly in support of the Oxford comma. His number one maxim to live by is the Golden Rule.
"I look forward to working with the students and teachers here to help them all achieve their goals," he shared.
"
His number one maxim to live by is the Golden Rule."
About the Contributors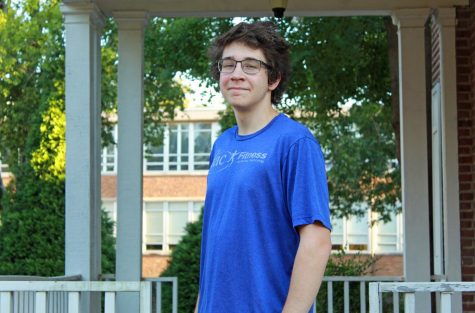 Aiden Leise, News Editor
Aiden Leise is a senior hailing from Lake Cormorant, Desoto County. He is the current News Editor for The Vision, as well as the most recent journalist...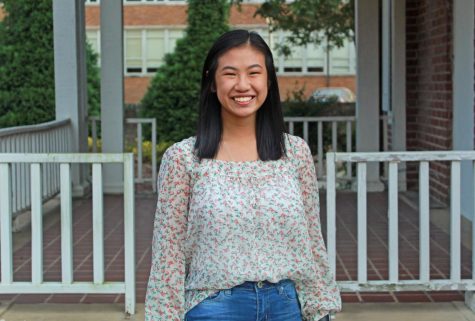 Gina Nguyen, Editor-in-Chief
Gina Nguyen, this year's Editor-in-Chief, is from d'Iberville, MS. Nguyen previously served as the Photography Editor. She is a member of the MSMS Graduating...