MSMS Shows "Look & See" Movie
On Thursday, March 1, MSMS co-sponsored a movie showing entitled "Look & See" alongside High Hope Farm and the Homestead Education Center. This movie was a cinematic portrait of the changing landscapes and shifting values of rural America in the era of industrial agriculture, through the eyes of writer, farmer and activist Wendell Berry. Those who attended the event for the most part felt that the movie upheld its main objective by providing insight on the problems of Industrial America and the affairs o. But some felt as though the movie didn't truly convey what was promised of the trailer.
"I believe the intent of the movie was good, but the execution didn't pan out to well. If this movie had been a research paper, points would be deducted due to the thesis not representing the main argument shown throughout the rest of the work," Dr. Stevens said.
Some viewers weren't as critical though, calling attention to the hardships of industrial farmers and their inabilities to remain financially stable due to the fluctuating prices of certain goods and products.
"The farmers are struggling because of industrialization, something must be done to help those that feed us," senior Steven Chung stated.
Most viewers had strong opinions about the movie being one sided and not representing the true agricultural side of farming. All in all, the movie event did exactly what it was supposed to do: it opened people's eyes and got those to truly ponder on real issues involving agrarian culture.
Hang on for a minute...we're trying to find some more stories you might like.
About the Contributors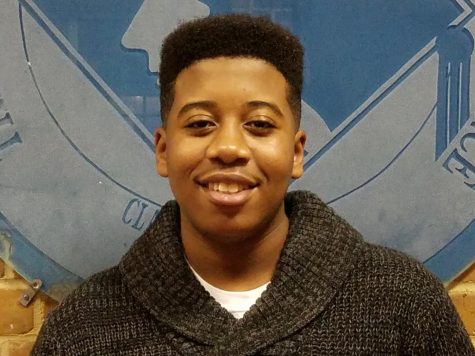 De'Arius Jefferson, Staff Writer
Hello, my name is De'Arius Jefferson and I am sixteen years old. I am from Columbus, MS, and I am a staff writer for The Vision. I enjoy biology, chemistry,...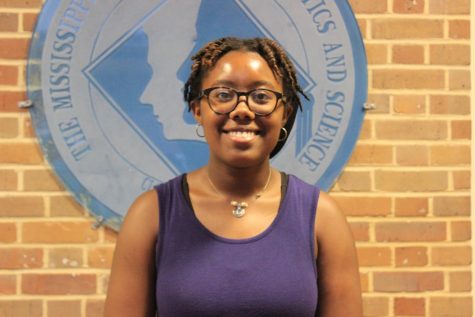 Kerrigan Clark, Assistant Web Design Editor
Hey! My name is Kerrigan Clark and I'm the assistant editor for web design and one of the social media assistants here at The Vision. I enjoy reading good...