Feng Named as Starkville's 2018 Distinguished Young Woman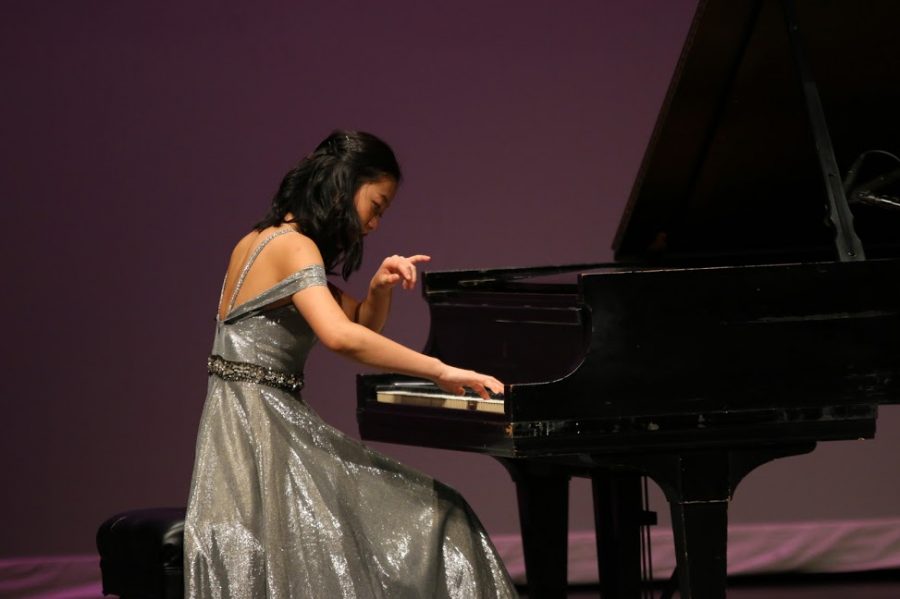 In a flash of glittering dresses, clicking heels, and excited chatter from the audience at Lee Hall on Saturday February 10, Distinguished Young Women (DYW) ended with junior Lori Feng's hard-earned victory as Starkville's representative.
Distinguished Young Women is a unique program that allows high school females to showcase their character and achievements while providing life-skills training as well as scholarship opportunities. Unlike the typical high school pageant, Distinguished Young Women emphasizes more of women's intellectual capabilities and potential rather than outer beauty. DYW's motto, "Be Your Best Self," voices this goal.
"The motto of DYW is to "Be your best self,"" Feng said. "I find it refreshing that DYW encourages young women to be the best version of themselves rather than the best competitor… In a way, DYW also helped me gain confidence to overcome generalizations and stereotypes against the competition and just have fun with the program as what it is: an opportunity for young women to come together to showcase their individuality and make closer connections with others."
"
I find it refreshing that DYW encourages young women to be the best version of themselves rather than the best competitor"
— Lori Feng
DYW's program is split into five competitive categories: Scholastics, Interview, Talent, Fitness and Self-Expression.
Feng won awards in overall Scholastic Achievements, Talent, Self-expression and Essay as well as the overall award to represent Starkville's 2018 Distinguished Young Women. Later in the year, she will compete in the state DYW competition.
"The first emotion that I felt was excitement that I can continue to participate in DYW through the state program. I am definitely grateful to all of DYW sponsors, instructors and other supporters that help make DYW the program that has enriched the lives of so many young women across the nation."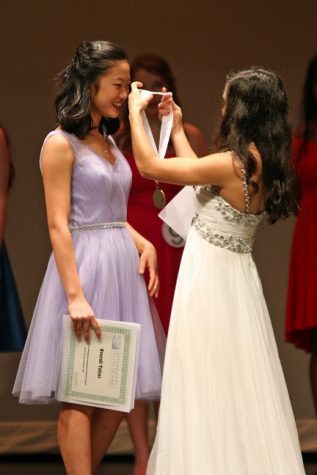 At school, Feng is in active student at MSMS, participating in school activities such as Senate, National History Day, and Poetry Out Loud. She also has high dreams for the future, hoping to study business at schools such as University of Pennsylvania or Yale University.
"DYW was honestly such an enriching experience" Feng elaborates, " I gained so much more from it than I thought that I would. I became closer with 16 of the most supportive and talented young women that I have ever met."
About the Contributor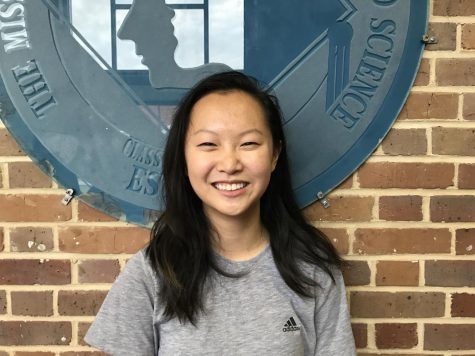 Helen Peng, Editor-in-Chief
Helen Peng, a senior from Starkville, MS, is the Editor-in-Chief for The Vision. In her spare time, Peng eats oranges at the library, draws random people,...