Forgotten Stories Hosts Charity Trivia Night
The MSMS Forgotten Stories club hosted a trivia night for charity on November 29. The club held the event in order to raise money for Mercy-USA, an organization that aids Rohingya refugees who have left to seek safety from Myanmar due to violence. The entrance fee was $1 per person.
The trivia game was between several teams of five or fewer students. During the event, the teams were asked questions from five different categories: pop culture, MSMS facts, sports, history, and math/science. The game consisted of three rounds, each with 10 questions per round.
"This event was a great way to relieve some stress and have a really good time just spending time with my classmates. It was a lot of fun to see what all I knew about MSMS, sports, history, math and science, and pop culture. Trivia night was a really great event," junior Jack Shelton said.
Many participants of trivia night have said that they enjoyed themselves and would participate in another trivia night.
"Everybody seemed to love trivia night. It seems to have been a huge success. Forgotten Stories has already begun to talk about planning another one," Dr. Morgan said.
"I loved going to trivia night. It was so much fun and I really hope I get to do it again. I really felt it was such a fun way to get together with the school and have a stress-free hour," said another trivia participant, Camryn Mason.
Due to the success of the first trivia night, the Forgotten Stories Club is considering hosting a second trivia night sometime in the future.  
Hang on for a minute...we're trying to find some more stories you might like.
About the Contributors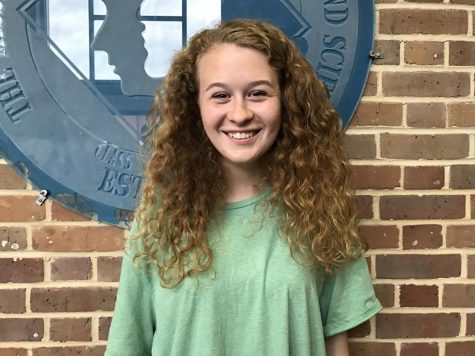 Arin Kelly, Staff Writer
Hey! My name is Arin Kelly. I am a part of the class of 2019 at MSMS. I am a part of the MSMS Vision staff as a staff writer. My favorite past time is to laugh and eat. I enjoy being very lazy and eating in my bed while watching Netflix. In my free time, I also play soccer and run. I am excited to be a part of the Vision this year.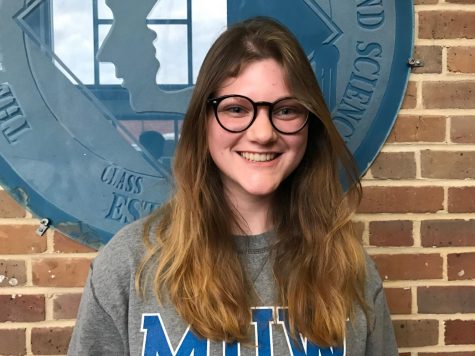 Elizabeth Smith, Staff Writer
Hello! My name is Elizabeth Smith and I am in the MSMS graduating class of 2019. I love to read, promote self health and environmental protection, and learn languages. I hope to one day graduate with a linguistic science major from Harvard University. I am an aspiring linguist and hope to one day be a translator in a governmental foreign relations setting. Writing for The Vision is an amazing and enlightening experience that I am excited to partake in!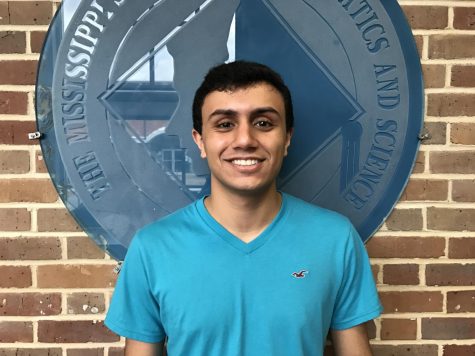 Yousef Abu-Salah, Co-Editor-in-Chief
My name is Yousef Abu-Salah, and I'm Co-Editor-in-Chief of The Vision. Aside from writing and editing articles, I really enjoy programming, exploring neuroscience concepts, playing soccer, and managing my other clubs throughout MSMS. I hope to major in computer science and specialize in virtual reality technology development because that stuff is just plain cool. You'll probably see me in Fant Library, either spouting some nationalistic dialogue or looking at interesting YouTube videos. I sincerely hope you like the content we have here on The Vision, and if you don't, just don't let me know. Ignorance is bliss after all;)