"Wonder Woman": A tale of Feminism and Heroism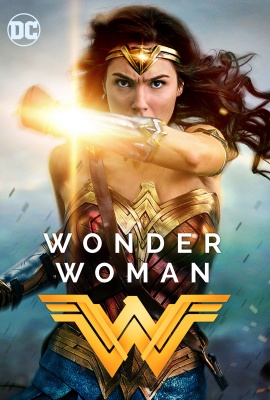 Ever since her creation, Wonder Woman has been a feminist icon to little girls and also just an all around great superhero to see in comic books and on tv, but now we see her in a different light.
The world of superheroes has finally had its first truly great female-led film. The film starring Gal Gadot as Wonder Woman and Patty Jenkins as director is a great portrayal of Wonder Woman as she makes her debut in the DC Extended Universe industry.
Wonder Woman is a gripping tale of a girl growing up in the sheltered world of the Amazons who ventures out of her comfort zone into World War I.  Trouble arises throughout the movie as she faces personal challenges, mainly of how she discovers that the world is not inherently black and white in the realms of good and evil.
Gadot portrays her role fiercely, embracing the attitude and personality of her character and serving as a very suitable depiction of Wonder Woman.
Even though the movie was overall great, there was a key point that the director could have changed.  Most importantly, the movie included mythology as a main background for the movie.  Although the mythology did go with the movie, the director should have fact checked her mythology before she applied it to the film.
In the movie, the love connection between Wonder Woman and Steve Trevor was really well-shown and acted, with genuine chemistry being sensed between the two actors. Even though many movies have the main characters annoyingly start off as frenemies, this duo works quite well, with their humor and strong bond.  This touched my heart and had me rooting for them to finally realize their true feelings throughout the film. I saw their relationship develop throughout the film and blossom into something beautiful.
Wonder Woman was also a great show of feminism.  However, this notion is currently disputed among viewers, with many saying that the film is a depiction of the exact opposite. But even as you look past her outfit, you see her courage that she exemplified throughout the film. Young girls everywhere will see it and tell themselves that they can break barriers and speak up just as Wonder Woman did.  The film should be known as a feminist icon that will empower future generations to come.
Director Patty Jenkins, creator of Wonder Woman, did an excellent job with the directing and developing of the story. This movie is a must watch and I would recommend it to anyone who is looking for an enjoyable and hilarious film, even if you are not necessarily a fan of superhero films.
Hang on for a minute...we're trying to find some more stories you might like.
About the Writer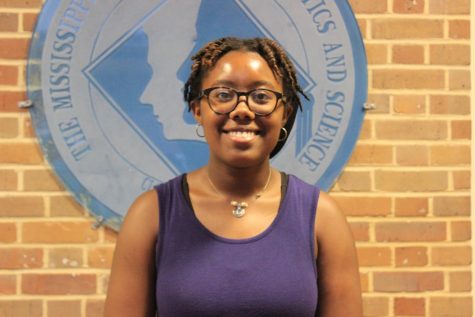 Kerrigan Clark, Assistant Web Design Editor
Kerrigan Clark is a senior who works as an assistant editor for web design and is one of the social media assistants here at The Vision. She enjoys reading...