Queen Lover and Queen Herself, Madison Wypyski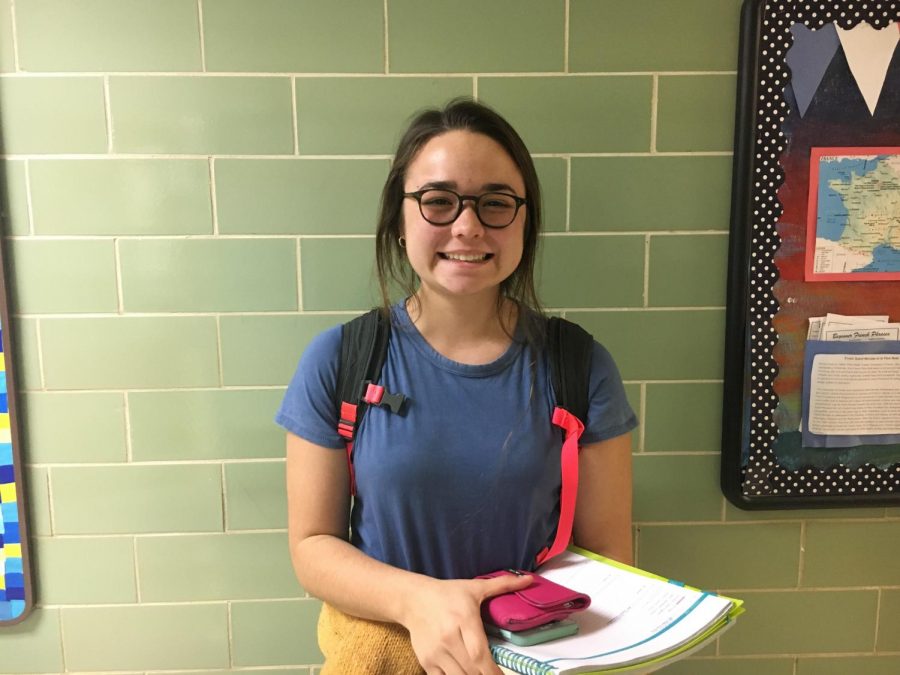 After the school day when you may find most MSMS students recovering from the day's classes or studying at the library, you'll find junior Madison Wypyski and her fellow Lady Waves teammates passing a soccer ball in the field. Wypyski has rightly earned her place as this week's athlete spotlight as sports has been a constant hobby that she carried throughout her years of living.
"I've played soccer for 12-13 years, cross country for 3 years, volleyball for 3 years, and golf for 1 year," said Wypyski while laughing, "Lets just say (golf) was not my forte."
Currently playing soccer for MSMS, Wypyski clearly loves the sport.
"The soccer season has been great so far!  I am really proud of the Lady Waves and what we have accomplished thus far.  It is really awesome to play on a field with a group of girls who really care and give each game their all, but also know that having fun is just as important as winning!  The positive energy on the field is invaluable, and I think one of the reasons we have had such a great season so far."
Like every other MSMS student, however, the struggle of balancing school's workload and sports is real. "Sometimes it's definitely a little tricky to balance both school and sports."
While it may be difficult to find a perfect equilibrium between the two, Wypyski explained, "What I love is that playing on the soccer field opens up a way for me to relieve stress and also be social and spend time with a great group of people."
Although Wypyski's love for the game is obvious, she does not to plan to continue soccer in college. "I do not plan on playing varsity collegiate soccer.  However, I am definitely looking for schools that offer club or intramural leagues because I know I am definitely going to miss getting my foot on the ball once this is all over!"
So while you're cheering on the Lady Waves at the next soccer game, be sure to keep an eye out for Wypyski on the field.
About the Contributors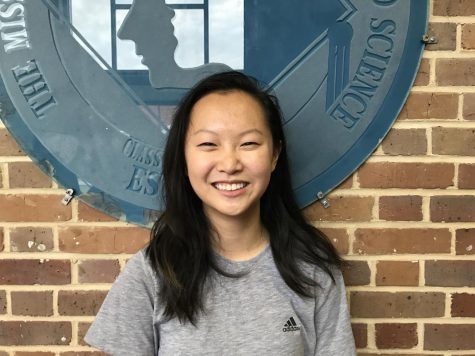 Helen Peng, Editor-in-Chief
Helen Peng, a senior from Starkville, MS, is the Editor-in-Chief for The Vision. In her spare time, Peng eats oranges at the library, draws random people,...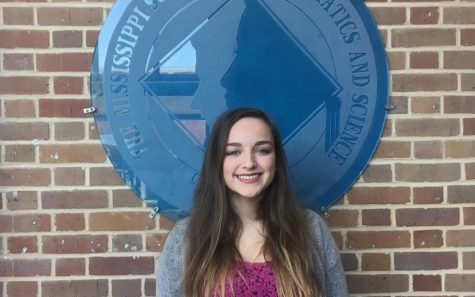 Alexz Carpenter, Social Media Editor
This is Alexz Carpenter. She is the Social Media Editor for The Vision. She is from Laurel, Mississippi, and previously attended Northeast Jones High school....