Alumni Spotlight: Michelle Li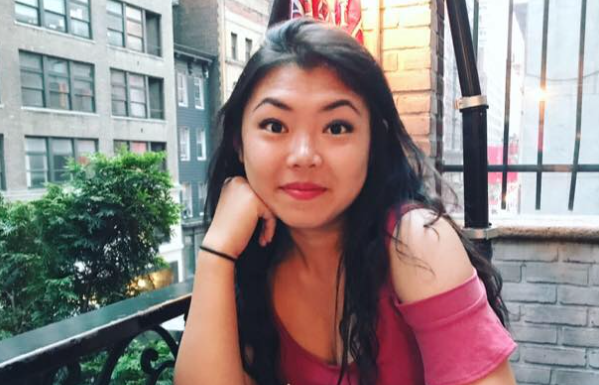 Michelle Li is a 2016  graduate of The Mississippi School for Mathematics and Science. As the Student Government Association President and an active member in the MSMS community, Li described her high school years as busy but definitely worth it.
"Sometimes you have try a lot of different things before you find what you love. For me, I did just about everything in high school, participated in just about every club, took too many classes," Li explained. "But I find that I don't regret anything because I learned so much along the way."
Like many other students, Li, a former Starkville High student, decided to come here for the academics.
"I decided to come to MSMS because my home high school just wasn't a place that encouraged intellectual curiosity or valued education as much as I would have liked."
Despite the rigor of her course load while at MSMS, Li has reflected on the life lessons she had learned during her time here.
"I think MSMS really taught me a lot about living in the moment and appreciating the time that I have because it really is so fleeting. I feel like I didn't value my time at MSMS as much as I should have, and I'll always be a bit wistful about that."
Stemming from this, Li advises current and future MSMS students that "cramming for tests and studying and acing all your classes might seem like life or death right now, but I promise you'll regret it if you don't fully appreciate the MSMS experience."
As a current sophomore at Yale University, it seems that all of her hard work are paying off.
"I really couldn't be happier. I love where I am. I love my school, my classes and most of my wonderful, wonderful friends who make my life so colorful and bright," Li explained. "It's nice to stop for a moment sometimes and remember just how lucky, how happy I am to be here."
About the Contributor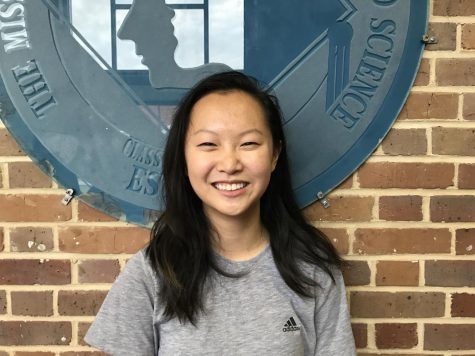 Helen Peng, Editor-in-Chief
Helen Peng, a senior from Starkville, MS, is the Editor-in-Chief for The Vision. In her spare time, Peng eats oranges at the library, draws random people,...