Book Review: "The Kite Runner"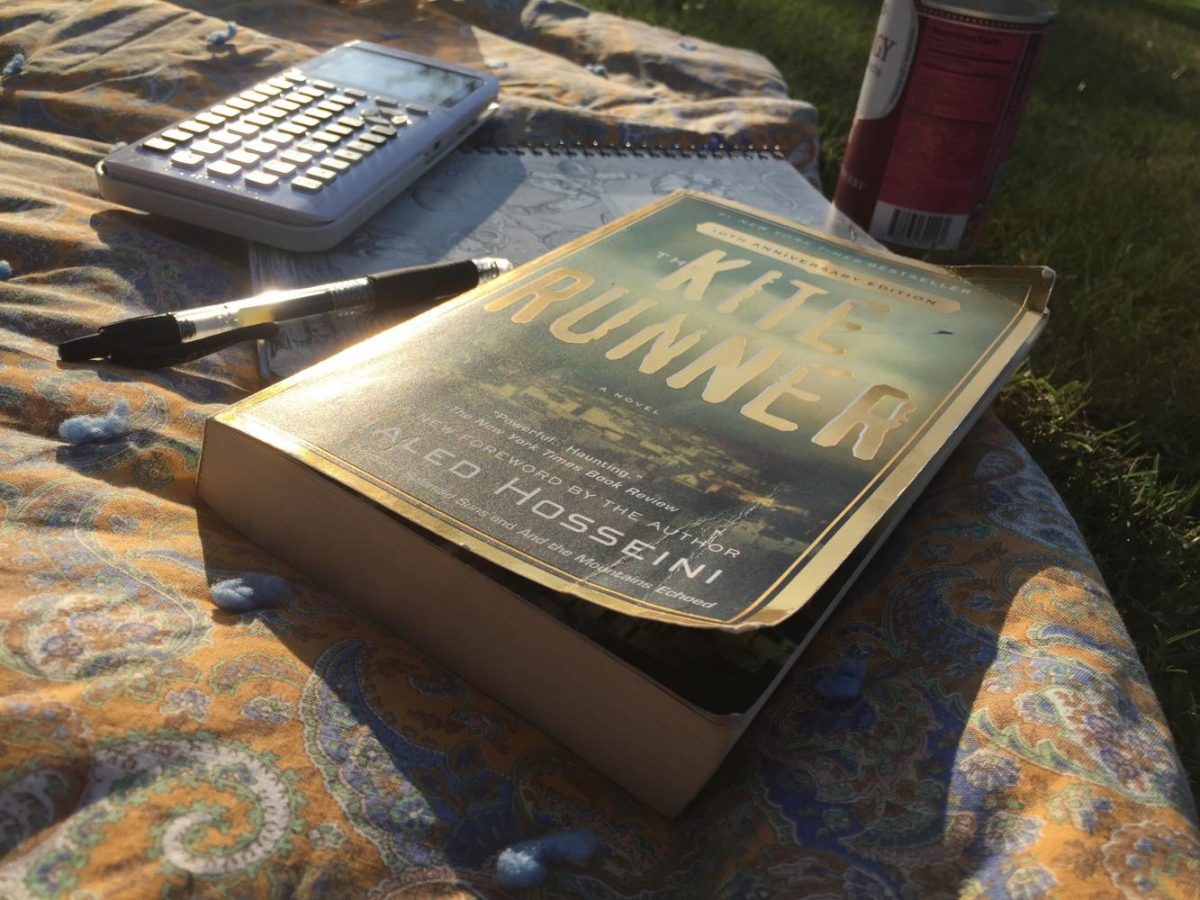 In writing this review, I already feel that I have done this book no justice. As cheesy as it sounds, no amount of words can describe its pure and sophisticated beauty. "The Kite Runner's" cover is decorated with a pattern of awards for a reason; Khaled Hosseini's work is truly and unarguably a literary masterpiece. I'm telling you right now: If you appreciate the reality of humanity, existence, and society, "The Kite Runner" is a complex blend of all three that build a surreal sculpture of betrayal, friendship and redemption.
I came across "The Kite Runner" on one of those stereotypical summer reading lists, bordered by the classics: Jane Austen, Charles Dickens and Charlotte Bronte. Much like the rest of its companions, I expected "The Kite Runner" to be a slow, boring book of age-old English with an emphasis on the socio-economic structure of white prestige. But for the sake of my reading comprehension score on the ACT, I chose to read it.
Admittedly, it was a slow beginning but I'm inclined to believe that this was accompanied by my low expectations of this book. But built on a base of a raw Afghani society in Kabul, it rose to a steady crescendo far beyond this unique setting. Reading this not only urged me to go beyond the story line and live through the eyes of the character himself, but it also forced me to question my own values today and my perspective current social issues.
Set in the late 20th century in revolutionary Afghanistan, Amir and Hassan are best friends. They've grown up together and despite Hassan being the ethnic minority of the country and servant of the family, the boys grow as brothers. As their story continues, it becomes one of fierce love and hatred, which serve as a literary backdrop of the violence and triumph within Hosseini's country. This book is the epitome of an emotional rollercoaster. As the most tear-jerking book I've ever read, this only made it all the more worthwhile to read. And to its critics that seem to believe that rape is not a reality and "The Kite Runner" is too pessimistic and unrealistic, please, try to tell Afghani that they had not suffered as much as it seems and see if they agree.
And to future readers of this book, grab a tissue box and don't get too comfortable because Hosseini will drag you into the dusty streets of Kabul faster than you'll imagine.
About the Writer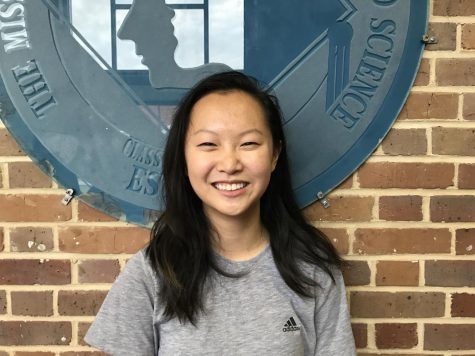 Helen Peng, Editor-in-Chief
Helen Peng, a senior from Starkville, MS, is the Editor-in-Chief for The Vision. In her spare time, Peng eats oranges at the library, draws random people,...