Book Review: "I'll Give You the Sun" by Jandy Nelson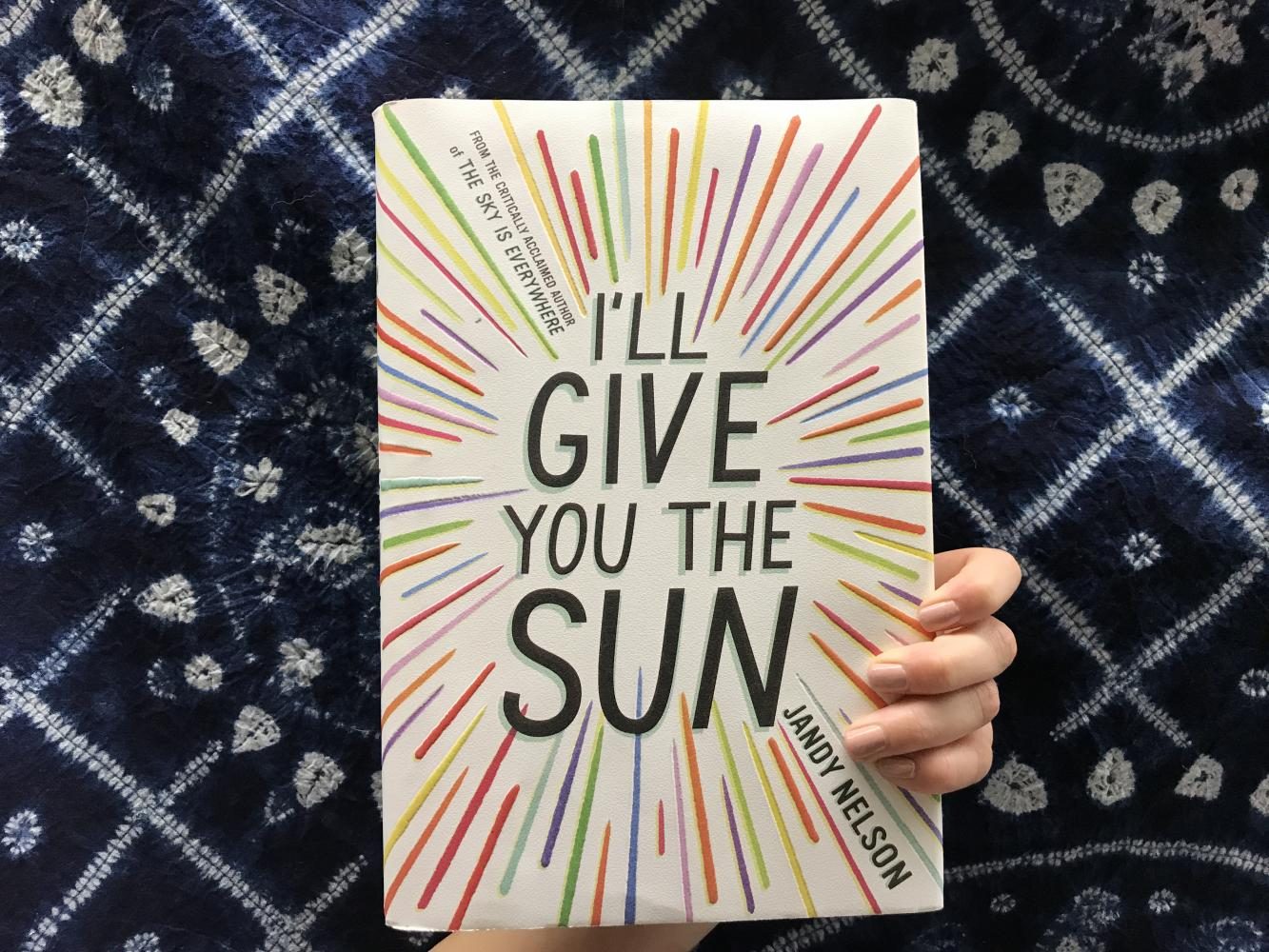 Jandy Nelson's "I'll Give You the Sun" is a masterpiece comparable to those seemingly breathed to life by the Renaissance artists. With a crashing deluge of colors, Nelson paints the story of Noah and Jude Sweetwine — twins living in a fracturing household who are polar opposites yet so inseparable that they refer to themselves as "NoahandJude." At age 13, Noah is a reclusive painter who is afraid of the water and dreams of getting accepted to CSA, a prestigious art school full of revolutionaries like him. His sister, Jude, who surfs waves as easily as she interacts with boys, wants to sculpt her own life.
But three years later, Jude has become a fervent hypochondriac and hides herself behind black hoodies and sweatpants. Noah has not gotten into CSA and frequently cliff-dives from the second highest jump. The two barely talk to each other. Haunted by jealousy and burdened by secrets, Noah and Jude forge separate paths wrought with mistakes in their search for acceptance and love, oblivious to the fact that they must stand side by side to rebuild what they razed together.
With its jarringly unconventional but exotically beautiful language, "I'll Give You the Sun" weaves a tale between the narratives of Noah and Jude that leaves your heart raw, open, and thrumming with anticipation from one chapter to the next. Nelson explores the depths of human emotion and identity and chisels out characters with personalities as bright as the sun that you can't help but fall in love with.
About the Contributors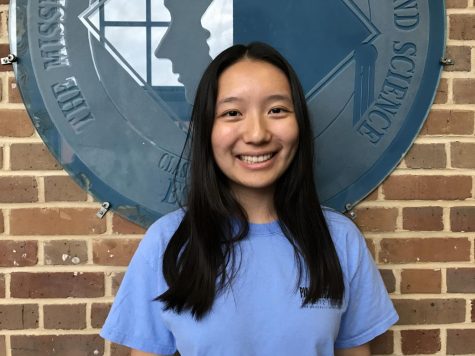 Victoria Gong, Managing Editor
Victoria Gong, a senior at MSMS hails from Vicksburg, MS, is the Managing Editor of The Vision. When Gong isn't organizing articles for The Vision, you...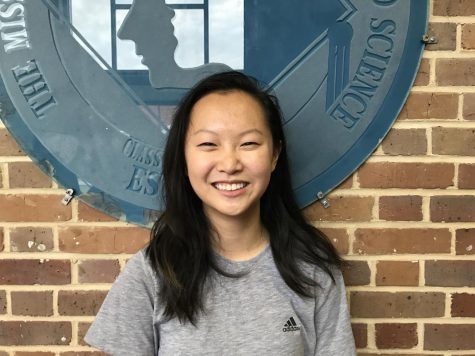 Helen Peng, Editor-in-Chief
Helen Peng, a senior from Starkville, MS, is the Editor-in-Chief for The Vision. In her spare time, Peng eats oranges at the library, draws random people,...