Goen and Frazer Welcome New Resident Assistants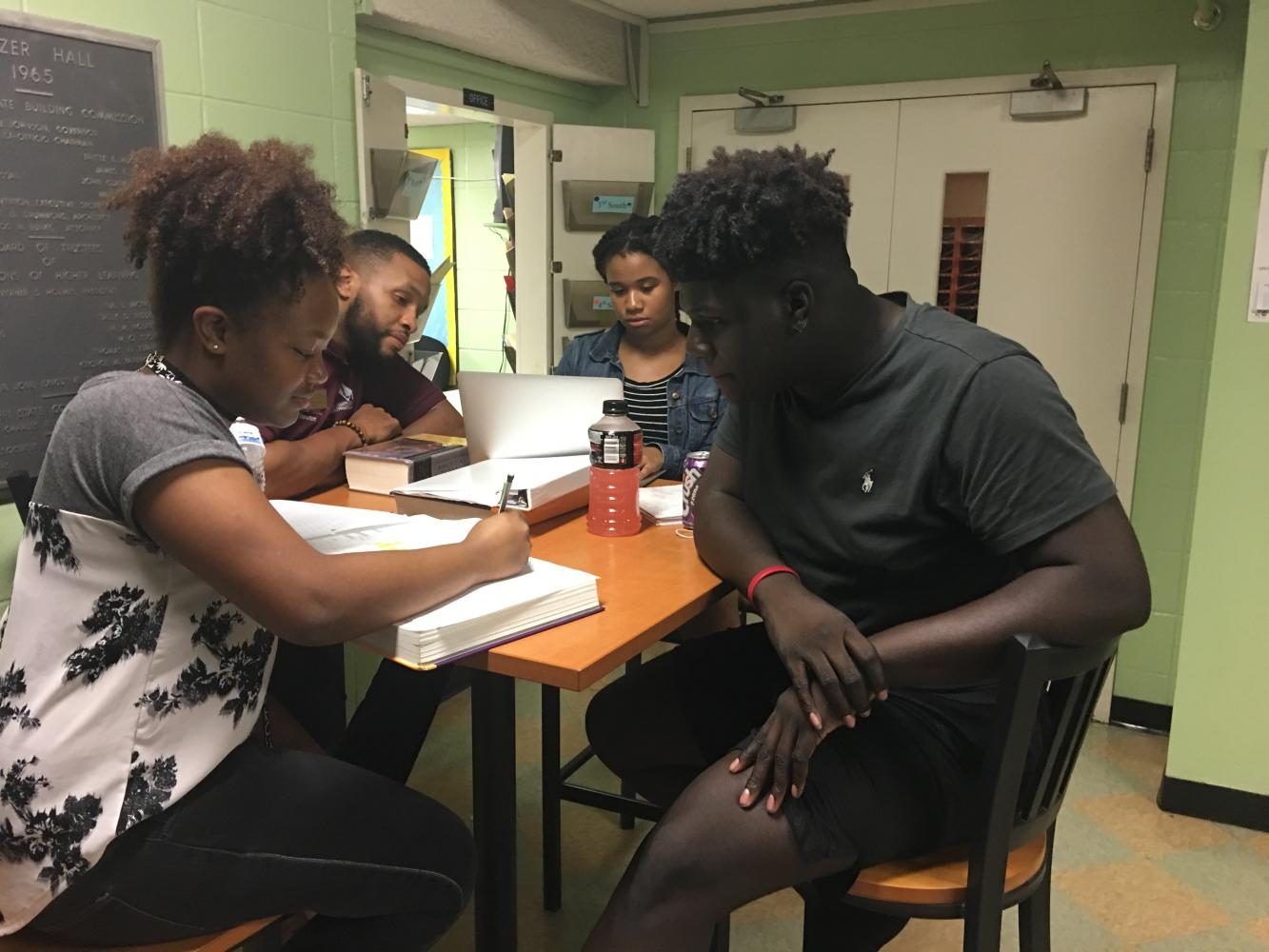 Both Frazier and Goen Residential Halls received two MUW students this year as resident assistants, and they are settling into the MSMS lifestyle very quickly. Nevertheless, finding the balance between being a college student and looking over more than two hundred students can be difficult to multi-task.
Alexis Montgomery, one of the new resident assistants, describes her experience with her new position.
"I had to learn the MSMS way of doing things as far as signing in and out, room inspections, room checks, and stuff like that," explains Montgomery, "but it's been so-far-so-good."
The residence halls are very important to students because they are considered to be their homes for the next two years at MSMS. While it may seem like the RAs are merely supervisors, in reality they take on the job of mothers, fathers, sisters, and brothers while students are away from home.
"I just want them to have the best experience and know that they have someone they can depend on, someone to talk to, someone to be their mentor, a shoulder to cry on, or simply someone to come to if they need anything," expresses Montgomery.
Aside from the students' benefits, being an RA stationed inside the residence halls not only provides the MUW students with a leadership opportunity, but also provides them with some financial stability.
"Being a new RA has definitely opened doors," states Chavis Ivory, another resident assistant. "Scholastically, first, because it helped me be able to better afford school. Without me getting this job, I would've had to drive every day to school and that by itself has helped me out a lot."
Having a job as an RA means always being open and trying new things with the students. Playing games, helping with homework and being a mentor are all parts of the job. While these seem like simple tasks, adjusting to a new daily schedule can be difficult.
Ivory explains, "At first I was a little shy and shameful, and this position helped me to become more open. Meeting Frazier's and Goen's students have been great as a whole. We sit around and play card games and just have a fun time."
About the Contributor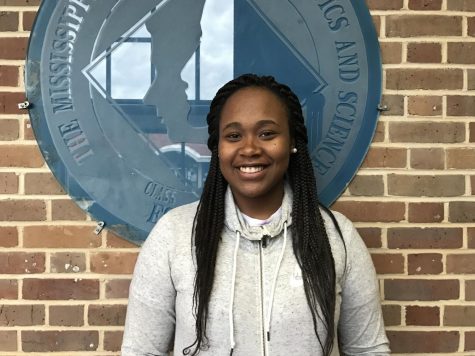 Aurelia Caine, Sports Editor
Hello everyone! My name is Aurelia Caine, some may know me by Scooby, and I'm the Sports Editor of The Vision. I enjoy playing multiple sports and hanging...