This generation's lack of taste becomes more and more apparent with each new fashion fiasco endorsed at red-carpet events; this year's MTV Video Music Awards pink carpet is no exception.
It seems the VMAs imminent death is upon us as the awards ceremony becomes more and more dull with each passing year. At last month's event, the only highlights of the night were Shakira's and Olivia Rodrigo's stellar performances. Apart from those, the most entertaining event was the re-emergence of drunk Taylor Swift. Funny enough, she also went home with the most wins of the night. At this point, MTV should rebrand the ceremony as "The Taylor Swift Video and Music Awards." 
With the lack of truly intriguing performances or headlining spectacles, the most entertaining part of the VMAs was reviewing celebrities' looks on the pink carpet. 
Nowadays, kids will pair a basic hoodie with some '90s baggy jeans and call it an outfit. Despite the fact I'm a guilty contributor to this alarming problem, my 12 years of experience in the laborious field of buying cute clothes and watching the first episode of Netflix's show "Next In Fashion" indicates I am more than qualified to scrutinize the fashion taste of entitled celebrities.    
If there is one thing I've taken away from my Economics class, it is the impact inflation has had on our consumption of goods. Due to the increasing fabric prices, there has been a noticeable decrease in fabric being worn on red carpets, leaving very little to the audience's imagination. Sadly, celebrities have been forced to cut down on their fabric expenses in order to sustain their five cars, six mansions and other essential goods. So without further ado, here are the best, the most decent and the worst looks of the VMAs 2023 pink carpet: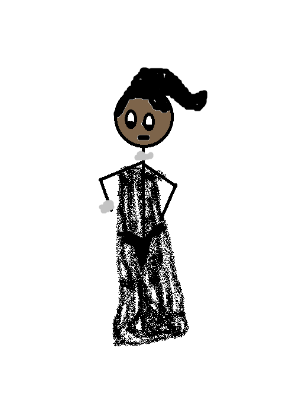 Giving us a glimmer of hope, Stallion wore the best outfit of the night — thank the lord she attended this year's event. Her see-through corset dress was a unique and sexy twist, standing apart from the other black gowns worn at the event. Also, considering this is a sheer dress, we have to praise Stallion for not forgetting her underwear. As it is accustomed, the rapper did not pass up the opportunity to show off her wealth to us mortals. She opted to wear a big, chunky diamond necklace and earrings, upgrading the look even more. All in all, Stallion's look was flawless.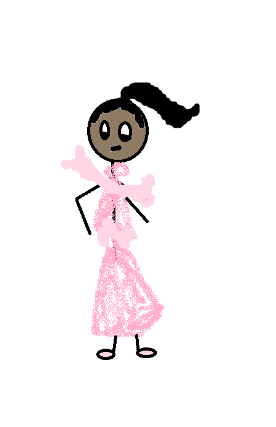 What is happening? For some reason, Saweetie thought it would be a good idea to buy a Walmart dog bone, spray-paint it pink and sew it into her sparkly dress. It was a shame her makeup and gorgeous hair were left high and dry. This look had so much potential, but, unfortunately, it turned out to be the worst one of the night. The dress needs to be cremated along with those pink bones.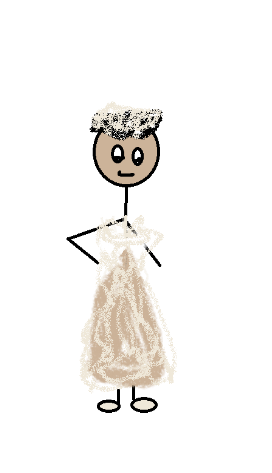 My artistic rendition makes the small piece of fabric Doja Cat wore look like a complete dress, but in real life, it was definitely more revealing. Doja Cat tried to be clever by promoting her new album Scarlet, whose cover features two spiders holding hands. However, that is no excuse for showing up in a spider's web. While I can appreciate the color scheme Doja Cat went  for, the bleached hair gave the illusion she was balding, not to mention her tragic makeup choices. The gemstones around her eyes and chunky eyelashes were, to say the least, an interesting choice.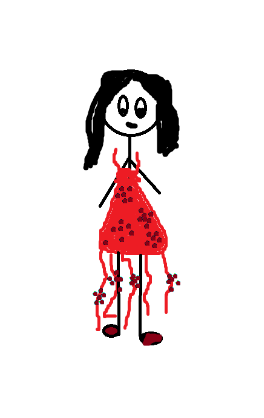 Gomez got the wrong memo. Instead of dressing for the VMAs, she was dressed to attend a Christmas party. Her makeup looked good, but since she has a whole makeup brand, this was not a high achievement. Gomez was noticeably on a tight budget, wearing only one set of earrings she likely purchased at Claire's and flowers like the sparkling fabric from the arts and crafts store. Overall, the look was just boring.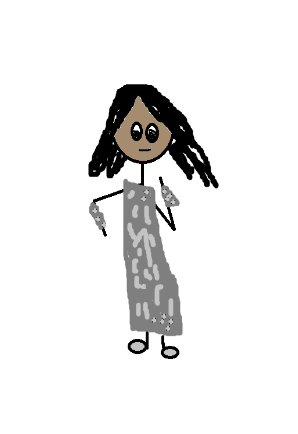 Celebrities' recent trend of incorporating actual metal in their dresses is dangerous and dark. Who would want to poke and potentially stab themselves whenever they move? This is a literal death trap, and Cardi B's dress is not even visually appealing. Because there was so much going on, you couldn't even tell what those metal pieces were — forks and knives? Did she plan to stab the presenters if she lost? No one knows, but one thing is for sure: This was not a good outfit.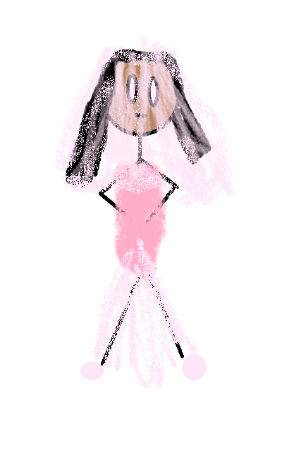 Minaj must have gotten her dates mixed up; instead of dressing for the VMAs pink carpet, she dressed for Barbie's pink carpet. Although this outfit wasn't necessarily bad, it was not exciting since we've seen the same wedding-dress-with-a-twist thousands of times. Back in 2020, this look was on everyone's top list, but now, it is just a boring look easily recreated by anyone who can steal their grandparents' curtains.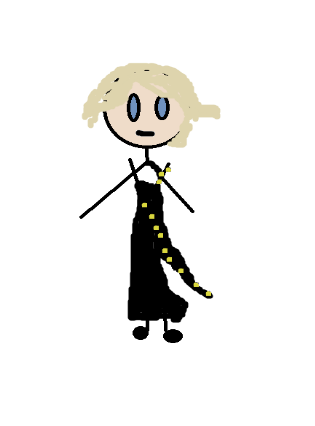 Even disregarding my bias toward everything Swift does, this outfit is literal perfection. Remaining true to her lyrics in "Karma," Swift's cat eye makeup was sharp enough to kill a man. Sure, it was a plain black dress and a bit boring, but her high-leg slit was a scandalous choice out of Swift's comfort zone. There was also no need for extravagance when she blatantly teased Reputation (Taylor's Version) by wearing a black dress and a snake ring.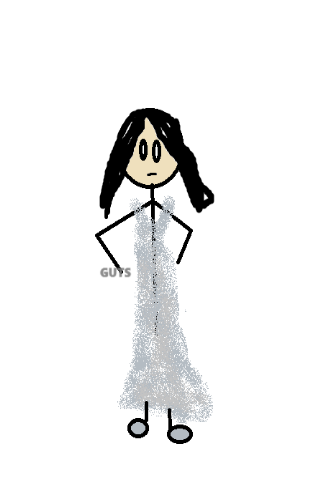 Rodrigo gleamed on the pink carpet with a shiny silver dress. As always, Rodrigo's face card did not decline, and her extremely healthy hair was pure perfection. While the dress itself was not super exciting, she saved the look by wearing the same rings on her GUTS album cover. Rodrigo could have been wearing a trash bag, but she still would have delivered just because of her outfit's association with her new music.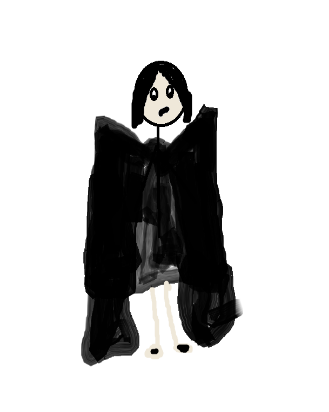 What in the gothic fashion is this? I'm not against an all-black outfit, but did Lovato plan to go parachuting with that ginormous jacket? Their makeup and hair were great — their slicked-back hair and dark-eyed makeup have become staples of their edgy style — yet again, the oversized leather jacket was too much and distracted from the otherwise beautiful black mini-dress.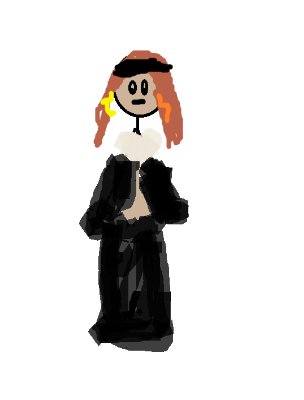 This look is probably one of the most confusing ones I've ever seen. The top part of the dress was great — I might even dare say gorgeous. However, the bottom part of her outfit was a whole mess. Anitta opted to wear a see-through mesh skirt with a solid black line passing through the middle. To make it even more confusing, she inserted a weird keyhole-shaped cutout just for fun. Not even the accessories could save her from this atrocity, considering she wore a Shein bandana and her earrings looked like a bunch of dried chewing gum stuck together.