Savell: Cyrus' 'Flowers' is the best breakup response of the decade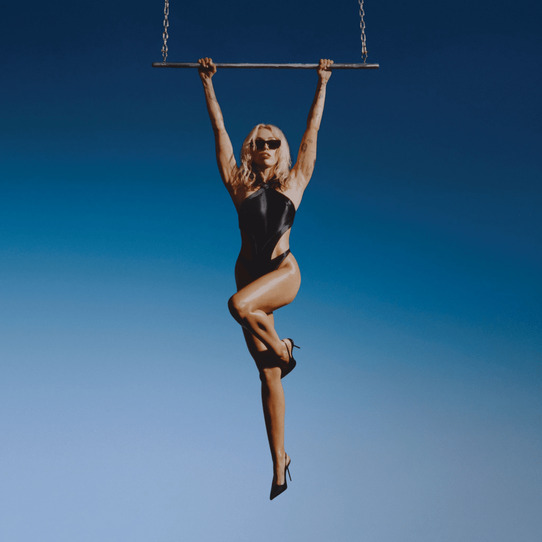 There have been many breakup responses in the media over the years, famous ones including "We Are Never Getting Back Together" by Taylor Swift, "Lose You to Love Me" by Selena Gomez and "Without You" by Halsey. All of these songs had easter eggs about these artists' relationships that cast shade on them. 
Miley Cyrus' "Flowers," however, takes the cake above them all. This song takes moments from Cyrus' relationship with her ex-husband, Liam Hemsworth, and creates a bold expose of what she went through.
Cyrus released the song on Jan. 12, and it has already reached No. 1 on the Hot 100 and Spotify charts. This is the first No.1 song Cyrus has released in the last decade, surpassing many expectations. 
This instant boost to the top is partly due to the major controversy surrounding the song. It originally blew up on TikTok, where listeners discussed the hidden meanings about their relationship throughout that are laced throughout the track.
Rumors first began when viewers realized Cyrus released the song on Hemsworth's birthday.. Based on the lyrics, it seems to be a reply to Bruno Mars' "When I was Your Man," which Hemsworth devoted to Cyrus at their wedding. 
Lyrics such as "I can buy myself flowers / Write my name in the sand / Talk to myself for hours / I can love me better than you can" all seem to be direct responses to lyrics from the Mars hit.
Cyrus has many other hidden messages in her song surrounding her relationship with Hemsworth, and fans believe they have connected them all. People speculate Cyrus filmed the "Flowers" music video at the house where Hemsworth cheated on her with more than 14 women. Another hidden innuendo in the video involves Cyrus' gold dress. Fans believe it is a hint Hemsworth cheated with former co-star Jennifer Lawerence, who was seen walking the red carpet in a similar dress. Another clothing hint Cyrus made in the music video is wearing a suit Hemsworth previously wore while walking the "Avengers: Endgame" red carpet with Cyrus, where he infamously asked her to "behave for once." It seems like she is responding to him in her own way.
Cyrus has not personally responded to any of the rumors surrounding the song, but her older sister Brandi commented about it on her podcast, saying how entertained she is by the theories. However, when asked about what she knew, Brandi responded, "I'm letting this play out. Only Miley knows the truth."
Until Cyrus responds to these theories, fans will have to continue analyzing every lyric while waiting for the rest of her upcoming album, Endless Summer Vacation, set to release on March 10.