MSMS NSB Team 1 advances to national competition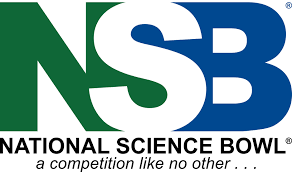 The MSMS National Science Bowl Team 1 won the Mississippi NSB High School Regional Tournament on Feb. 18, defeating Tupelo High School with a close score of 112-98.
Team members JD Hagood, Vivek Nagarajan, Dylan Randall, Landon Tu and Richard Zheng will advance to the National Science Bowl in Washington D.C., which will be held from April 27 to May 1.
"All I know is we're going to party it up in D.C.," Zheng said.
Check back soon for more coverage on the team and the upcoming competition.