Junior class officers bring diverse backgrounds to new positions
With every new year comes new leaders, and the Class of 2024 picked its class officers earlier this year.
The responsibilities of a president are to represent their people by creating legislation, negotiating with others and planning events.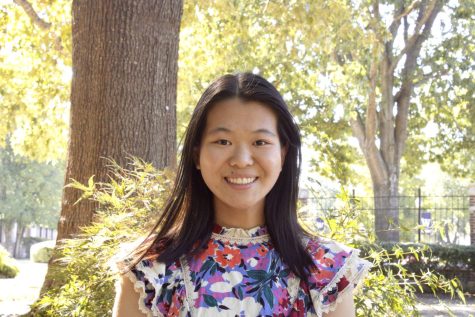 Incoming Junior Class President Iris Xue has what it takes to fulfill these duties. Originally from Toronto, Canada, but coming to MSMS via Southaven, Xue enjoys playing tennis, reading "The Anthropocene Reviewed" by John Greene and eating Nerds candy. She said she hopes to study abroad in locations such as Paris or Lyon, France, and learn more about European cultures. Xue said she ran for student council president because she wants to collaborate and connect with her peers while also creating a positive environment at MSMS that encourages all students to thrive. Xue said she plans to make this year as memorable as possible and hopes her leadership and passion will aid her in doing so.
Julian Gallo, this year's junior vice president, describes himself as nice, witty and patient.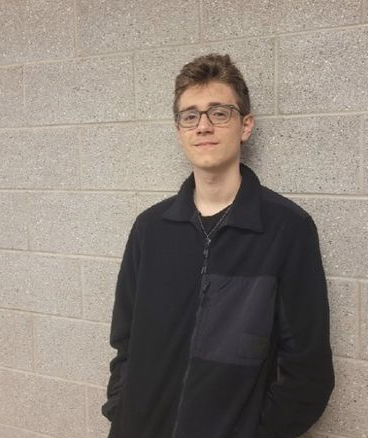 Gallo is originally from Michigan but hailed from Starkville before coming to MSMS. His favorite color is green, and his favorite movie is "Real Genius." Gallo said he plans on majoring in data analysis in college and wants to learn Polish. Vice president is an important role in the student council, and Gallo said he ran because he enjoys talking to his classmates and hopes to support them. Some major goals Gallo said he hopes to achieve through his position are to plan a great prom and to minimize the number of people who drop out because they don't feel like a part of the MSMS community.
Victoria West's love of planning and taking part in events going on in her community will come in handy in her role of junior class secretary.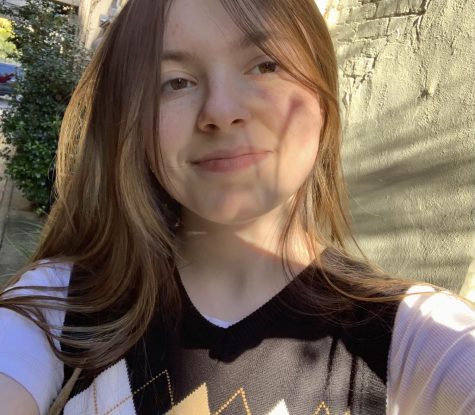 She describes herself as open-minded, friendly and organized. West said she plans on majoring in psychology with a concentration in forensics and hopes to one day be able to mark off traveling through every state off her bucket list. Previously holding the positions of secretary and treasurer at her last school, West has more than enough experience with the responsibilities of this position. West is originally from Clinton and loves cats, Dr Pepper and soccer.
Munjyot Singh, the incoming class historian, is originally from Winona and loves yellow and light pink, watching "To All the Boys I've Loved Before," painting, singing and drinking cold glasses of sweet tea.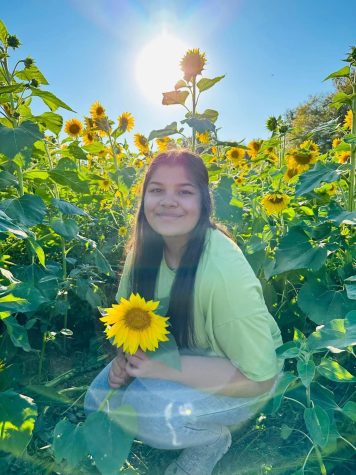 Singh said she plans on majoring in biology and possibly forming a career as a dermatologist. She said she hopes to one day visit Paris and wants to work toward learning a new language. Singh said she decided to run for class historian because she wanted to be more involved in the school and felt being historian would allow her to collaborate with many clubs and become more involved with her fellow classmates. At her old school, the student council was overrun with cliques who determined everything that went on, Singh said, but she felt comfortable running this year because MSMS has a supportive community that would encourage her no matter what. To fulfill her role as historian, Singh said she hopes to make this year as memorable as she can, hopefully through a picture project for prom.
Incoming Junior Class Treasurer Asher Rials is originally from Seminary and loves the color blue, chimpanzees, playing soccer and reading "Lord of the Flies."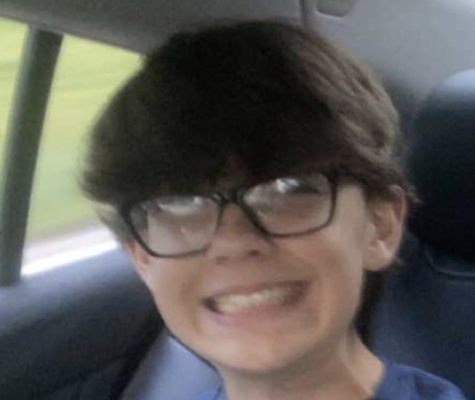 Rials said he hopes to one day go skydiving and described himself as helpful, stubborn and studious. He said he is planning to major in mechanical engineering in college, but before then he hopes to show this year's junior class he has what it takes to be the junior class treasurer. Rials said he ran for this position because he feels he knows how to handle money and wants to use his knowledge to make this the best (and only) junior year for others. Although Rials previously ran for treasurer at his old school in both fourth and 10th grades, he said he wants to gain the trust of his peers and prove he is worthy of his new position.
Senior Class President CJ Mason said the duties of the student council are to "serve and represent their class by getting input from classmates and faculty, coordinating events around campus and event planning prom." As the senior class president, Mason said he values the leadership position because it gives him an outlet to help and serve others while making positive changes at MSMS.
"All the newly elected officials are ambitious and motivated," Mason said.