Black Country, New Road Does Not Disappoint with "Ants From Up There"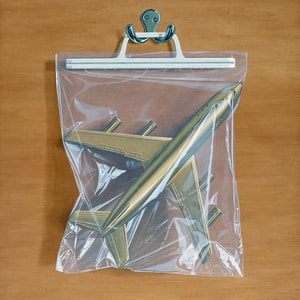 Almost exactly a year after the release of their riveting debut album, Black Country, New Road has succeeded in coming out with a worthy sophomore record. "Ants From Up There" manages to deliver a similar depth of emotion to 2021's "For the first time" while keeping the band's sound fresh. 
The brief instrumental intro track followed by the album's anthemic lead single "Chaos Space Marine" serves to introduce the listener to the album's sound, which has some marked differences from the band's previous work. The post-rock foundation is still there, yet there is more of an orchestral flare this time around. The turbulent noisiness that characterized the instrumental crescendiation of "For the first time" also remains, though the tone it conveys this time around is a little broader, ranging from sorrow to bitter-sweet hopefulness.
The album's lyrical quality doesn't disappoint either, nor does lead singer Isaac Wood's emphatically emotional delivery. The song "Concorde," for example, features some of the band's most poetic lyrics in lines like "I was breathless upon every mountain / Just to look for your light."
Speaking of personal records for the band, "Ants From Up There" also features some of the saddest songs they've written. The songs "Snow Globes" and "Bread Song" are characterized by their anguished and despondent tenors, respectively. 
The album is brought to a fittingly climactic conclusion by the final track "Basketball Shoes." This multi-phase epic earns every second of its twelve-minute run-time, its closing refrain seems to speak directly to Black Country, New Road's fans on their relationship to the band: "All I've been forms the drone, we sing the rest / Oh, your generous loan to me, your crippling interest." These lines are especially poignant given the announcement of Wood's departure from the band, mere days before the album's release, for mental health reasons.
Whether fans prefer the band's first record to this most recent album, it will be hard for them to say they are disappointed in the grandiose achievement that is "Ants From Up There." Additionally, any doubts had by those on the fence about the band last time should be blown away by a most impressive sophomore record from Black Country, New Road.