Winter break wrap-up: How MSMS students spent their time off
On Jan. 9, MSMS students returned to campus from their winter breaks, leaving behind their families, hometown friends and pets; however, one thing MSMS students brought back to Columbus was the memories they made over the three-week break. The different ways these students chose to spend their vacations represent the unique interests, backgrounds and cultures of MSMS students that culminate to form the rich MSMS community.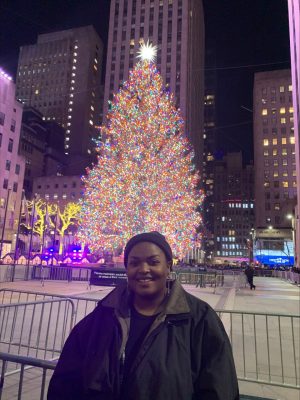 Many students spent their time off from school traveling. Senior Zaria Cooper was one of these students who spent her time exploring new places.
"My family and I traveled to Mystic, Connecticut; New York City; Rhode Island and Vermont over a two-week trip," Cooper said. "We visited my dad, toured colleges and even got the chance to be in Times Square on Christmas, which was really cool."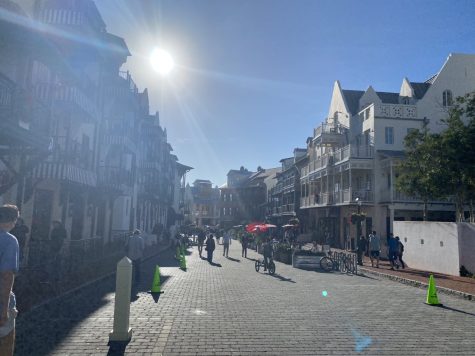 Junior Danielle McConnell also traded her textbooks for a plane ticket to Europe over the break.
"Over winter break, I flew to Madrid, Spain, which is where my sister currently lives," McConnell said. "Then I flew to Munich, Germany, explored the surrounding areas and even went to Dachau, the first Nazi concentration camp. I also traveled to Neuschwanstein; Salzburg, Austria; Naples, Italy; the Amalfi Coast and spent New Year's in Madrid before flying back [to the US]."
While some students explored different areas of the world over the break, others found enjoyment in simply spending time with family. For example, junior Richard Zheng visited his mom and family in Michigan during his time off.
"It's been a while since I talked to my sister since she went off to college, so it was enjoyable catching up with her, talking about classes and just sharing fun experiences together," Zheng said.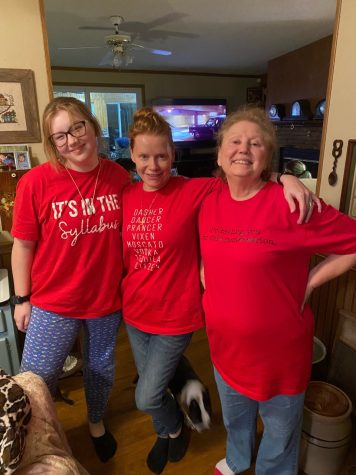 Other students including junior Jabari Stokes also utilized the three-week break to catch up on hobbies and activities they couldn't do at school.
"During Christmas break, I didn't do very much. I spent most of the time sleeping and resting to recover from the long exam week," Stokes said. "I did a bit of hunting during the break as well."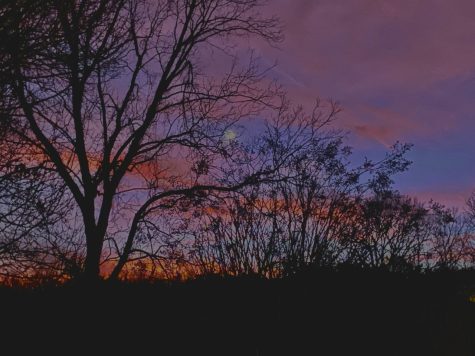 Regardless of how specifically the students spent their breaks, many students agreed the memories and experiences made with loved ones made the break memorable. To Cooper, the emotions within the memories made the experiences meaningful to her.
"Memories like these are important because they become the backbone of our identities," she said. "Even if we don't remember every single detail, we remember how we felt in the moment, and those feelings are some that we take with us for the rest of our lives."