Photo Essay: Life after class for MSMS students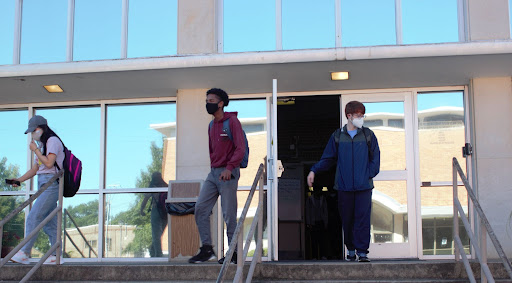 After the last class of the day is finished, MSMS students' minds finally are able to shift from thinking of the intense classwork they faced all day to being able to do what they enjoy. The activities that students partake in after classes are as unique as the students that attend MSMS.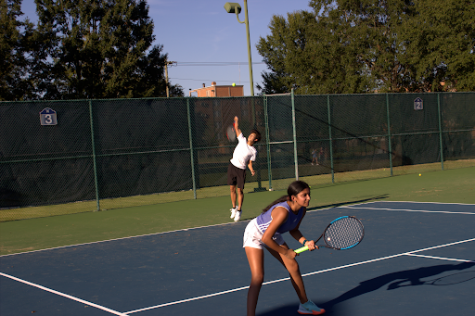 Many students decide to spend their free time playing the sports they love and practicing for the upcoming season. 
"It's fun having people run with us," senior Matthew Kapes said. "Even if they are just practicing for other sports and don't intend on joining cross-country, we know they are training to represent MSMS in one way or another."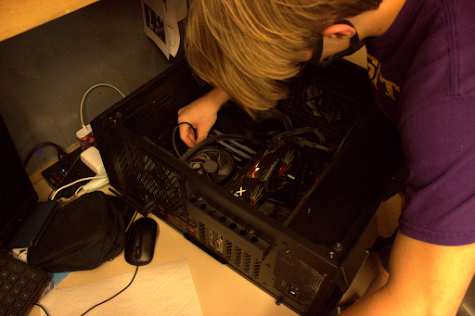 Many other students prefer to pursue their own hobbies by themselves in their free time. 
"It's cool that teachers encourage people to follow their hobbies," senior Hunter Chunn said. "Especially the STEM teachers, they are more than happy to answer any obscure question you ask them."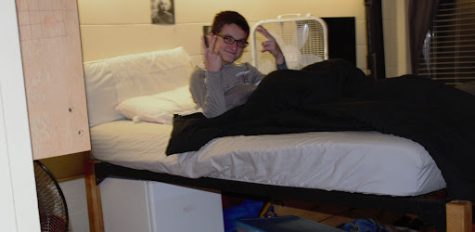 There are also many students that prefer to rest during their free time. 
"It's cool that people are able to rest in their free time," junior Jabari Stokes said. "They realize that they are better off spending their free time sleeping so that they can focus better on their school work."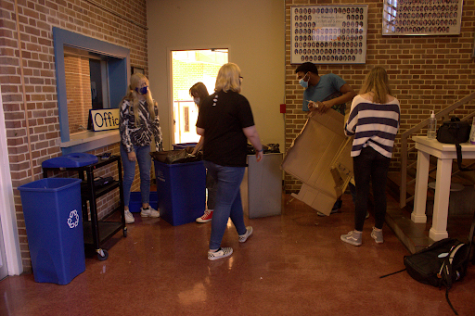 Students are also encouraged to participate in clubs after class.
"Clubs are a great way for students to spend their free time," said senior Jacob McGee. "They allow students to follow their passions outside of class and join a community that shares their passions."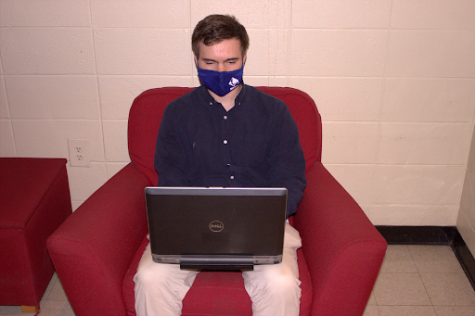 Various students participate in MSMS Student Government Association, which is responsible for proposing changes to the MSMS Student Handbook. 
"The [SGA] is awesome," junior SGA member Daniel Caton. "It allows the students to better represent themselves to administration, and improve life both during school and after school."