Lizzo, Cardi B put the 'Rumors' to bed in new single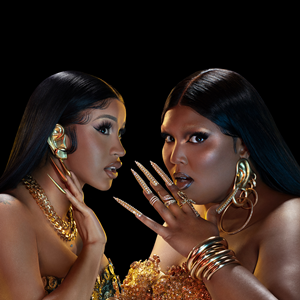 The "Rumors" are true: Lizzo turns the vicious world of industry gossip on its head in her latest single.
The artist's first single of 2021 is as catchy as it is witty. Add in a Cardi B feature for some spice, and we're presented with a promising taste of what's to come.
At its core, the song is an incredibly charismatic diss track directed at the haters who wish to tear artists down through baseless internet rumors. Lizzo sarcastically confirms that "all the rumors are true," showing how little she cares for the opinions of her critics.
Lizzo takes the offense in the pre-chorus, questioning if her haters really have nothing better to do with their lives. "Spending all your time tryna break a woman down / Realer [stuff] is goin' on, baby, take a look around," she sings with a satisfying air of self-assurance that she is above those who talk down to her.
The song's chorus is a bombastic mix of bright horns, bouncy bass, and vocals to be shouted along with. Lizzo promises to "give them something to talk about" because no matter what "haters do what they do."
Next, Cardi B comes in with a punchy verse that doubles down on the tone Lizzo set in the first leg of the song as she confidently raps, "I'm calmed down and I'm locked in / And my records live in the top 10."
The song is admirably concise and wastes no time delivering its message without becoming repetitive. With so little room for error, every line comes across more hard-hitting than the last.
"Rumors" is a promising start to what will hopefully be a successful third album cycle for Lizzo. One thing is for sure: She'll keep doing whatever she wants to, no matter what the haters have to say.
About the Writer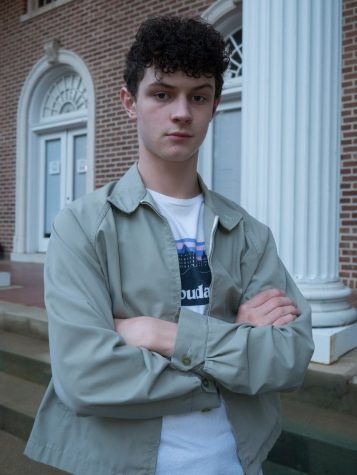 Caleb Jenkins, Entertainment Editor
Caleb Jenkins is a senior from Columbus, Miss. He has a strong passion for the arts, especially music and film, and he plans to pursue a career in one...