Lorde teases her return with new singles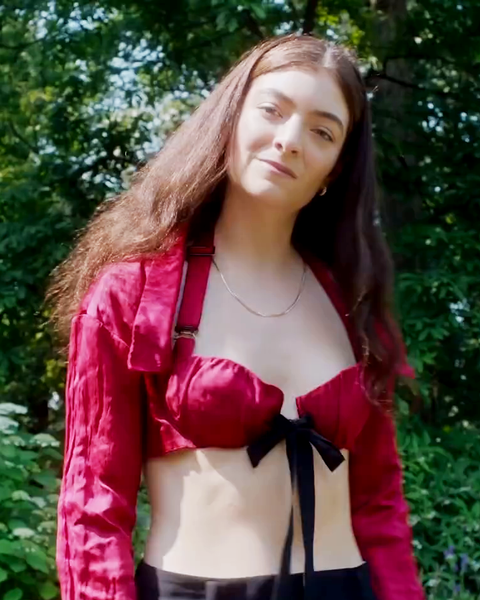 It's been four years since New Zealand's indie-pop sensation, Lorde, released her critically acclaimed, dreamlike sophomore record, and fans have been dying for new material ever since. Their prayers were answered this summer in the form of two new singles.
The new material hasn't disappointed, either. Both tracks exude classic Lorde vibes, infused with a sunny warmth making them perfect for the summer.
The first of the two singles, "Solar Power," was released in June and starts off with a stripped back guitar/vocal combination and slowly builds to a soaring climax. Lyrically, Lorde seems to be leading a charge to leave behind the worries of day-to-day life in favor of a harmoniously joyful celebration under the "solar power" of the sun. She somewhat jokingly paints herself as a christ-like figure in a tongue-in-cheek manner by saying she is "kinda like a prettier Jesus."
If there's anything that could be improved about the song, it's the length. If the buildup and climax had both been a little longer, the overall experience would have been just that much more rewarding.
Despite its relative brevity, "Solar Power," which shares a name with the new album, served as a powerful summer anthem and reintroduced Lorde to the long-awaiting music world.
The single, "Stoned at the Nail Salon," takes a slower, more melancholic approach. Delicately layered vocals dance over warm electric guitar tones. Yet there is an underlying note of sadness, as Lorde dives into themes of self-reflection and doubt in her lyrics.
The poetic opening lines, "got a wishbone drying on the windowsill in my kitchen / just in case I wake up and realize I've chosen wrong," begin a forlorn meditation on the past and future. The song is not all that pessimistic, though, as Lorde accepts she can't hold on to the carefree days of her youth forever.
Fans were thrilled at the arrival of new material after their four-year wait. In addition her new album, the singer has also announced dates for a tour starting in April. Lorde left a giant mark on the pop-music industry with just two albums, and it will certainly be exciting to see how the third will fit into her discography as time goes on.
About the Writer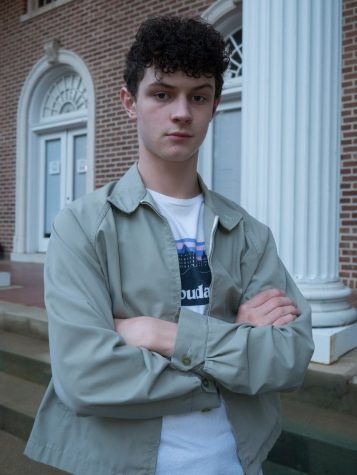 Caleb Jenkins, Entertainment Editor
Caleb Jenkins is a senior from Columbus, Miss. He has a strong passion for the arts, especially music and film, and he plans to pursue a career in one...