MSMS tennis teams make a racket at match against Thrasher High
The MSMS tennis team had a perfect record in the Thursday, April 15 match against Thrasher High School. Not only did every player win their respective matches, but the team also won each set 6-0 without losing a single point.
Junior Destiny Van and her doubles partner Balee Wilson went into the game unsure of what to expect but used that as motivation to perform better.
"We didn't know how good the team was until the warmup, and we were very motivated after we warmed up," Van said. "The coaches keep encouraging us and we're trying our best, and Balee and I just had fun playing."
Junior Avery Short is already focusing on the team's upcoming matches, including the next one against Tupelo Christian Preparatory School on Monday and the state tournament.
"These next matches coming up are all very important and I'm excited to see how far we can go as a team. I fully believe that we are capable of winning state, and I'm looking forward to it," Short said. "The team overall is doing amazing. I really feel like everyone comes to practice every day with the intention of improving. I personally have improved a lot, thanks to the coaches taking the time to work with me."
Many players are also focusing on winning the state tournament, and senior Shanay Desai is hopeful that covid-19 will not hinder the team's chances of winning.
"I am definitely looking forward to winning state this year even through a pandemic," Desai said. "I am so proud of everyone for their hard work this year, and I hope the juniors have learned a lot from the tennis team this year so that they can step up and lead the team next year."
As his time on the tennis team gradually draws to a close, Desai is grateful that the season has been a fulfilling one.
"I am genuinely proud of all the players, coaches, and MSMS staff for making tennis so memorable even through a pandemic," Desai said. "It has been extremely gratifying to be able to pursue my hobby while also learning from my peers around me."
About the Contributors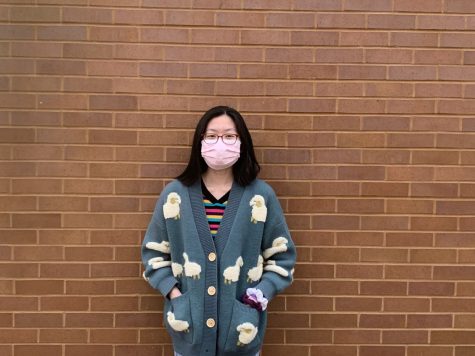 Amy Zhang, Copy Editor
Amy Zhang is a junior from Starkville, MS. She likes Avatar: The Last Airbender and two-dimensional geometry. In her free time, she dabbles in painting,...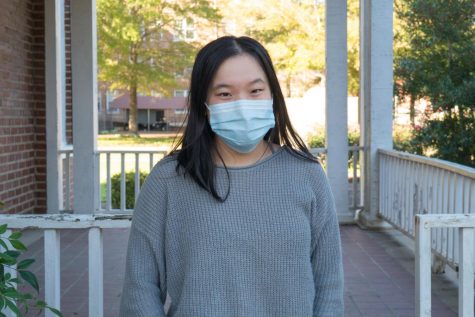 Jessica Yan, SGA Correspondent
Jessica Yan is a junior from Starkville, MS. She is a member of the swim team and the Speech and Debate club. She likes to spend her day chilling at the...