Junior class officers host spirit week
One day a flock of would-be doctors in lab coats appeared on the steps of Hooper. On other days students imitated their teachers' garb or dressed up as a favorite character from childhood.
It was all part of "Spirit Week," planned by junior class officers to start fourth quarter with a little merriment. With a theme for each day of the week, students were encouraged to participate, at home or on campus.
"With so many traditional MSMS activities being canceled, we wanted to have something fun to help boost morale during the last nine weeks," said the junior class president, Vineel Vanga.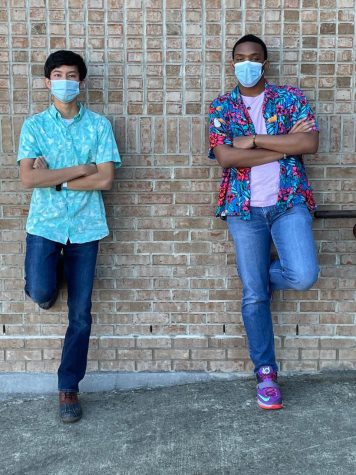 The week kicked off with "Pride Day" on Saturday, encouraging students to show off their culture and communities. LGBTQ+, Black, Asian and Native pride were all celebrated.
Sunday was "Senior Citizen Day" for juniors, and "Youngster Day" for seniors. Some students even put their own spin on it by dressing up as their senior classmates and vice versa. Monday was "Beach Day" and students rocked their best Hawaiian shirts and sunglasses to pose for pictures during the warm spring weather. Tuesday was "Teacher Day," where students embraced the styles of their favorite educators.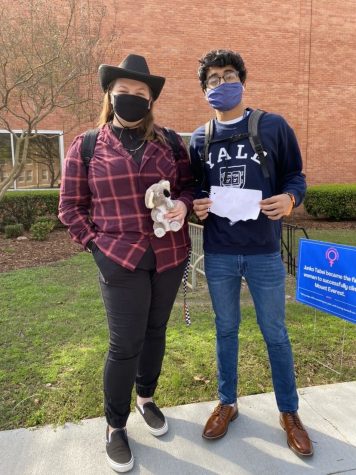 Wednesday, "Squad Day" was the most looked forward to with groups of friends as everything from the M&M's to Looney Tunes characters.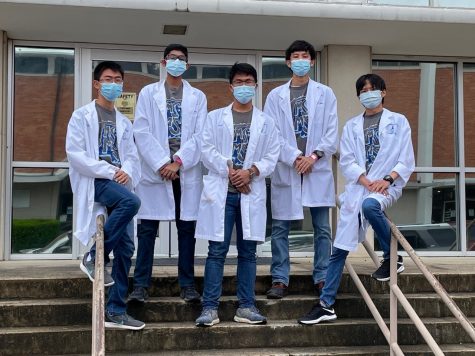 Thursday, "Disney Day," showed off creativity with students dressing as their childhood and current favorite cartoons and princesses.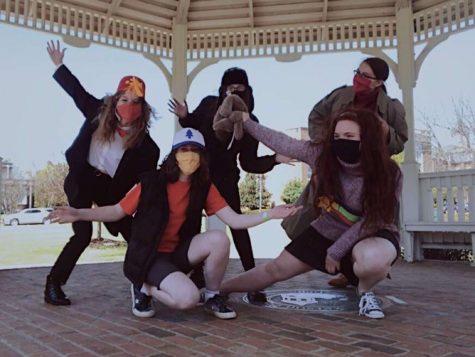 The week rounded out with "Meme Day" with students mimicking iconic TikToks and Vines.
"We knew the third quarter was pretty rough for everyone, so we wanted to do something fun after Spring Break," said junior class Vice President, Zaria Cooper.