Laura Bell Bundy tells the world what it's like to be an 'American Girl'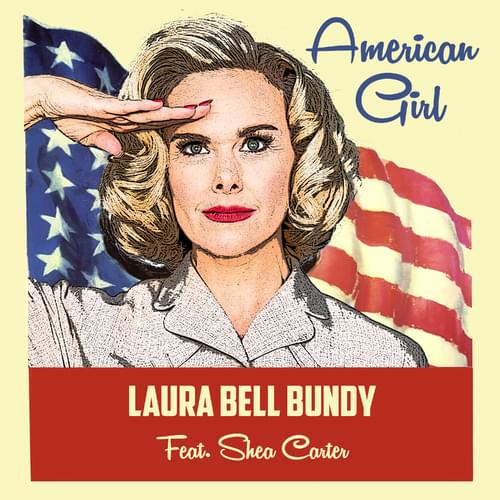 Broadway star, television actress, mom, singer/songwriter—Laura Bell Bundy does it all, and she does it in heels. Now she has released a new single, "American Girl," a song that genuinely describes women's lives in America.
Bundy is most widely known for her Tony-nominated role of Elle Woods in the original Broadway cast of "Legally Blonde The Musical." Now, she has retired from the Broadway stage and has recently released three singles from her upcoming album, "Women of Tomorrow." 
Each single from this album revolves around American women and the struggles they face in modern America. In the first, "Get It Girl, You Go," Bundy sings an empowering anthem about women breaking glass ceilings and making sure their voices are heard. In the second, she addresses the realities of domestic violence for women in her haunting, slowed-down cover of "Girls Just Wanna Have Fun" by Cindi Lauper. 
Her new song, "American Girl" fits perfectly into this trilogy because it addresses the more well-hidden societal pressures and double standards that women in America face, and emphasizes the importance of women challenging these double standards. 
As a working mother, Bundy very much understands the pressures put on women in the workforce. The song features lyrics highlighting themes of ageism, sexism and consumerism as they pertain to women in America. 
"Too young for the bar / So I went to the bank / Got a loan for college / Where all I did was drank / Workin' so hard to repay Sallie Mae / Gonna have to freeze my eggs if I want kids someday"
The slow, compelling lyrics featured in this song address issues such as the mental struggle women face with motherhood, the unrealistic beauty standards women are held to and the wage gap between men and women. In our society, the needs of women are too often neglected. This song urges women to keep working and advocating for themselves because women in America are rarely granted any favors. 
"Girl power is more than a spice, It's a meal / Don't let them feed you / You can't trust what they have / Put the pill under your tongue when they turn their backs / So, put your highest heels on because we have to aim HIGH"
Bundy's upcoming album will be released in its entirety in Spring 2021, and I could not be more excited about it. I have been inspired by Bundy from the first time I saw her as Elle Woods in "Legally Blonde The Musical" on Broadway, but her songwriting has caused me to admire her even more. While "American Girl" wasn't my favorite of the three singles Bundy released for her upcoming album, the themes that it addresses are so crucial to understanding the lives of American women. "Women of Tomorrow" has made for an excellent girl power album so far, and I am excited to see what the future holds.
About the Writer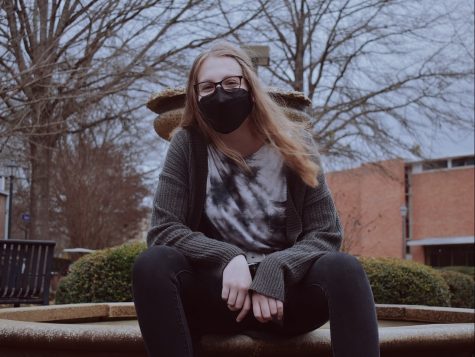 Chloe Sharp, Staff Writer








Chloe Sharp is a junior from Oxford MS. She enjoys all things musical theater-related and spends a lot of her time studying, watching Netflix,...