MSMS students recognized at Eudora Welty Writers' Symposium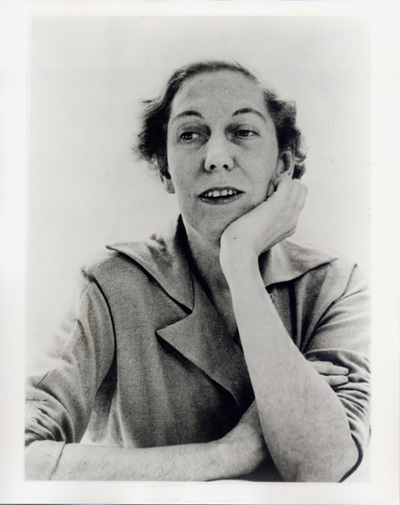 Three MSMS students received the Eudora Welty Ephemera Prize for High School Creative Writing.
Joshua Bates, Skylar Nichols and Abby Strain read their pieces on Friday, Oct. 24 at the Eudora Welty Writers' Symposium. The judges also awarded honorable mentions to Luke Bowles, Jaylin Jones, Raeed Kabir, Amelia Pope, and Stephanie Ressel.
The awarded students read their pieces at the Writers' Symposium on Friday, Oct. 24, but the symposium itself lasted from Thursday to Saturday. The Symposium was held over Zoom, but those who did not read watched over Facebook Live. Strain felt that reading over Zoom, while different from last year's event, helped her feel less stressed.
"Reading this year was really weird," Strain said. "Since the only people I could see were the people on the Zoom with me, I had no idea who was listening through Facebook Live. I guess on the bright side though, that made me a lot less nervous."
Students had the opportunity to submit a piece of writing to the competition under the theme "'Walking Along in the Changing-Time': Southern Writers in Uncertain Times." Five students won the Ephemera Prize, three from MSMS.
While many of the students that participated in the competition have little to no interest in pursuing careers in writing or English, the competition allowed students to gain confidence in their abilities.
"While [writing] won't be my future career, I hope to continue to read, write and have an interest in creative writing throughout my life," Nichols said.
Similarly, Bates felt a great boost in confidence after receiving the award, and he hopes to use such confidence in future writing opportunities. 
"I have attempted to express myself creatively for years now through short stories, poems and films, but the only feedback I have ever been able to receive was from people that I know. I have always been self-conscious that these people are simply lying to make me feel better, but winning the award was concrete evidence that I do have a talent for writing,"Bates said. "It also gives me confidence in the competitive field of film school applications, for now I have an award, a publication and money to show for my success."
After writing essays in their respective English classes, many students unintentionally showcased their talent to their teachers. Those teachers, who could see the students' writing potential, suggested that they submit a piece. Ressel entered the competition under such circumstances with low expectations, but she was pleasantly surprised at the results. 
"I felt like my piece fit well, seeing as it was a story of my childhood being Asian American in south Mississippi. Of course, going to MSMS has exposed me to so many more opportunities… so when my English teacher suggested I enter the competition, I was very excited to see a piece of my writing be judged professionally," Ressel said. "I have always struggled with writing, so my expectations were quite low. I feel that knowing the piece I entered in the competition was liked by the judges gives me the confidence to keep writing."
Strain received the prize for the second year in a row. The competition has allowed her—and many other students across Mississippi—to gain the confidence to keep writing and utilizing her talents in the future.
"I didn't expect to win the prize this year at all. I'm not in the creative writing class this semester, and I was too busy to even think about submitting until Mr. Richardson emailed me," Strain said. "Winning the prize two years in a row has definitely helped my confidence as a writer. I feel much more prepared to continue writing creatively throughout college and into the future."