Recent grads reflect on the benefits of MSMS in college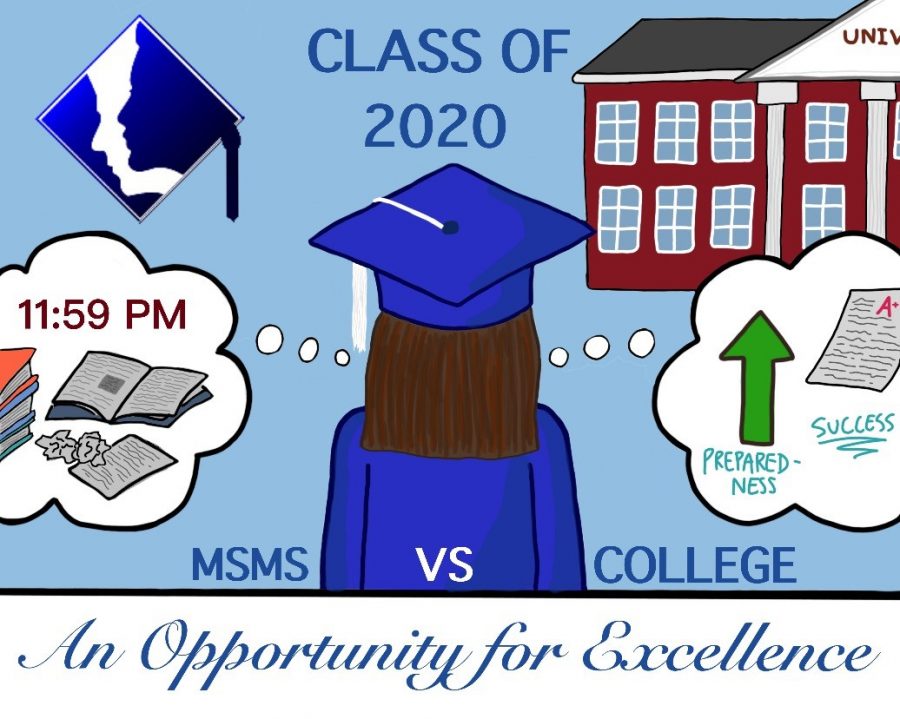 MSMS students choose to leave their home schools to enroll in rigorous academic courses for their last two years of high school in hopes that they can not only receive a better education, but also have the resources they need to get into a school of their choice. Students take classes that they believe will best prepare them for college. However, it's only when students start college that they know if their work at MSMS better prepared them.  
Recently graduated students from the Class of 2020 are beginning to realize how advantageous their high school experiences were compared to their peers. 
Catherine Min shared how she feels that college is similar to her years at MSMS in terms of workload.
"During my freshman year at Ole Miss, I feel as if it is a repeat of my junior year [at MSMS]," said Min. 
The style of college classes, predictably, vary compared to MSMS classes. However, the difficulty and sudden change in learning style is deja vu for MSMS alumni, and many classes they're currently taking resemble ones they took in high school.
"There's definitely not as much written homework that I physically have to do, but there is a lot of reading the way I had for MSMS English and history classes. " Nguyen said.
"In college, there is less homework, but more studying," Tiwaniya Tyler said. "Most work is done outside of class, and if you do not take initiative to keep up, then you fall behind come midterms."
Regardless of the academic achievements students at MSMS gain over time, the Class of 2020 shared their appreciation to the community at MSMS. 
"I've noticed the lack of community in college courses. I miss the small talk between calculus examples and the inside jokes from organic chemistry," Ryley Fallon said. Fallon is currently attending North Carolina State through online classes. "These things are next to impossible to achieve on a Zoom call with 99 other students," Fallon said.
Tyler also said that despite wanting to pursue a career in medicine and focusing on her sciences, she's doing especially well in her writing classes. 
"Thanks to Mr. Richardson and Dr. Easterling who taught me how to properly write a paper," Tyler said. 
For recent graduates, science courses aren't the only thing that's paying off in college; the stress of MSMS is too.
"I feel like I would be at a loss as much as my peers since they struggle with time management with classes and clubs. A lot of people here haven't done bio labs in person, but taking AP Biology gave me the experience to see how to do a lab with minimal fail," Min said.
MSMS possesses a reputation for preparing its students for success in high school and college, and the responses from the Class of 2020 aren't unique to them. Many students graduate with skills that most people do not learn until they start and struggle in college. 
"I realize that the most important thing MSMS has given me is the ability to solve problems, no matter the form they come in," Fallon said.
About the Writer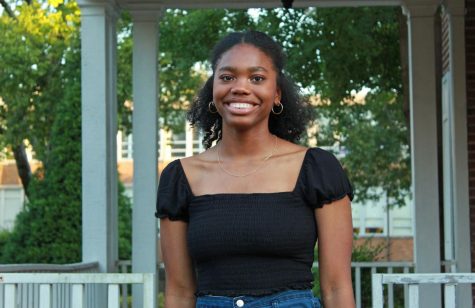 Adriana Mays, Staff Writer
Adriana Mays is a senior from Starkville, MS who is a staff writer for The Vision. She writes a lot of Kpop articles, but don't be confused. You will...