MSMS makes on-campus accommodations for students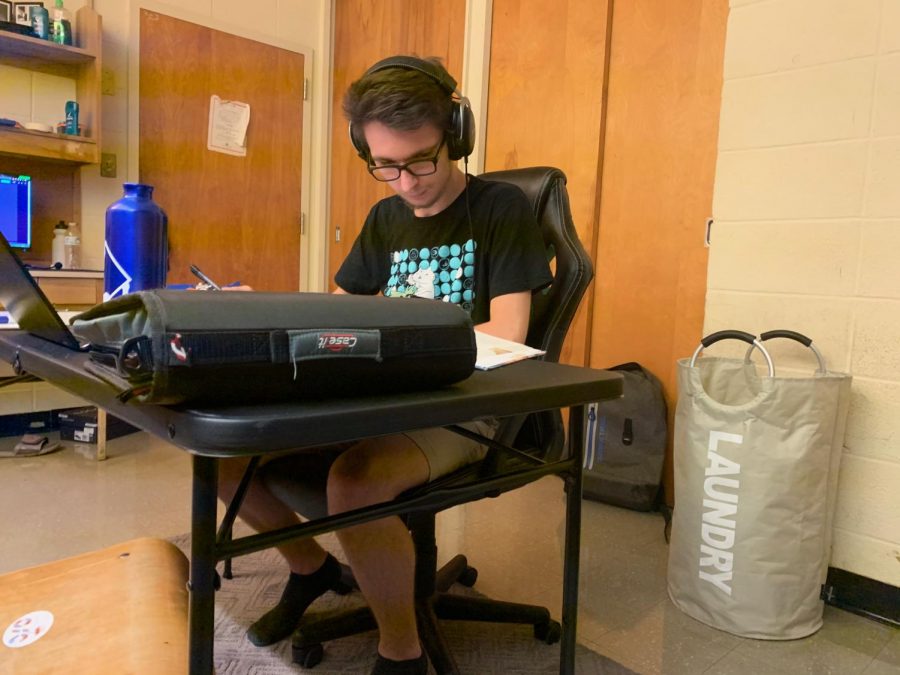 Clare Seo, Social Media Editor
August 17, 2020
During the COVID-19 pandemic, the MSMS community has experienced many challenges and bumps along the road. One major pothole affecting schools nationwide is that some students lack the proper resources to attend online school from home.
Luckily, due to the residential nature of MSMS, the school has been able to fill this "pothole" by allowing these students to live in the dorms. Currently, five students reside on campus. Despite being back on campus, however, many of the students feel that it is not the same without the vibrant MSMS community. 
"It feels barren and lonely on campus," senior Jack Standard describes. "It is honestly kind of surreal just walking through the dorm to get my temperature checked in the morning and not seeing a single soul other than res-life."
However, a silver lining exists in every situation, including this one. Junior Dalton Rainer describes how being on campus gives him an academic advantage.
"Physically being on campus, I believe, does not permit me to be as distracted or have the similarly distracted mindset that I would have trying to work from home," Rainer said. "On the contrary, I think I would be at a distinct disadvantage if I were doing the work at home."
Standard explains his silver lining as the routine schedule the school environment creates for him.
"Since I am now able to do online classes, and I have to check in at the front desk every morning to check my temperature," Standard said, "It gives me a schedule to follow [that] I didn't have at home."
Junior Hannah Franklin has been optimistic about being able to meet and interact with a few of her classmates. 
"I have enjoyed getting to know the other people here. I also enjoy that I am here. I know that everyone wants to be back, and I cannot wait to get to see everyone again," Franklin said.
In addition to providing academic needs and resources, the MSMS residential staff and MSMS Plus' Emergency Care Closet has been providing for the physical needs of the students on campus. Though students are unable to leave campus during the weekdays, they are able to go home on the weekends.
Perhaps, and hopefully, this "pothole" may be able to be fully mended before the end of the 2020-2021 school year, and the remaining MSMS students will be able to return to campus. 
For those who need an incentive to gain some hope for our school year, Standard shared a new opinion. 
"The cafeteria food has gotten marginally better as well, although I wonder if that is due in part to not having to eat it for the past few months," Standard said. 
About the Writer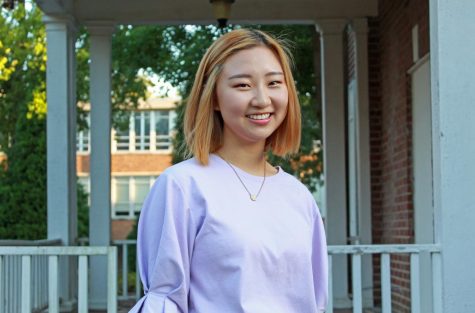 Clare Seo, Social Media Editor
Clare Seo, a senior from Starkville, MS, is the Social Media Editor for The Vision. She is back this school year with another hair color and is sad to...