Houston hotties team up for 'Savage' remix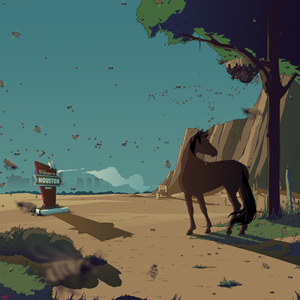 "Queen B, want no smoke with me…"
Beyonce wasted no time in raising the bar when she hopped on the remix of Megan Thee Stallion's "Savage." The original version of the song climbed charts rapidly, especially after a TikTok dance inspired by the song rose to fame. Megan and Beyonce, both Houston natives, teamed up to bring back the true meaning of a remix. 
The first thought that entered my head when I heard about the remix was surprising–I was proud. Megan has been in the rap game for a while now, even before her "Hot Girl Summer" movement. However, she is still very much an up-and-coming rapper; she hasn't even released her debut album yet! To see her team up with Beyonce, who is undoubtedly one of the most famous people on the planet, so early in her career was inspiring to say the least. I just want to reiterate she teamed up with Beyonce–that's a big deal. Megan has taken to social media multiple times to thank Beyonce, saying she's "just excited to be here." It was a dream come true for the rapper.
The "Savage" remix also demonstrated how a real remix is supposed to be done. Still keeping the upbeat tempo from the original, Megan changes up her verses completely while adding Beyonce's two verses in as well. The only thing that remains the same is the chorus. Most artists these days tend to think throwing in a new artist for one verse automatically makes the song a remix; I beg to differ. The two women also threw some iconic lines in. My personal favorite is when Beyonce says, "If you don't jump to put jeans on, baby, you don't feel my pain." 
The success doesn't stop there. Megan and Beyonce decided to give all artist proceeds from the sales to the Houston branch of the Bread of Life organization. The money will go towards helping the residents of Houston during the COVID-19 pandemic. Houston mayor Sylvester Turner was touched by this, and he decided to give both artists their own respective days. The date for these days will be determined when it is safe for them to meet up during this pandemic. 
Megan Thee Stallion and Beyonce haven't dropped any hints about their respective music careers lately, but I'm hoping to see more collabs between these two queens in the future. As a Hottie and a member of the Beyhive, I eagerly await for more music while keeping the "Savage" remix on repeat. 
About the Writer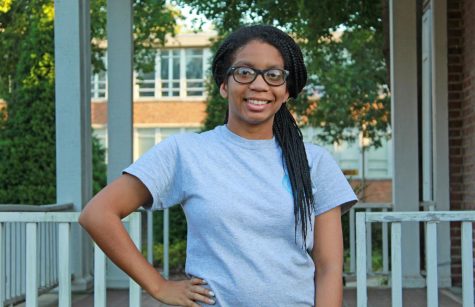 Raven Day, Staff Writer
Raven Day is a senior from Ruleville, MS, a small town in the Mississippi Delta. She serves as a staff writer on The Vision. Aside from The Vision, Day...