20 ways Blue Waves spent Spring Break '20
The end of the third quarter is plagued by the worst of the worst–junior research paper, science fair projects and trying to get all of those wellness hours that you really should have done earlier, among others. Always hectic and what many call "hell week," MSMS students have one thing to look forward to: Spring Break. However, none of us knew there would be a part two to this break; before getting ready to transition to online classes, students used these past two weeks to relax and unwind from the stress of classes and projects. Here are just a few of the things they did:
1. Traveled to the beach with their friends.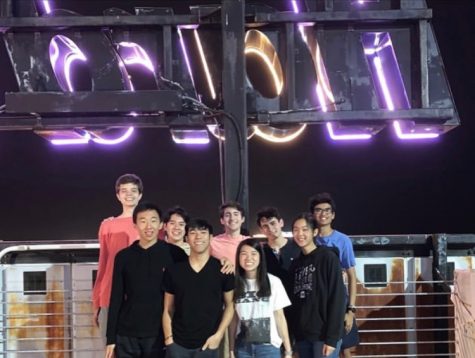 2. Explored Atlanta, toured Georgia Tech and Emory, and saw all the great features of the city, including the Aquarium and the Coca-cola museum.
3. Finally got some sweet, sweet sleep again.
4. Had a tearful reunion with their friends.
5. Straight up vibed at home, with an endless supply of coffee and Gilmore Girls.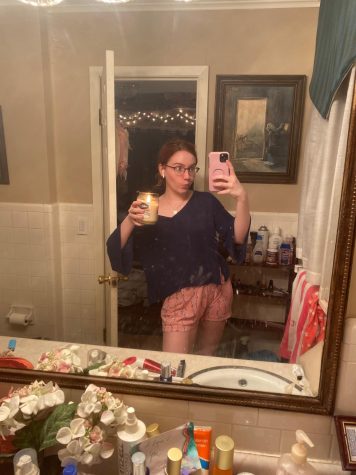 6. Read and rejoice in the return of "Bleach," the anime series.
7. Visited Toronto with their friends
8. Binged watched a new Netflix series.
9. Stayed at home and spent time with their family.
10. Toured their college hopefuls with the family.
11. Voyaged on a cruise.
12. Went to Universal in Orlando, Florida.
13. Stayed at home and spent time with their furry friends.
14. Traveled to Memphis and visited the Bass Pro Shop pyramid (still surprised that's a thing).
15. Channeled their Bob Ross and painted, with a shameless plug at their art account (incanus_arts).
16. Planned to travel across Mississippi, but "Ms. Rona" had other ideas and spent the days inside with their cat.
17. Traveled to France and now won't stop saying "but the bread in France is just so much better." It's not. It's just bread.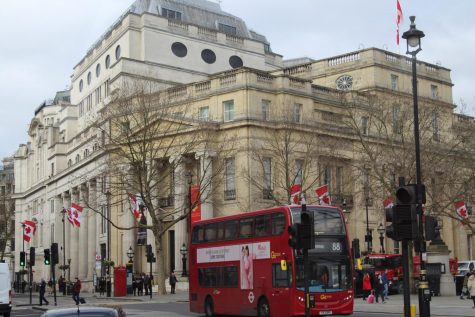 18. Visited Boston with their family.
19. Went Prom dress shopping, then later returned the dress. #RIP
20. Stayed at home and experimented with new, tasty recipes.