Spring break trip to England, France cut short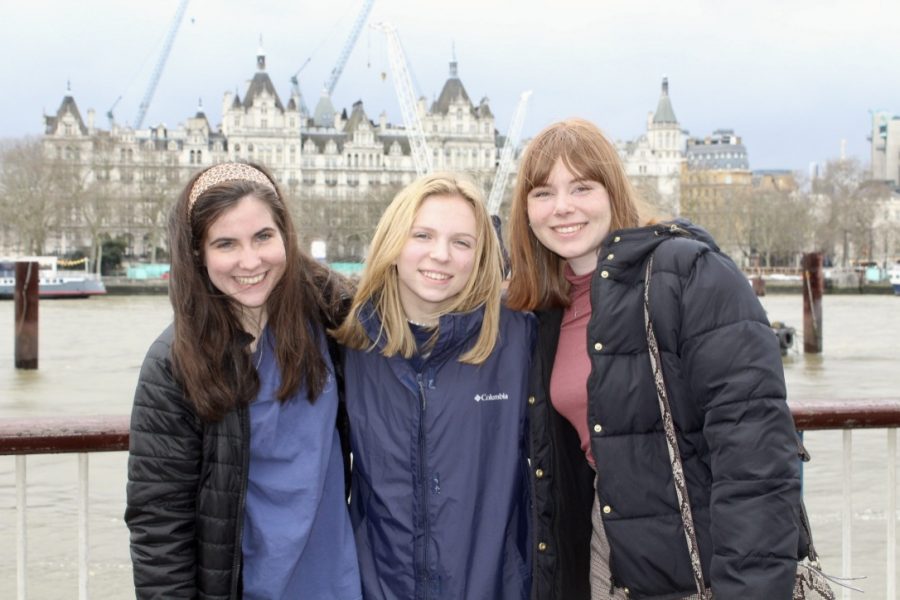 This year's annual spring break trip hosted by EF Educational Tours and MSMS teacher Julie Heintz began two days after school let out for break. Despite the looming threat of COVID-19 in Europe, the students still were ready and excited for the chance to tour a part of Europe. 
Junior Brenna Luff shared the sentiment of the entire group.
"We were all super excited for the trip, but some of us were still a little nervous because we didn't know how bad the virus would get," she said.
After they flew across the Atlantic, the students landed in London and ventured to various landmarks and museums, such as Big Ben, St. Paul's cathedral and Westminster Abbey. 
"It felt like Washington, D.C., but all of the important buildings were in one place," senior Jude Letonoff said. "I felt like I was in a really important spot, and the significance of all the historical events that happened there really hit me."
Next, their tour took them to France, where they visited Normandy and would have gone through Paris. After crossing the English Channel by boat, they explored the coast where the D-day battles occurred.
The historic Omaha Beach resonated the most for several students, including senior Britton Phillips.
"My favorite place of the whole trip was definitely Omaha Beach," he said. "We were able to see German bunkers and things like that, and it was pretty litty. Also, it was really beautiful out there with the cliffs on one side and the brush on the other."
Their trip was cut short, however, when President Donald Trump announced a 30-day travel ban for people coming from Europe to America. While there were exceptions for U.S. citizens, permanent residents and their families, Heintz decided that it would be safer to cut the trip short and leave as soon as possible. 
There was a lot of confusion because Trump released the news with a very short notice. Junior Amanda Anderson expressed the chaos that ensued when they received the news.
"In all honesty, it was devastating to be so close to one of my dream locations–Paris–only to evacuate the next day," she said. "I understood the seriousness of the situation, though, and I hope I'll get to return later."
Despite the change of plans, the students were able to experience a lot that London had to offer.
Next year's spring trip will take place in Germany.
About the Writer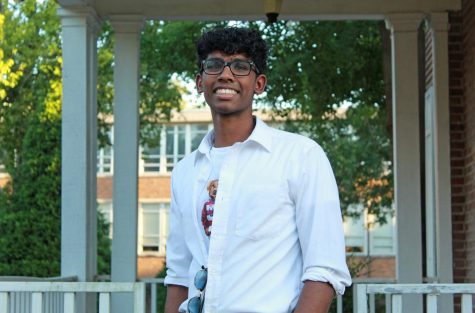 Tejus Kotikalapudi, Staff Writer
Tejus Kotikalapudi is currently a junior. He previously attended Oak Grove High School. His hobbies include spending money that isn't his, freestyling...