MSMS students use 'spare' time to go bowling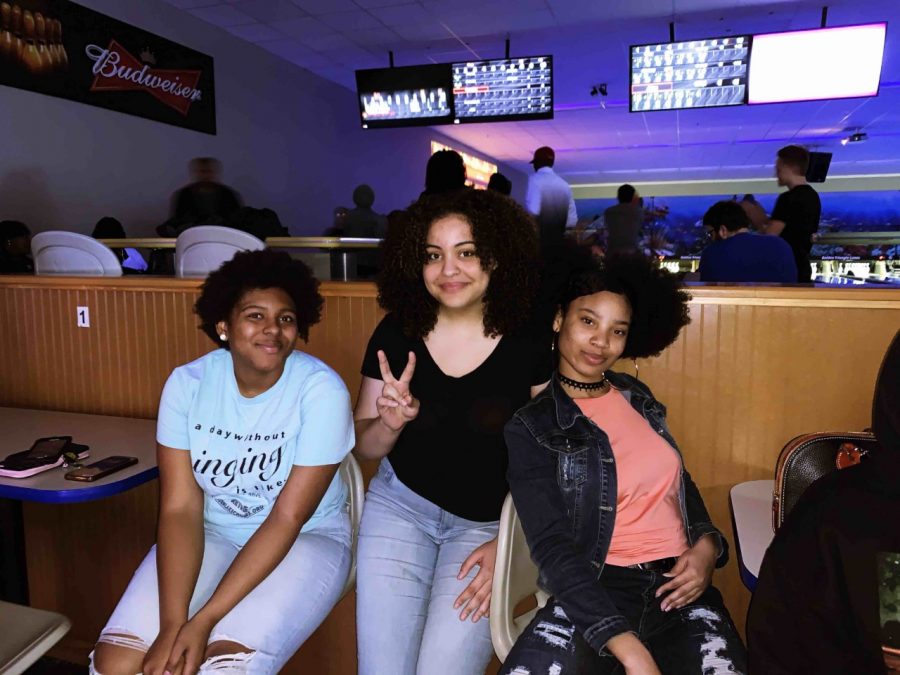 A large group of MSMS students traded in their nearing deadlines for a pair of clunky bowling shoes at Columbus's GT Lanes this past Saturday. In an attempt to salvage their sanity, Coach Scott offered to escort 35 students to two hours of supervised fun at the arcade/bowling alley. 
The students were greeted by the smell of freshly polished floors and the sounds of laughter echoing from ecstatic customers. Eager and desperate to forget about their upcoming assignments and college apps, the students had no problems joining their fellow strangers in the fun. 
Senior Alisha Burch emphasized the stress free aspect of the night, as well as her experience in the sport of bowling. 
"It was great to have a chance to get together with friends and and spend the weekend bonding over a game of bowling," Burch said. "We didn't have to worry about losing money because everything was paid for, and we got to de-stress by playing three games. I had no idea how to bowl , but it was fun to laugh at my attempts. After the games, we were able to sit down and eat cookout which made the night even better. Coach Scott was an amazing escort and I really enjoyed the night."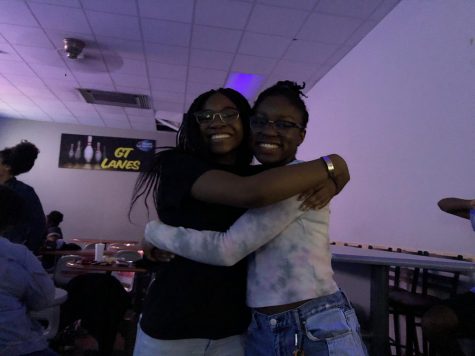 The lack of a competitive atmosphere not only allowed the students to branch out and have a better time, but eliminating student rivalry induced the bonding of many. The more balls that landed in the gutter, the more laughs escaped from the stress-relieved students. 
When asked about her own bowling experience, senior Whitney Fairley admitted that she may have let some balls fall into the gutter, but she ultimately had a great time with friends and highly recommends attending. 
When asked if they would attend a future bowling trip, the worry free students confirmed that they definitely would. 
As the bus pulled back into the bumpy MSMS driveway, the exhausted students were forced to reenter the world of the scholastic and forget the land of the carefree that they so thoroughly enjoyed. 
The demanding nature of MSMS can sometimes be too much for students to handle. However, it is necessary to determine when one needs a break. The 35 bowlers recognized this and urge all fellow students to do the same.