MSMS's future opponents will get served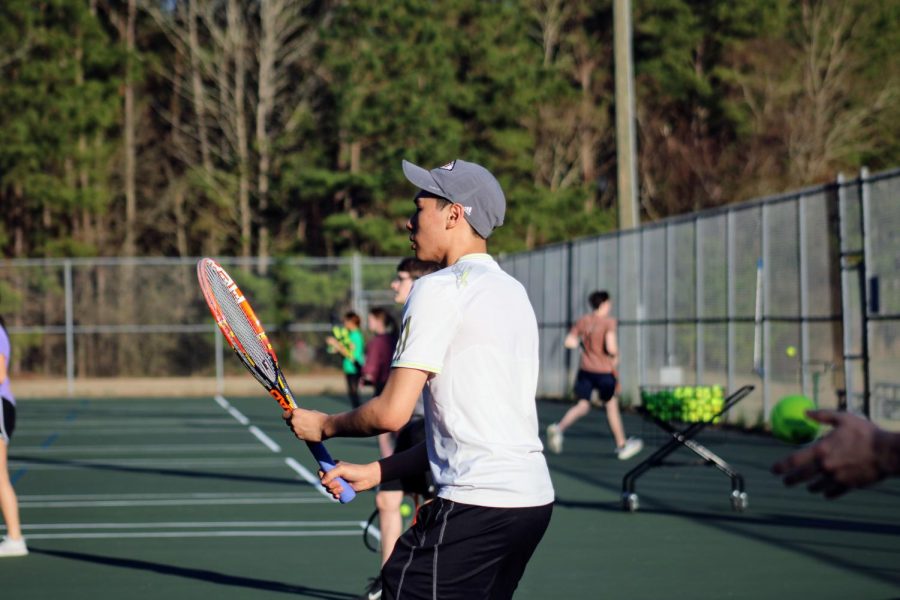 Aside from the typical stressors, like the ACT for juniors and college decisions for seniors, spring brings a breath of fresh air for MSMS athletes: tennis season. Tennis is a favorite among MSMS students, as many students like to play or watch it. 
Girls tennis co-captain Taylor Willis has been playing the sport for five years. Being sick for most of last season, Willis shared her excitement for her "first real season for MSMS tennis."
"This year I hope to make it to state individually as well as a team," Willis said. "We have a really strong boy's team, so I think that's what is going to be our best bet at making it to state. We just need to work on getting to know each other as a team and seeing what partnerships work the best, so we have a good chance of winning." 
Other players are also ready to prove themselves this season. Junior Shanay Desai expressed his excitement.
"I've been playing tennis ever since I was five years old back at Madison. I stopped playing in ninth and tenth grade to try a new sport but found out that I had more of a passion for tennis," he said. "I'm excited to play again. I'm most excited to not just win as many games as we can, but also to create bonds with the other players throughout the season." 
Desai isn't the only player excited. "I think the thing I'm looking forward to the most is just having something to do after school," said junior Weslyn McMurrin. "This is my third year playing but being able to play with my friends is what makes it so much better. I want to win, but if we don't, it's okay."
However, having fun with friends and learning more about tennis aren't the only goals MSMS students have. 
"My goal for this season is to hopefully become state champions and win quite a few games," Desai said. "Being able to win this title will show other schools that we are not just inclined and geared towards academics. It will show that MSMS can accomplish anything that we put our mind to and that we are also focused on becoming a well-rounded school through the process. This will break the stereotype that MSMS is all academics."
The Waves' first match will be Tuesday, March 3rd at Wayne county.
About the Writer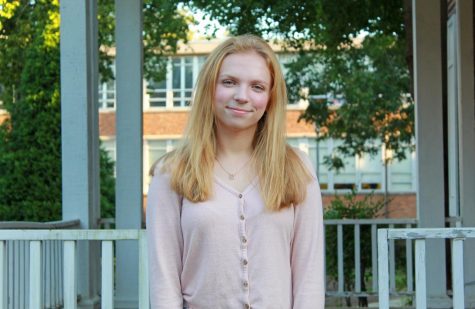 Brenna Luff, Staff Writer
Brenna Luff is a junior at MSMS from Olive Branch, Mississippi. She enjoys running on the track, procrastinating homework, and photography. When she is...