49ers coach makes history as first LGBTQ+ coach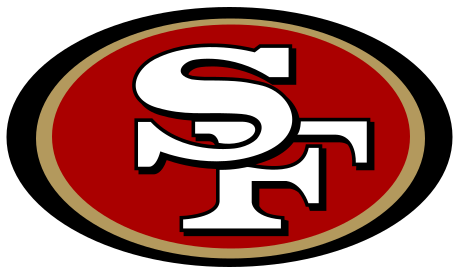 Katie Sowers is not only an inspiration to girls by becoming the first female to coach in the Super Bowl last Sunday but also brought pride onto the field as the first openly LGBTQ+ coach. Though Sowers is the offensive assistant coach for the San Francisco 49ers, she is more than a coach to her players, her co-workers and her fans. 
Sowers has had a passion for football since she was really young and was ridiculed because she really wanted to be on a football team. She was born in Hesston, Kansas, where she started playing football with her sisters and friends. She talked about how football has been a big passion of hers  since she was exposed to the game.  
In a commercial for the Microsoft Surface, she shared a page from a journal she wrote as a young girl. "I hoped someday I will be on a real football team. I'm not just here to be a token female. I'm here to help us win…  I will want to tell this little girl to keep pushing herself. Your dream is coming". 
Her dad was a football coach, which sparked her interest in the game. Her end goal is to be a head coach someday, but she has embraced being a role model and shows people that it is possible if you have determination. 
Girls and members of the LGBTQ+ community across the nation idolize her for the huge step she's taken toward diverse representation in professional athletics. Having no female coaches in the past has often pushed girls away from seeing football as something they could be part of. 
There has been a handful of female coaches, much less in football and even less as a position in power and spotlight. The first known female coach in the NFL was Jennifer Welter. On July 27, 2015, the Arizona Cardinals hired Welter as an assistant coaching intern for training camp and the preseason. 
After the loss of the Super Bowl title, 49ers fans have had a major backlash towards the team and the coaches. Sowers has especially felt the backlash of the fans and she tweeted out a response to stop the hate. Nevertheless, I am proud of the fact that society has come to be able to forget "societal norms" and accept a female football coach. I am proud that the world in which we live is evolving into a more accepting place for people from all walks of life pursuing their passions.
About the Writer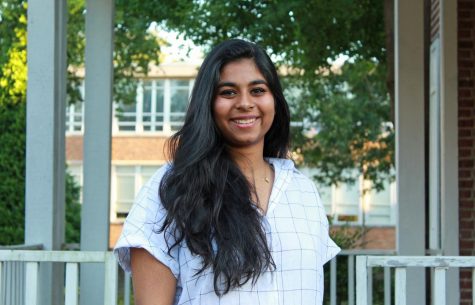 Bryonie Mandal, Entertainment Editor
Bryonie Mandal is from Starkville, MS and is currently a senior here at MSMS, serving as this year's Entertainment Editor. She enjoys playing volleyball,...