Mays and Seo become the David Dobriks of MSMS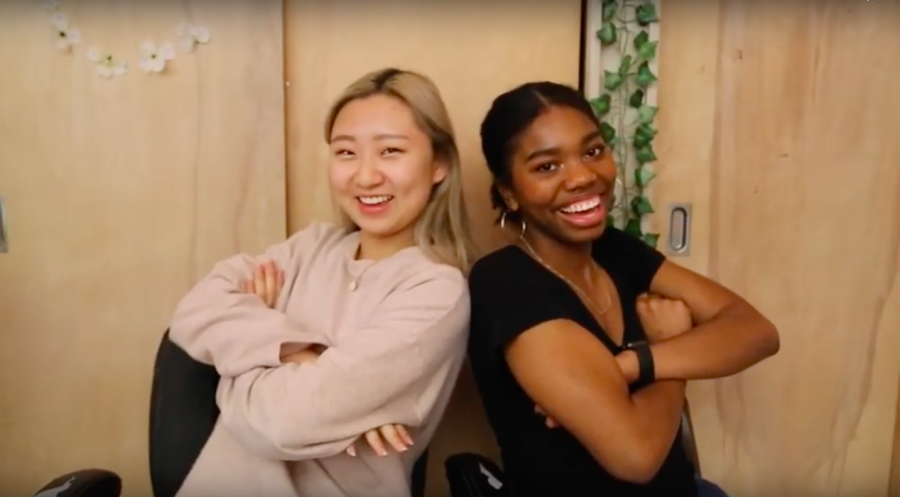 Change is hard, school is aggravating, and sleep is worth killing for. These are three postulates of life all teenagers inevitably learn when they make their journey into high school. However, change can be exhilarating when informed, school can be bearable in the right atmosphere, and sleep doesn't have to be equivalent to cigarettes in prison. Juniors Adriana Mays and Clare Seo show this to the world with their Youtube channel "The Wave," releasing their first vlog on Jan. 22. 
Mays tells us about her inspiration for creating the channel and making vlogs for people to watch if they want to get a pseudo-MSMS experience.
"Vlogging is something Clare and I have always been interested in and thought would be fun to do. We also have an interest in editing, so we thought that it would be a good idea to vlog our lives at MSMS. So we brought it to admin and here we are now"
So far, the dynamic duo has made three vlogs focused on showing the aspects of the MSMS lifestyle, from going to the health center to managing the homework load for prospective MSMS students. These videos were honestly very interesting and had editing that rivaled seasoned vloggers like Casey Neistat. This quality content does not come without its challenges, however. Seo talks about some of the difficulties maintaining a weekly vlogging channel.
"It's honestly a lot of work filming. We vlog every day for our weekly vlogs and if we're doing a sit-down video, it usually takes a little over an hour. We only have two days to edit our videos and I would say we edit for at least five hours."
They feel like all of the time and effort put into the videos is worth it, though. Mays explains the impact that the channel has had on their lives.
"The responses of friends and people interested in coming to MSMS is definitely the best part. Both of us have had multiple people contact us, asking for advice about the school. Even hearing teachers saying they watched our videos is really nice to hear because it shows our hard work is being recognized."  
The duo hopes that the upcoming juniors will keep up the vlogging tradition and that sophomores for the foreseeable future can use "The Wave" to help them ease their nervousness when it comes to boarding school. 
So if you are done binging David Dobrik and want some other vlog to watch, just know that "The Wave" has you covered.
About the Writer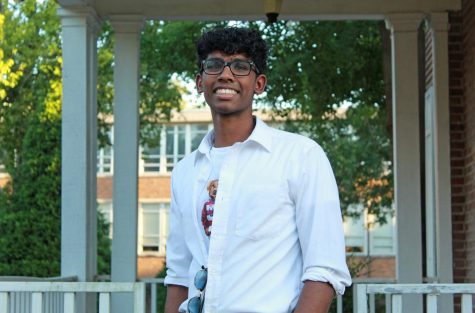 Tejus Kotikalapudi, Entertainment Editor
Tejus is a senior from Hattiesburg, Mississippi who hopes to study medicine in the future. Current past times include grinding on the tennis court, watching...