Scandal upon scandal, but BigBang comes back with a BANG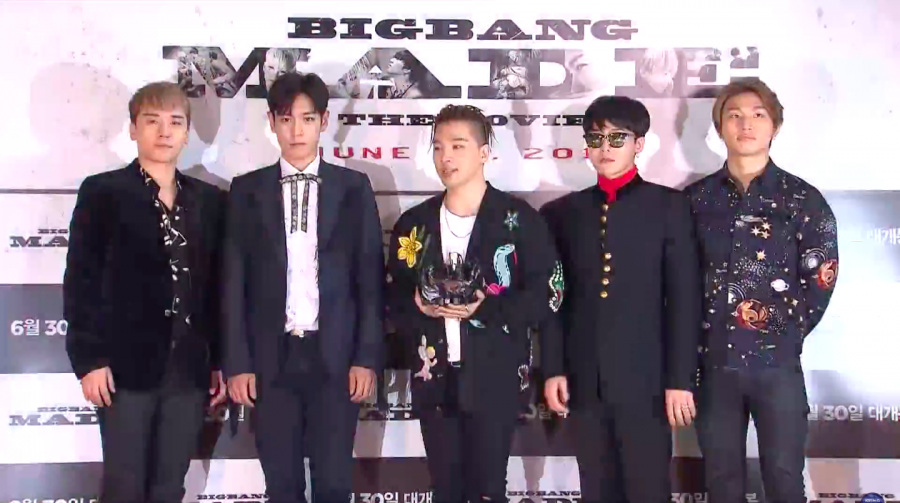 BigBang has come back into the limelight with a bang. The veteran K-pop group, originally debuting in 2006, has gone through some rough patches in the group's long existence. However this time there is no drug or prostitution scandal, only music. It has been more than two years since the BigBang K-pop sensation has come together for a performance, so fans, also known as VIPs, were shocked to find out their favorite K-pop group was performing at the 2020 Coachella. 
Since the wave of East Asian music hit Western culture, more and more programs and award shows have shown interest in showcasing a genre that was once only a small niche in the American music scene. BigBang is not the first Korean group to be chosen to perform at Coachella, as well. Other groups, under YG Entertainment, have performed in the previous years. The first group was Epik High, former artists from YG Entertainment, and is a South Korean alternative hip hop group from Seoul. Blackpink was the second to perform at Coachella,  getting an invitation to participate in last year's festival. 
This year both BigBang and Epik High are performing, but the news of the "revival" of the BigBang group came as more of a shock. Most of the members were doing their mandatory military service when last heard, but two of the members have since caused a serious scandal that skewed Korean fans' support for the group. Choi Seung-hyun, better known by his stage name T.O.P, was caught consuming marijuana several times during 2017. It is illegal to have or use marijuana in South Korea and the citizens there look down upon the activity extremely. This caused outrage among Korean followers of the group and they viewed T.O.P. very negatively and wanted him to be removed from the group. He was put into mandatory military service a bit after but was ultimately not removed from the group. Three others quickly followed suit, the leader Kwon Ji-yong, also known by his stage name G-Dragon, Dong Young-bae, better known by his stage names Taeyang, and Kang Dae-sung, or Daesung. However, the youngest of the group stayed behind and promoted the group until he had to go into military service. 
Lee Seung-hyun, better known by his stage name Seungri, had also gotten in a scandal, this time regarding illegal prostitution and spreading unsolicited videos of girls at the club he was promoting. This scandal, known as the Burning Sun scandal, caused many well-known K-pop idols, Yong Jun-hyung of Highlight and Choi Jong-hoon of F.T. Island to go to jail because they were the ones passing around these videos in group chats. During that time, Seungri was supposedly part of this scandal which caused him to retire completely from the entertainment industry. 
After all that drama, BigBang has come out strong and united, even with all the hate they have recently gotten from Korean followers of the group, with some harsh critics even pushing the members to retire. Until the Coachella announcement, most of the members have been doing their own solo projects, such as G-dragon collaborating with Nike; however, some have been keeping their presence on the down-low. 
VIPs are very excited, especially the international ones, and the group's presence at Coachella shows that things may be really looking up for BigBang. 
About the Writer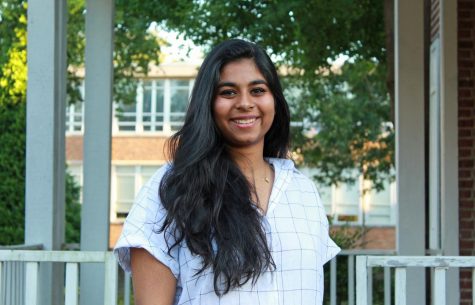 Bryonie Mandal, Entertainment Editor
Bryonie Mandal is from Starkville, MS and is currently a senior here at MSMS, serving as this year's Entertainment Editor. She enjoys playing volleyball,...