Toner: Harry and Meghan—are we really surprised?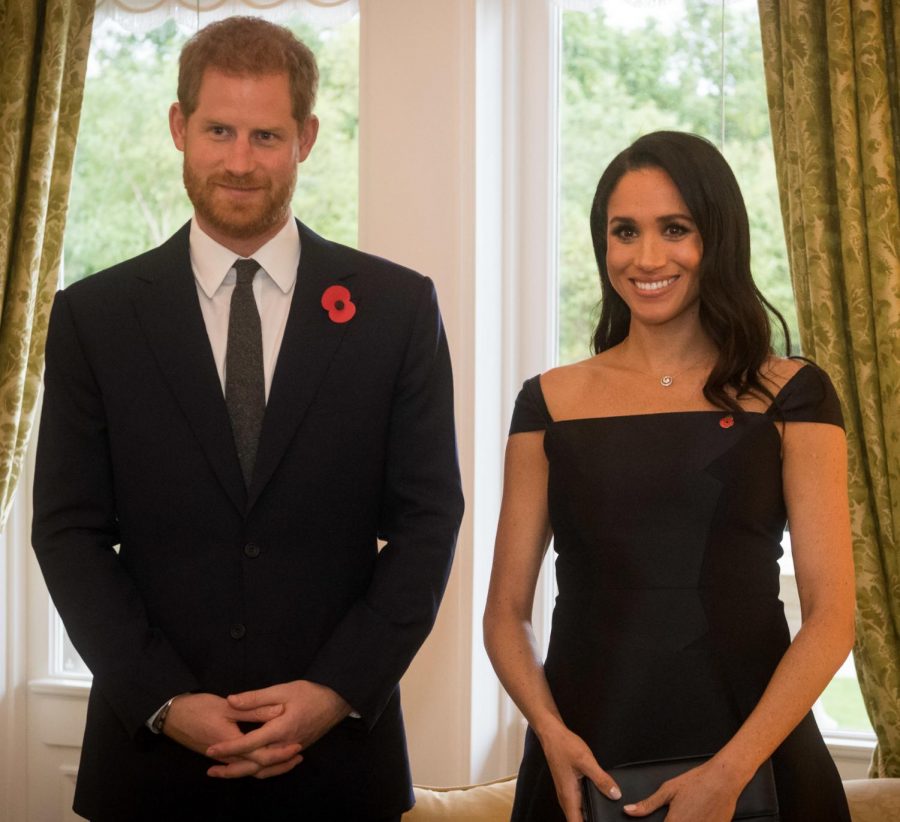 Prince Harry and Meghan Markle, the Duke and Duchess of Sussex, have "stepped down" from their positions as senior royals, announcing the decision on their Instagram. There have been conflicting reactions on whether this move should be seen as yet another step to modernize the royal family, or if it will only stain their reputation. Regardless, considering the couple's past, the announcement isn't really as sudden and unexpected as it's been made out to be.
Harry has always been considered the "rebel prince," more likely than his brother to get caught doing something un-princely. While most of the tabloid scandals of his youth surrounded getting caught out clubbing and with girls, there was definitely a trend of wanting to escape the cameras. He once even got into a small "scuffle" with a cameraman who was hounding the prince as he was leaving a nightclub.
This makes even more sense when considering his childhood trauma. Harry was twelve when Princess Diana died while her car was being chased by paparazzi, and he has referred to the incident several times when the press has intruded too far into his family's life.
When Meghan came into the picture, the petty rebellions of Harry's youth were no longer seen; however, the American biracial feminist attracted a new onslaught from the public. In the documentary Harry and Meghan: An African Journey, Meghan said when she first met the prince, "my British friends said to me, 'I'm sure he's great but you shouldn't do it, because the British tabloids will destroy your life.'"
Indeed, the British tabloids have viciously attacked Meghan, and Harry has consistently stood up for her. The result of that has been a constant state of tension between royalty and the newspapers who hacked into their phones, illegally published a letter Meghan wrote to her father and habitually published stories and news with the intention of degrading the Duchess. Publications regarding the latter often were based on her race and previous career as an actress.
Beyond the "crime" of Meghan's biracial status, the couple has also attracted much criticism as they made efforts to modernize what royalty looks like. Their wedding featured various non-traditional elements like a gospel choir and a young black cellist who performed after Meghan walked herself down the aisle, and the couple said their vows, excluding "obey." The two swore to "love, cherish and worship" each other without either holding dominance.
When their son Archie was born, his name was announced without a title. The standard for British royalty would be for the boy to take on his father's earldom, resulting in Archie, Earl of Dumbarton. In addition to keeping their birth plan a secret, this step by the couple was an attempt to preserve what privacy and normality of life they could. Normality isn't what's currently expected of royalty, but a more civilian lifestyle might be a change seen in the future.
With all that in mind, the decision to take another step back from the spotlight isn't too shocking. The focus, at this point, is on what that step back will look like, practically.
Harry and Meghan have explained they will no longer accept any money that comes from the taxpayer-funded Sovereign Grant. However, this only funded 5 percent of their expenses. It is unclear if they will continue using Prince Charles' Duchy of Cornwall estate funds which primarily covered the other 95 percent.
The question isn't so much how they will cover their own expenses— Harry is worth about $39 million, and Meghan is an additional $5 million— but how they will continue to support their multiple nonprofits as well as the soon-to-be-launched Sussex Royal foundation.
Will they create an income source from endorsements? Or will Meghan go back to acting?  Already, she has signed a contract with Disney to do a voice-over, but she won't profit from the work. Instead, the deal was for Disney to make a significant donation to Elephants Without Borders, a wildlife conservation charity. 
The problem here is that, even though they've taken a step back, the Duke and Duchess of Sussex still represent the royal family and are expected to act appropriately. The family is steadfastly apolitical, and any positions the two take will affect the way the rest are seen. Efforts towards an independent source of income could conflict with the expectations of their titles.  Ultimately, it's up to the royal couple themselves to decide how much they want to acknowledge their royal responsibilities.
For better or worse, the image of the British royal family is changing to suit modern times. The situation with Harry and Meghan may simply be a glimpse at a future for more openly opinionated and independent members.
About the Writer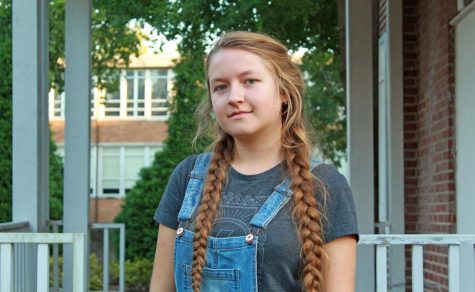 Sophia Toner, Staff Writer
Sophia Toner is a junior from Pass Christian, MS who likes tea, math and getting on her roommate's nerves by going to sleep way too early.  She is also...