QuestBridge finalists meet their match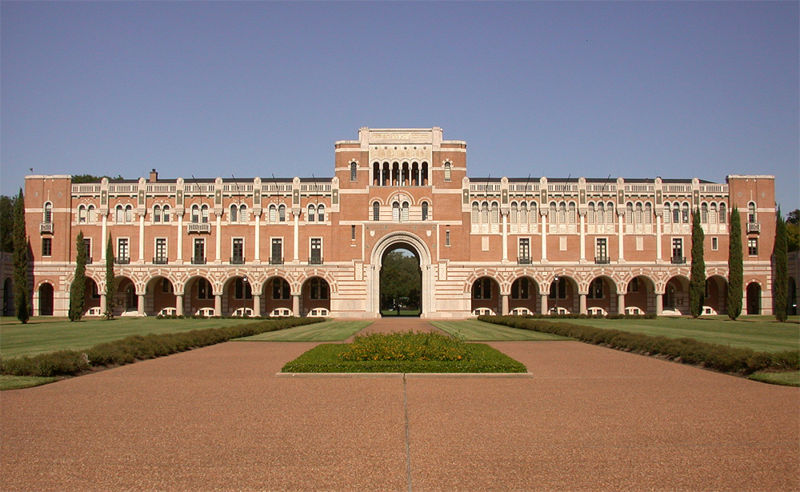 Out of about 14,000 QuestBridge applicants, almost 6,000 finalists were named. The seemingly never-ending wait for Match Day is over. Of those finalists, around 2,000 were matched, and three of our own are among them. Tiwaniya Tyler, Niyah Troup and Essence Hughes were each offered full scholarships with their matched colleges. 
Troup, who matched with Rice University, explained how the strenuous application process is worth every minute.
 "The application process was somewhat stressful, with deadlines everywhere you turn and new essays to write every other day," she said. "All-in-all, like MSMS, it was a long and arduous journey that was totally worth it in the end."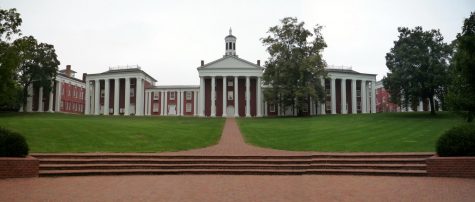 Similarly, Tyler, who matched with Washington and Lee University, also described the procedure as rewarding. She claimed that it taught her to think outside her perspective as a student and to think about what she could contribute to any college. 
"I'm very excited to be matched," she said. "The process taught me to stop procrastinating and taught me to be myself when applying to things like college and scholarships. It taught me a lot about what I like and what I don't like."
Hughes, who matched with Duke University, attributed some of her success to Dr. Heath Stevens, one of MSMS's guidance counselors, who assisted her throughout the application process. 
"The application process was a great deal of work," Hughes said. "I spent a lot of time in Dr. Stevens's office making sure that I had everything I needed."
Each senior recommends QuestBridge to any juniors who may be worried about paying for college.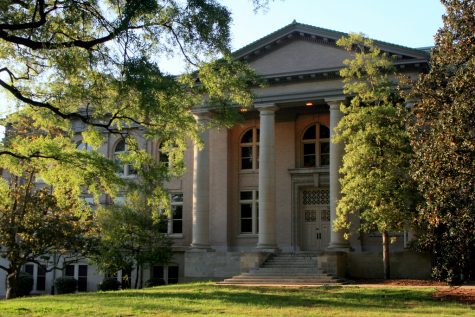 "It's an amazing opportunity that could change your entire life," Troup said. "Not only do you have the possibility of going to college debt-free, but you're also being connected to some wonderfully amazing and like-minded people that could possibly spawn new friendships. There seems to be no downsides to this program."
Like their college tuition, the seniors' reactions to their acceptance letters were priceless. 
"When I found out I was matched, I was surrounded by loving friends, so I knew that I would be very happy no matter what outcome I received," Tyler said. "I thought that I would cry, but I didn't because I secretly believed in myself the entire time."
Although the seniors have accomplished an incredible feat, they are determined to continue to excel in their academics and represent the MSMS ideals. 
As MSMS prepares to send off our gifted seniors, we can allow their time and effort to be a constant reminder of what is possible through true determination.
About the Writers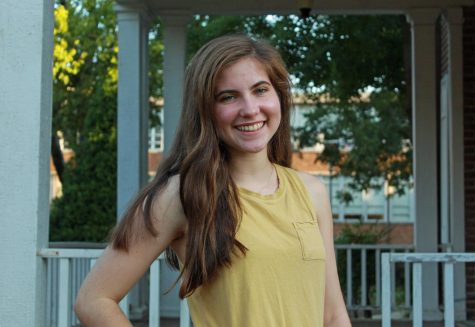 Amanda Anderson, Staff Writer
Amanda Anderson is a junior from the coast town of Long Beach, MS. She enjoys photography, exploring Adobe Lightroom, and soccer. Anderson is looking forward...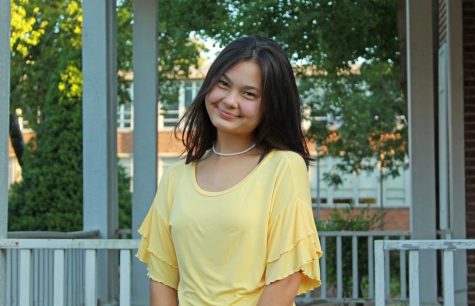 Weslyn McMurrin, Staff Writer
Weslyn McMurrin is a junior at MSMS from Pearl, MS. Her hobbies include playing soccer, painting and listening to music. McMurrin enjoys hanging out with...