The Ice Queen Returns – Entertainment Rundown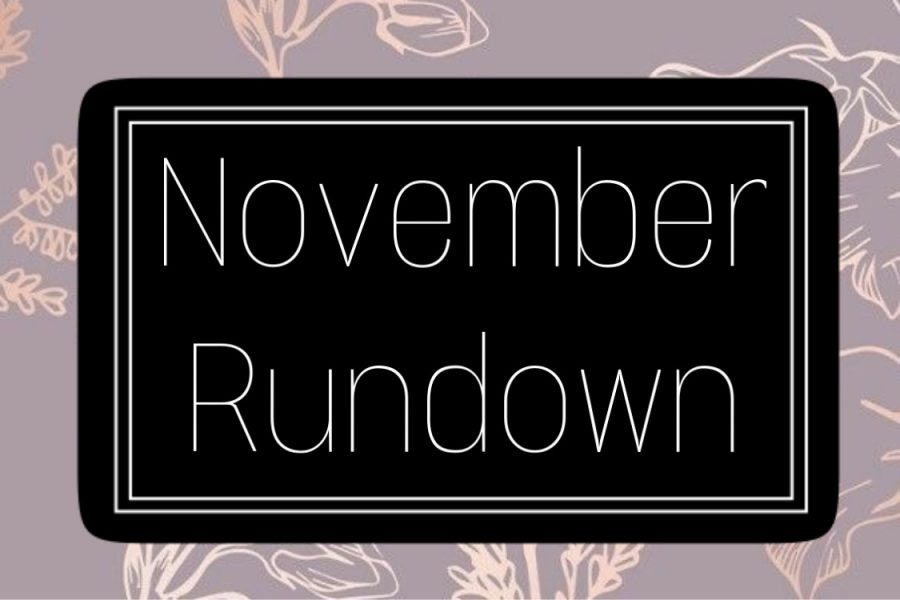 'Frozen 2' brings in ice-cold cash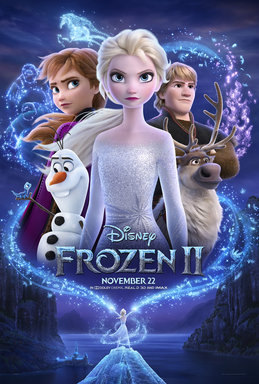 "Frozen 2" was released on Nov. 22. The sequel follows the success of the first movie which made $1.3 billion at the box office in 2013. "Frozen 2" has already made several records at the box office, bringing in $130 million, which is the biggest opening for Walt Disney Animation, excluding Pixar studios. The movie has also had the largest global opening for any animated film ever, making $358.2 million. 
'Charlie's Angels' don't get their wings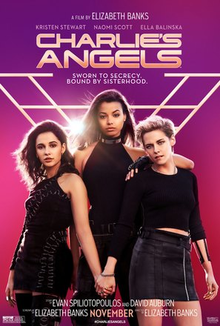 Directed by Elizabeth Banks, who also stars in the movie as Bosley, this reboot of the popular 2000s-era TV series and movie franchise flopped at the box office. While the movie cost $48 million to produce, it only made $8.6 million over its U.S. opening weekend. Banks responded to the failure by tweeting, "Well, if you're going to have a flop, make sure your name is on it at least 4x. I'm proud of #CharliesAngels and happy it's in the world." "Charlie's Angels" also marked the return of actress Kristen Stewart to big Hollywood movies. 
Disney+, minus the cost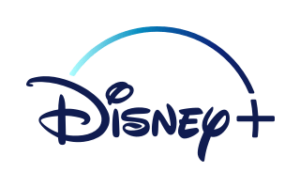 Disney+ launched on Nov. 12, costing only seven dollars, which is half the price of HBO Now and a large discount compared to Netflix. In just a few days, Disney+ boasts 10 million subscribers; however, this does include those who have registered for the seven-day free trial and will cancel the subscription once it is done. The streaming platform not only offers all of Disney's content but also has content from Marvel, Pixar, National Geographic and Star Wars. 
AMA'zing comebacks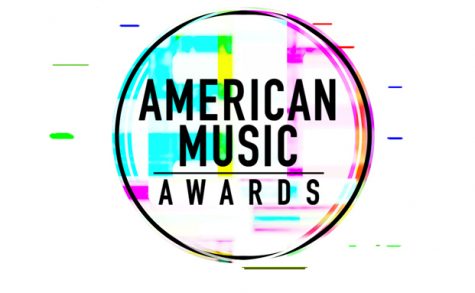 The awards were hosted on Nov. 24, at Downtown Los Angeles's Microsoft Theater. Selena Gomez performed her two new singles, "Lose You to Love Me" and "Look at Her Now," after two years away from the AMA stage. The stage also had some throwback performances with Toni Braxton performed "Un-Break My Heart," and Green Day performed some of their earlier songs such as "Basket Case." Billie Eilish debuted her first AMA performance with "All the Good Girls Go to Hell" and took home two awards, Best New Artist and Favorite Alternative Artist. Taylor Swift won Artist of the Decade and proved it with show-stopping performances of old and new songs.
About the Contributor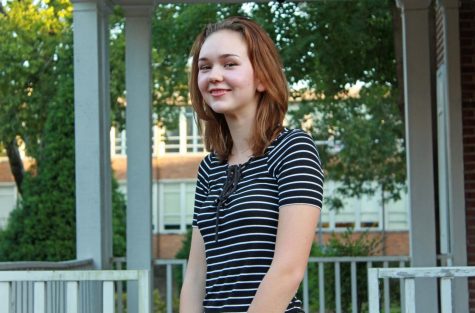 Fiona Dawe, Staff Writer
Fiona Dawe is a staff writer from Starkville, MS. She enjoys cooking, traveling, and running. Also, she is trying to become more environmentally friendly...