Tsang gets credit for 'Financial Literacy' seminar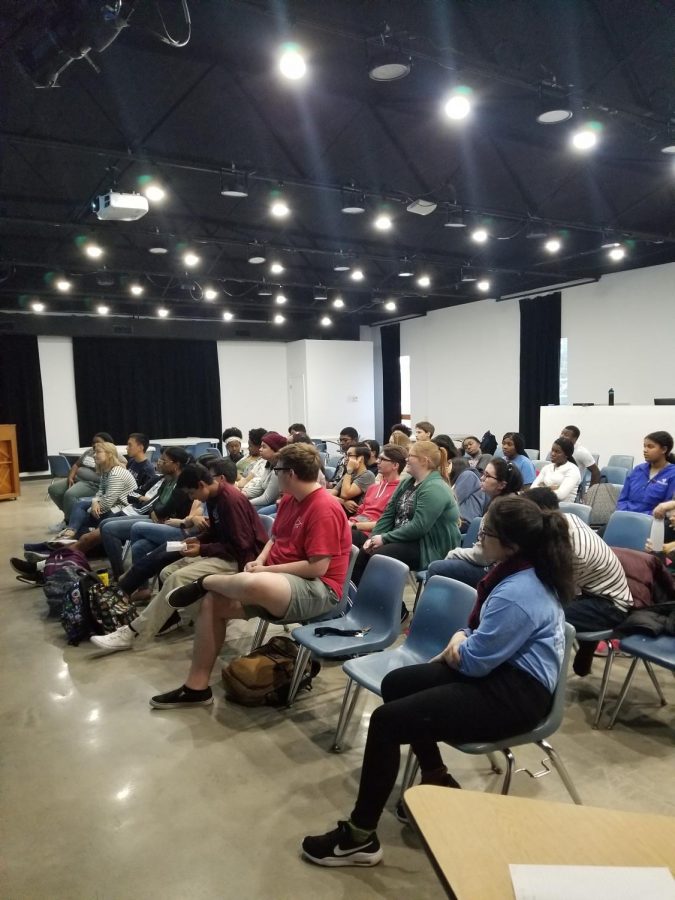 Last Wednesday, MSMS students gathered in Shackleford Auditorium to listen to a wellness seminar filled with financial advice, free candy and a friendly competition of musical chairs–or as event organizer Esmond Tsang likes to call it, "survival of the fittest."
Tsang, an Emissary, invited local BancorpSouth representatives to share some counseling on how credit cards, credit scores and loans work, offering a wonderful opportunity to educate students on their own financial futures.
Tsang shared his thoughts on why he wanted to present this seminar, specifically pointing out the inconsistency in financial education in most high school settings.
"We're being taught skills about how to do well in school; we're not being taught the skills of life," Tsang said.
Guest speakers from BancorpSouth shared information with the students about how credit cards aren't always bad. They elaborated on the myth that credits card have a negative impact on financial wellbeing and explained that they can give you credit for when you reach an age where you need to make bigger purchases such as a house or a car.
Junior Cloe Holdiness explained how some of her previous thoughts about credit cards changed after the seminar.
 "I thought credit cards were a real 'no-no' because my dad said I should never get one like ever," Holdiness said. "But [the BancorpSouth representatives] made me realize there are some benefits of getting a credit card."
Tsang explained how students are able to set up funds for the future and how to consider the impact they can make on the world with their money and what they spend it on. He also mentioned the financial literacy curriculum he runs at the local Boys and Girls Club. 
"This is providing them the tools for them to kind of see business like how their local restaurants are being run, and it's also allowing them to become more responsible consumers," he said.
Afterwards, the students gathered in groups to play a game of musical chairs. The game represented the scarcity of certain things in our economy. Students jammed out to "Uptown Funk" by Bruno Mars while slowly pacing around the circle of chairs in hopes of getting a prize at the end of the seminar.
One by one, people were eliminated until the winners of each group challenged each to a final battle. In the end, multiple participants received a chance to win prizes ranging from green tea flavored Kit Kats to notepads and pens provided by the local banks.
Despite the overwhelming energy of fun in the room from all the games and candy, the seminar was overall very informative, and hopefully it did some good towards helping the MSMS population keep their bank accounts intact.
About the Writer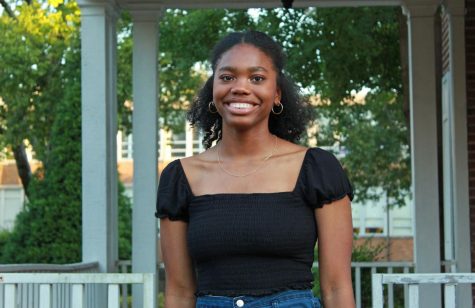 Adriana Mays, Staff Writer
Adriana Mays is a current junior and a native of Starkville, MS. In her free time you can catch her listening to music or claiming to be on a diet. She...