MSMS Mock Election Results
Students, teachers, and faculty made their voices heard in The Vision's 2019 Mock Election, and all Democratic candidates easily won their respective elections.
Winners
Governor – Jim Hood (D)
Lt. Governor – Jay Hughes (D)
Attorney General – Jennifer Collins (D)
Secretary of State – Johnny Dupree (D)
State Treasurer – Addie Lee Green (D)
Voting Breakdown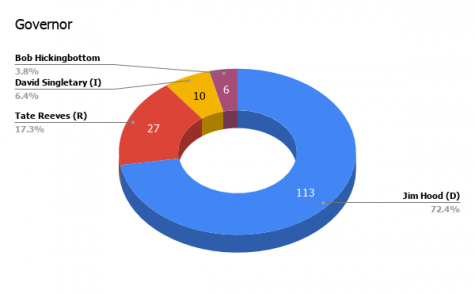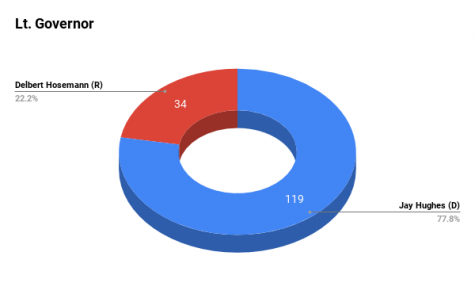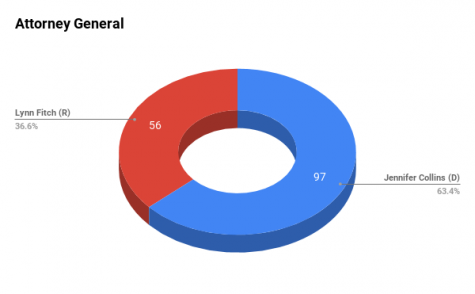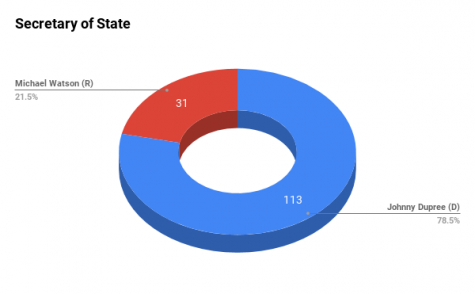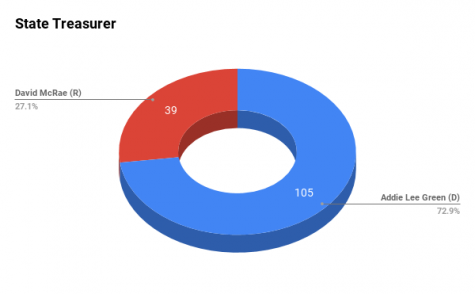 By the Numbers
Based on exit-polling.